Contents
---
---
The tenth anniversary of married life is usually called a tin or pink wedding. The main symbol of this wedding anniversary is tin. Tin symbolizes flexibility - spouses already know each other so well that they understand everything at once, respect each other's opinions. Spouses have already learned to avoid quarrels and disagreements, to yield to each other in family matters, they are like pewter spoons stacked together - they repeat all the bends of each other.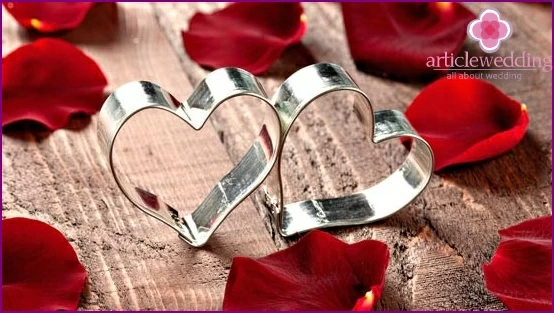 Another symbol of the tenth wedding anniversary is the rose - a flower beloved by many. The scarlet rose represents the strong feeling, love and passion that still live in the hearts of spouses.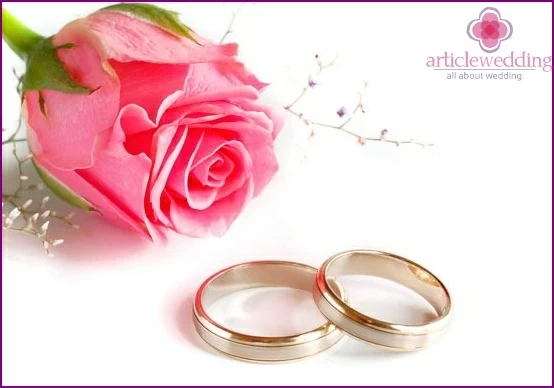 Tin Wedding Traditions
Traditionally, on the day of the anniversary of the pink wedding, it is customary to give bouquets of roses, put a tin spoon in your pocket in your pocket for luck and walk with this amulet all day, and put it under the pillow at night.
All those who attended the wedding should be invited to this wedding anniversary. It is imperative that you attend your tenth wedding anniversary, tin wedding, of your wedding witnesses. The husband should give his wife a bouquet of roses, and the festive table should definitely be decorated with bouquets of roses that will give the room its delightful aroma.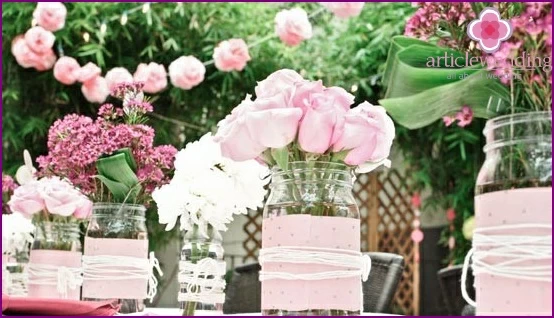 Of the dishes, preference should be given to meat with pink sauce, red fish, etc. From drinks - of course, pink or red wine.
On the tenth wedding anniversary, spouses should spend their night, not the first wedding night, on a bed strewn with pink petals. Romantic isn't it? !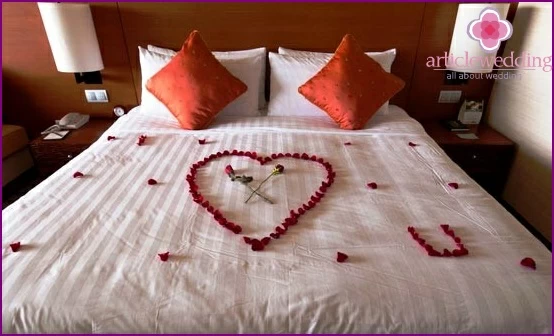 Tin Wedding Greetings
A tin wedding is a wonderful anniversary on which the spouses should wish love and prosperity for many, many years to come. You will find many good congratulations here:
What to give for a tin wedding?
Traditionally, spouses for this wedding anniversary are presented with all kinds of tin objects:
cutlery;
figurines and souvenirs;
vases and caskets;
candlesticks;
photo frames;
paintings etc.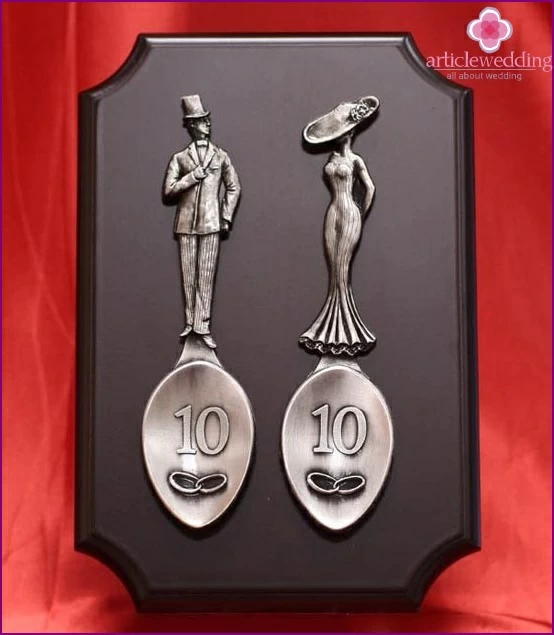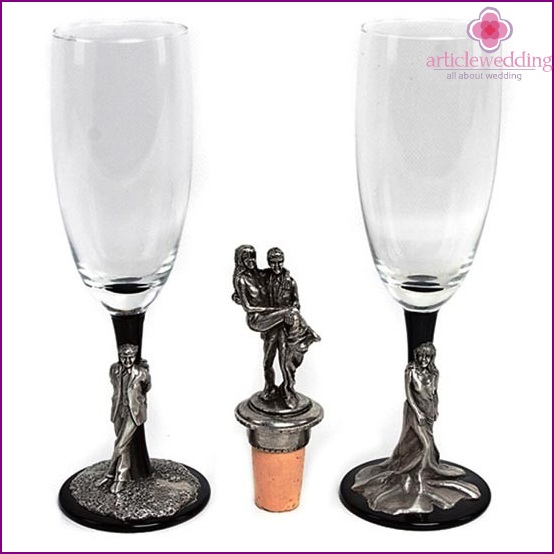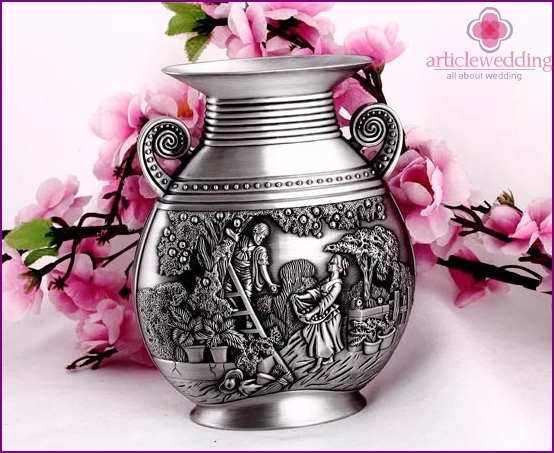 Since this wedding anniversary has another name, it is possible to give pink and red flowers with images of roses or their outlines. Such gifts symbolize unquenchable love, which has already passed the test of the first decade and is not afraid of spikes, problems, or life barriers. A great gift for the tenth wedding anniversary can be a bottle of good rosé wine, bedding with roses, etc..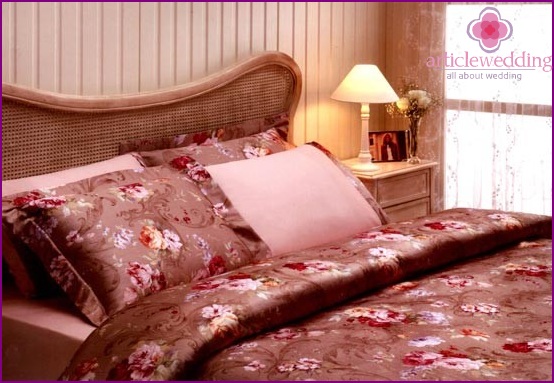 A husband can give his wife a bouquet of 11 roses: 10 of them should be red (personify the years lived together), and one should be white (symbolizes the hope of a happy future).
For this anniversary, the couple can exchange rings again - only already tin, as a sign of their happy family life. Or, a husband can present a ring of any material to his wife as a present in a beautiful tin box.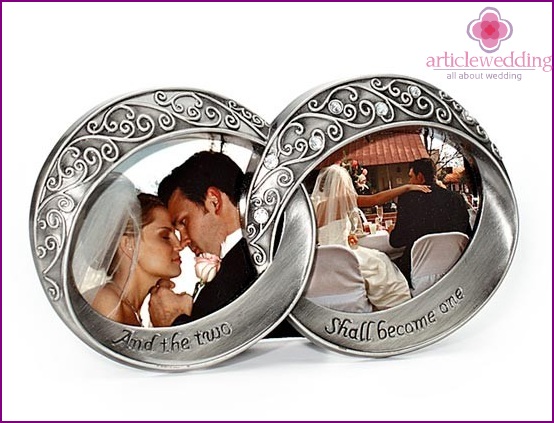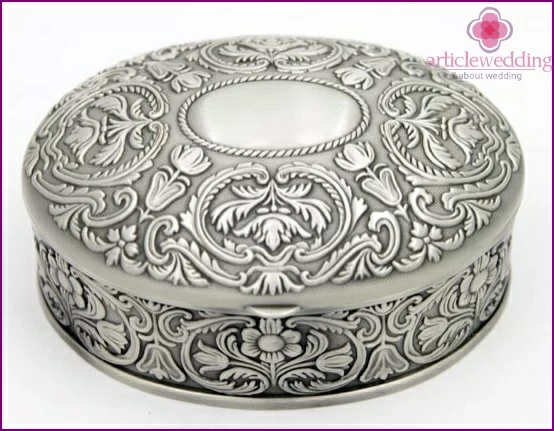 Time will run, and in a year it will be possible to celebrate steel wedding.