Contents
---
---
The seventy-fifth wedding anniversary is a crown wedding or a second diamond wedding. Children, grandchildren, great-grandchildren come on this day to honor anniversaries. You can't even imagine a better example for the young!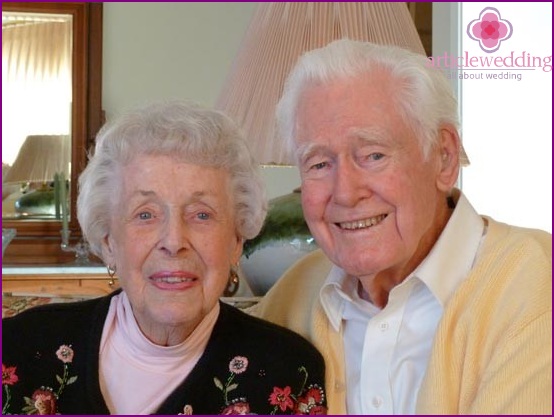 A rare centenarian will live to see this. wedding anniversary, bright day - the date until which many years have passed since the wedding - a green wedding. But those who have reached this deadline, this wedding anniversary, can rightfully be proud of the right choice of a life partner. Such people need to be proud and cherished and cherished in every possible way - it is impossible for a person who has just embarked on the difficult path of family life to imagine what the crowned anniversaries had to endure. Glory to them and honor!
This wedding anniversary should be organized by the people closest and dearest to the anniversaries. The festive table is decorated in the style of the era when the couple got married. They will be pleased to plunge into youth again and return almost 75 years ago, at a time when they joined their hearts.
Crown Wedding Greetings
On the day of the crown wedding, the anniversaries accept congratulations from their near and dear ones. Don't know what to wish for a couple who lived together 75 years? You will find many touching congratulations in the article: "Congratulations on the Crown Wedding (75 years)".
What to present for a crown wedding?
There are no special traditions regarding gifts for the crown wedding. The main thing is that the gift should be chosen and given from the heart, so that it symbolizes that great love that united the hearts of spouses 75 years ago. It can be photo collages, paintings, figurines, etc..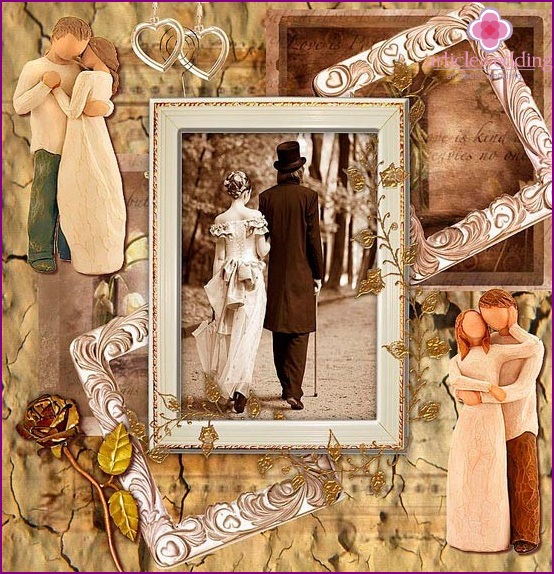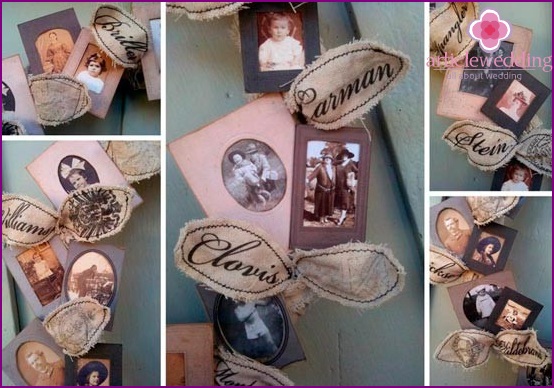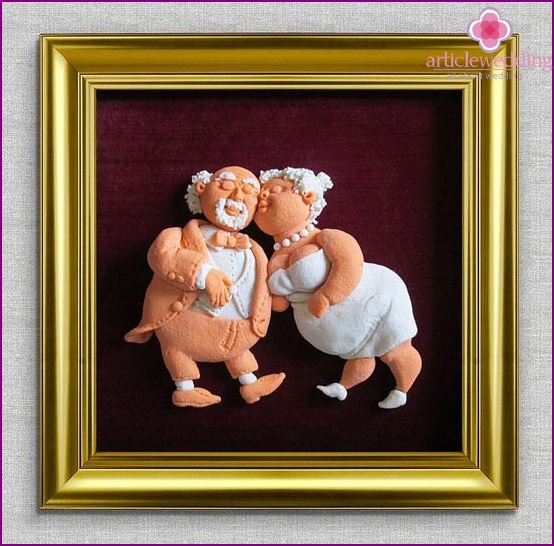 Often children with grandchildren give their parents a beautiful cake with swans, which the heroes of the anniversary cut together and give each guest a piece. And they leave swans for themselves and treat them to each other.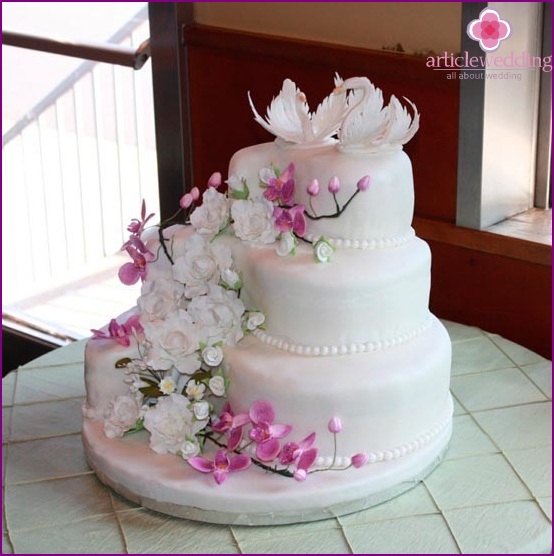 In addition, for anniversaries you can order crowns - symbols of the crown wedding, which will flaunt the whole holiday on the heads of the spouses.