Contents
---
---
The fourteenth wedding anniversary is an agate wedding. Every year, family relationships acquire new colors, the family hearth lights up with precious fire.
Agate has been endowed with magical properties since ancient times: it is able to protect from danger, protect marital happiness and fidelity. The name of the wedding anniversary suggests that family life is already firmly established, but still as beautiful as a luxurious agate stone.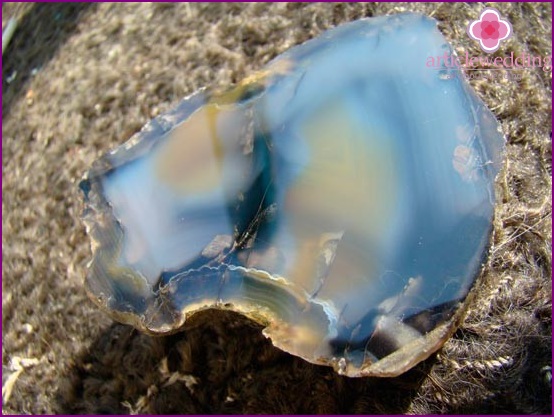 Agate is a wonderful stone, in the depths of which you can see a lot of intricate and amazing patterns that develop into magical paintings. So spouses who have lived to the fourteenth wedding anniversary, and, it seems, have long guessed each other, can now discern new features in each other, previously completely unknown sides and qualities.
Agate is a talisman that protects and protects marriage. Spouses understand, respect and protect each other, take care of each other. It is believed that during the agate wedding there should not be resentment and anger, because marriage is guarded by the talisman - agate, which helps a person to respond to any thing calmly and impartially. Marriage after 14 years can be confidently called strong and mature, he is no longer afraid of any trials and problems.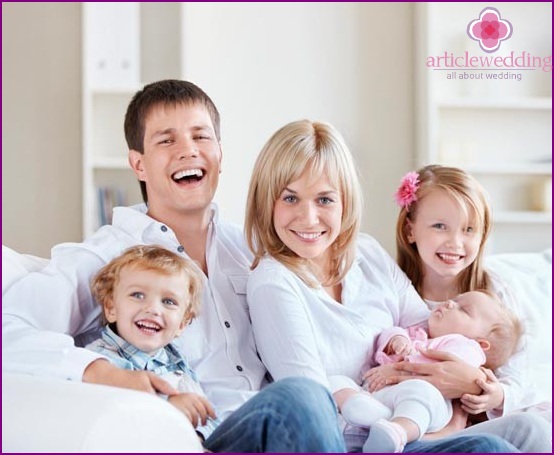 Agate Wedding Traditions
According to the custom of the spouse on this day wedding anniversary must confess to each other the most secret so that there are no secrets between them.
On this day, the couple carefully looked at the stone. If both of them managed to consider the same drawing, it means that they have reached mutual understanding and can guess each other's thoughts and most secret desires. See what your agate talisman shows. If you see the road, it means that a pleasant journey awaits you ahead, if the flower means, soon you will find out some good news. Perhaps these unusual images will be able to predict you your happy future..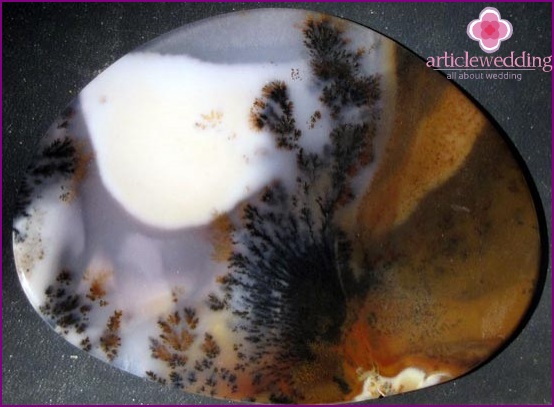 Agate Wedding Greetings
An agate wedding is a considerable milestone that the spouses crossed, holding hands tightly. On this day, they accept touching congratulations and wishes. You can find many beautiful congratulations on an agate wedding in verses and prose here:
Congratulations to your husband on your wedding anniversary.
What to give for an agate wedding?
14 year wedding anniversary gifts should be directly related to the mascot stone. For a wife, it can be jewelry with agate:
earrings,
rings,
pendant,
beads,
bracelets.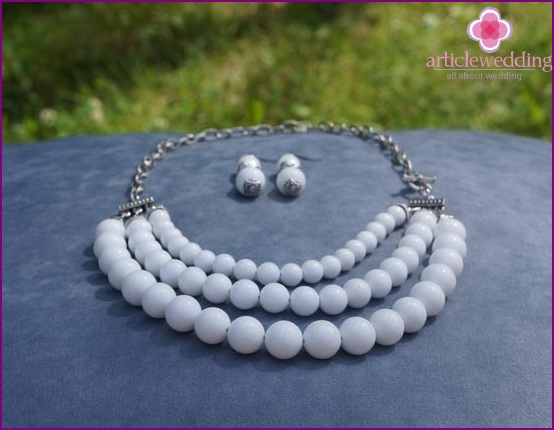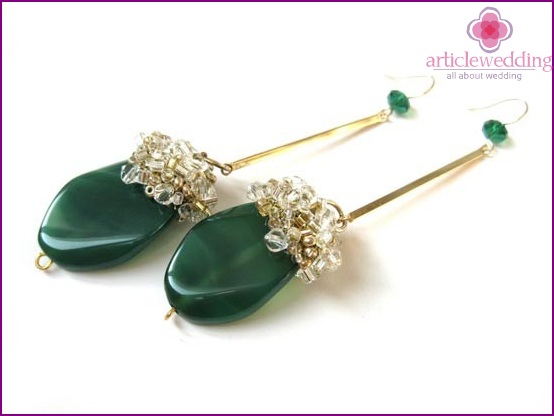 For men, you can choose these gifts:
agate cufflinks;
agate lighter;
tie clip.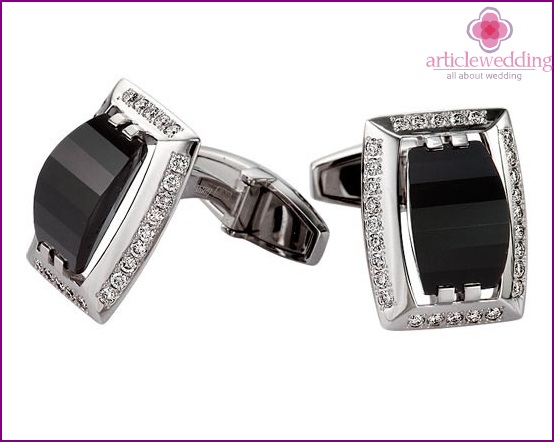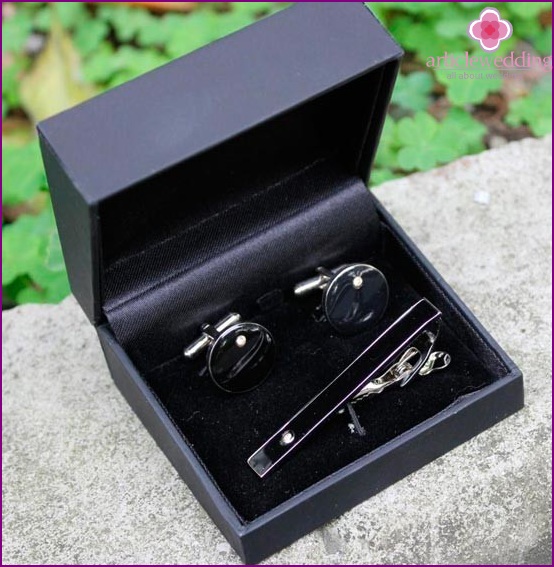 Guests can present the couple with a decorative bowl or vase decorated with agate. A fine gift will be a picture or a panel of natural stones, as well as all kinds of souvenirs with agate.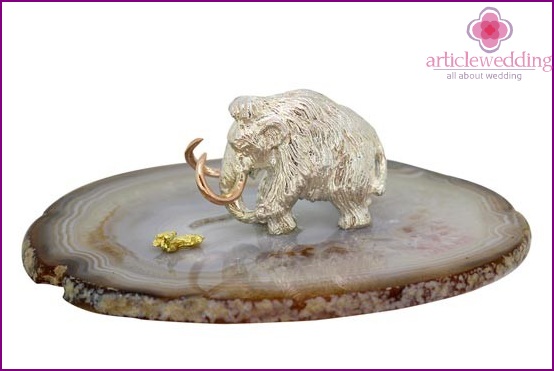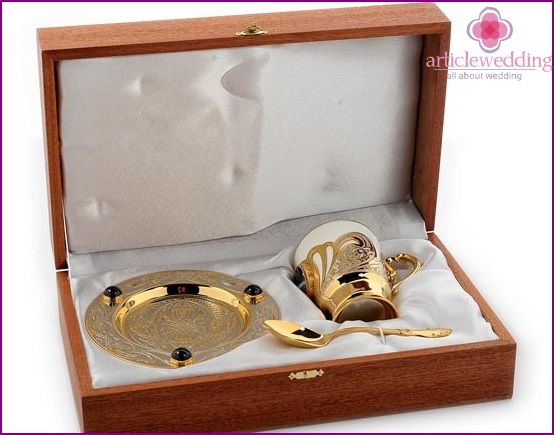 Since the agate wedding involves a large number of jewelry, guests can present a box or casket for storing jewelry for this celebration. It must be remembered that for natural stones boxes are required from natural natural materials, the best option is carved wooden boxes.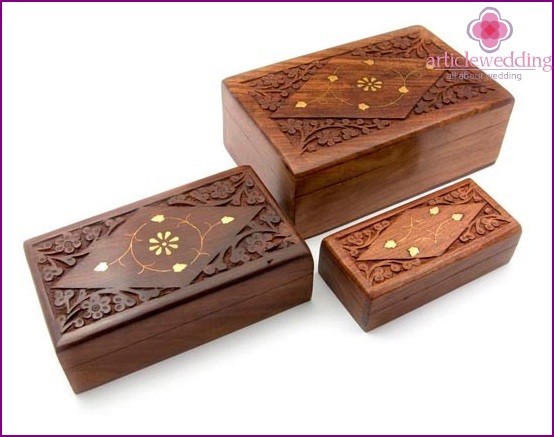 Agate Wedding Follows glass (crystal) wedding.