Contents
---
---
A wedding is a unique event that gives newlyweds and guests amazing emotions and vivid impressions. So sometimes you want to plunge into this amazing atmosphere of happiness and positive again! And you can do this with the help of wedding photos. Unless, of course, you and your photographer with imagination approach the organization of a wedding photo shoot. The portal www.articlewedding.com presents you an overview of fashionable styles and genres of wedding photography so that you can find your own unique format for yourself.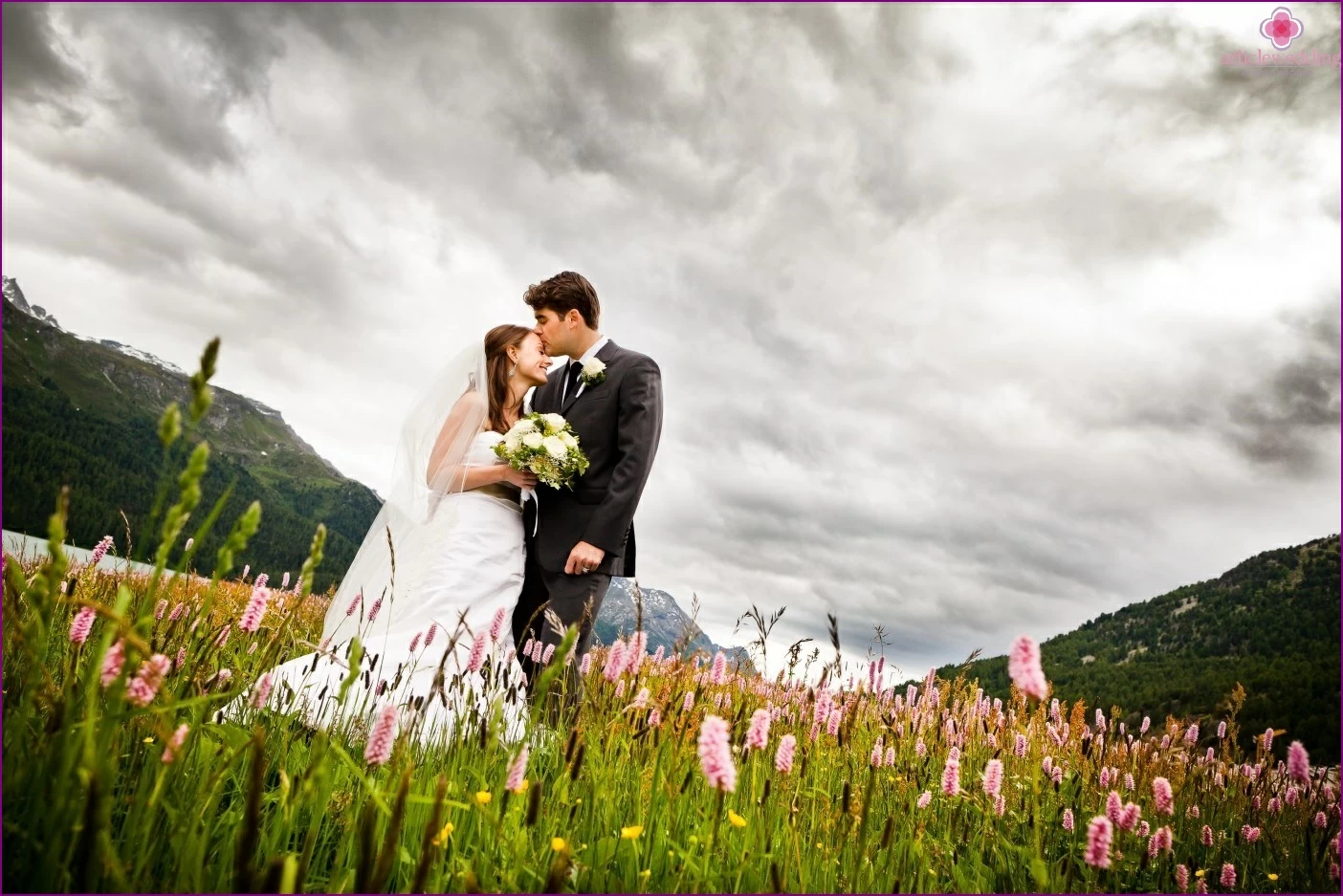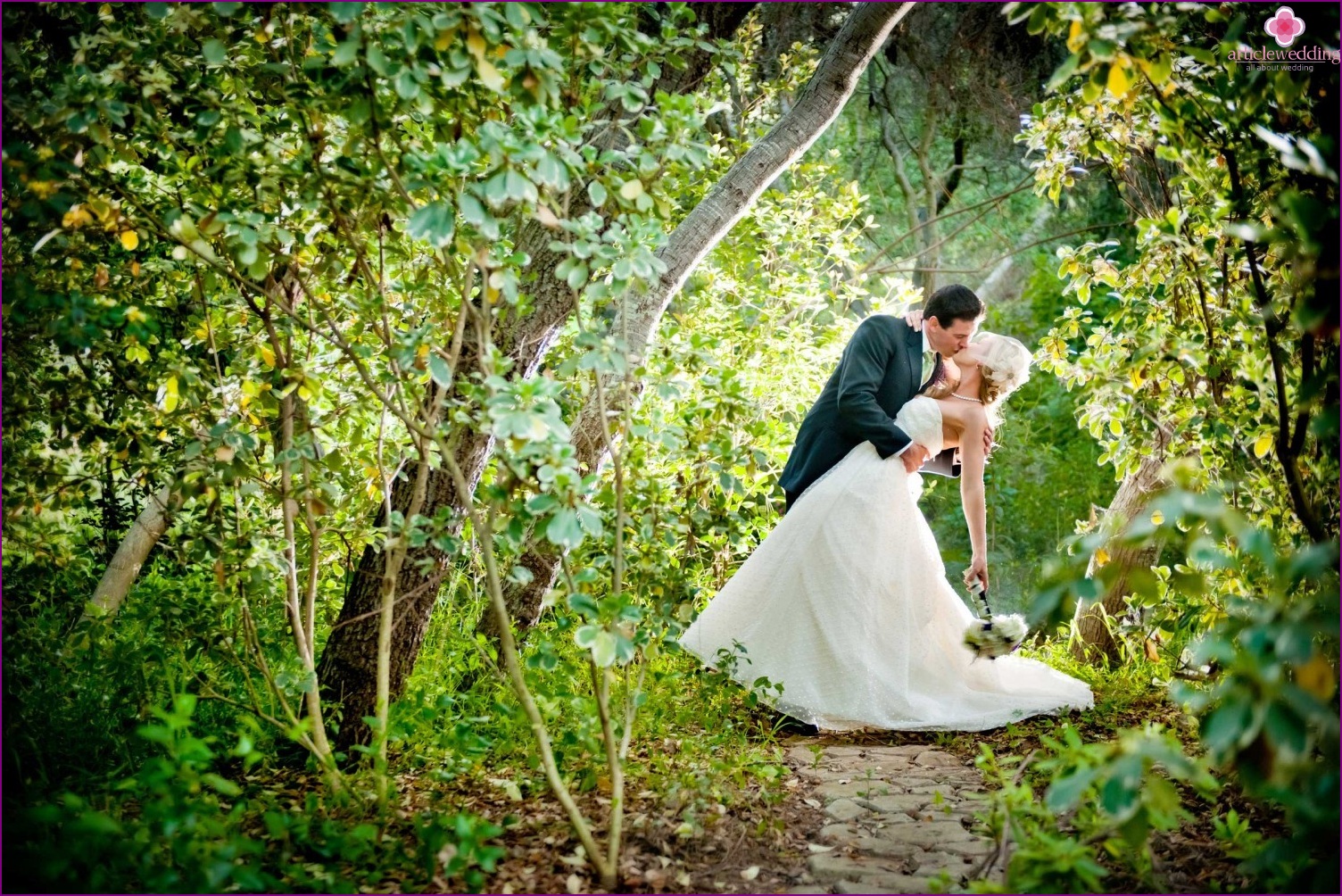 Genres of Wedding Photography
Wedding photography has incorporated several genres: a portrait, a landscape, and a still life. Let's take a quick look at each of these genres to decide which pictures you would like to see in your photo album:
Portrait shooting is divided into individual (beautiful photos of the bride / groom), steam (touching kiss of the young) and group (general photos of the newlyweds and guests). This is the most common genre of both staged and reportage wedding photography.
A subject shot or, in other words, a still life is a photo of individual wedding accessories and attributes: a bride's bouquet, wedding rings on a pillow, garter with shoes, etc..
Landscape photography involves posing on some background. Most often, such photos are taken outdoors: in a park, garden, near a lake, etc. Especially beautiful in nature are panoramic shots with a wide viewing angle..
Studio photography can be a great option if weather forecasters promise bad weather on your wedding day or your celebration is planned for the cold season, says the portal www.articlewedding.com.
Wedding Photography Styles
The main styles of wedding photography are as follows:
Classic - touching pictures of the newlyweds, conveying all the beauty of their feelings. The same group includes reportage photographs taken during painting, meeting young people, conducting wedding ceremonies and rituals.
Artistic style presupposes a creative component: the photographer searches for unusual angles, offers young people original poses, uses different focal lengths of the lens, etc., so that the photos are unique, as if they were pictures. Often, in order to create a special style, photos are processed in graphic editors, creating unrealistic effects..
It is dramatic when a wedding photographer takes darkened pictures using unusual natural light or mobile lighting. For example, newlyweds on a background of a stormy sky, a bride near a gloomy building, etc..
Vintage or retro style is most often used for several photos. Such pictures have a touch of antiquity (black and white, aged photo edges, etc.).
The humorous style suits cheerful newlyweds who perceive the photo shoot not only as an opportunity to take beautiful pictures, but also a great occasion to have fun.
Shooting in thrash style is a protest against accuracy and solemnity in a wedding photo. The ruins of houses, sandy shores, garages, the railway, rusty stairs and all that sort of thing are suitable as a background for such photos. This can be pictures of the newlyweds in the water (right in wedding dresses), photos of the bride and groom, smeared with dirt or paint, etc..
As you can see, there are many interesting styles and genres of wedding photography. Choose what is perfect for your couple and bring it to life. Unleash your imagination so that your wedding photos will amaze and delight you for a long time.