Contents
---
---
Modern technology has greatly changed the usual life. Continuously improving, they give us opportunities that were previously difficult to even imagine. This also affected wedding trends: lively scenery, incredible special effects and, of course, wedding online.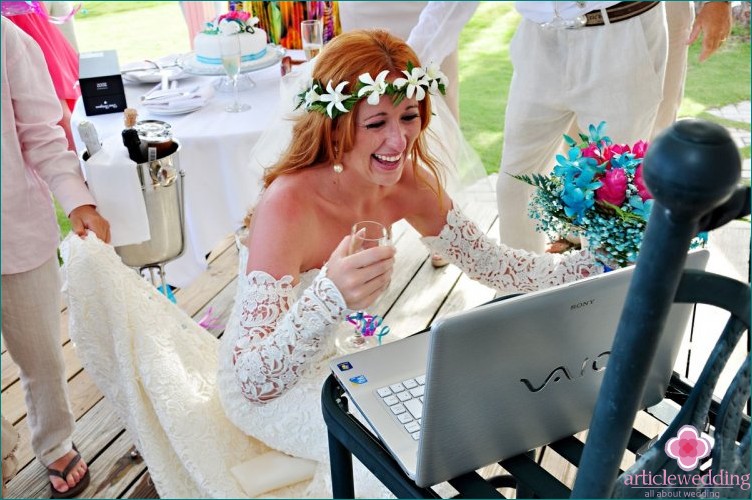 For a modern person «wedding online» it sounds far from new, but just such a format for the celebration is more relevant than ever in our days. Connected this «boom» with a difficult situation in the country due to the coronavirus pandemic. Many couples are worried and afraid of canceling a wedding. Portal Svadebka.ws decided to help in this matter and talk about how to organize and conduct a wedding in an online format, proving that such an event can become truly original, interesting and unforgettable.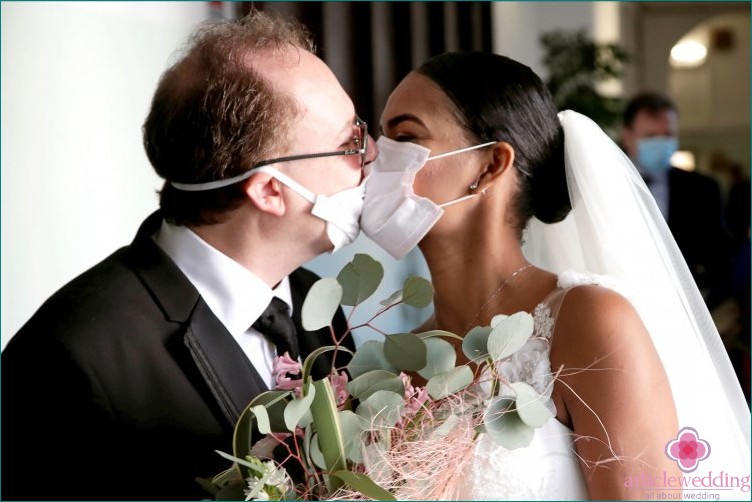 Wedding online: a unique celebration format
Such an unusual format of celebration has long entered the life of the newlyweds. This was often due to the fact that the couple decided to hold the event far from loved ones, whose presence is so important on this significant day. Friends and relatives received an invitation to the wedding online, on the appointed day they connected to the video broadcast and thus attended the ceremony.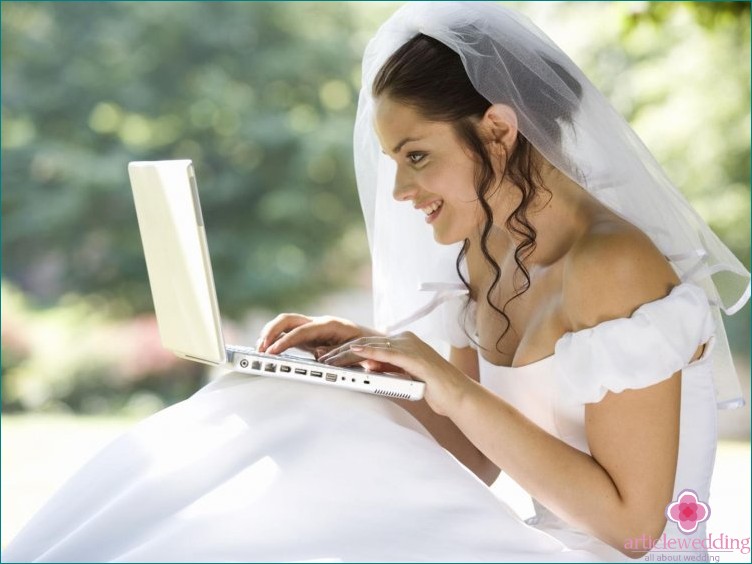 The current situation with the coronavirus pandemic has threatened a major event in the lives of thousands of couples around the world. Many canceled the celebration or moved it to another date. However, there are couples who, in spite of everything, chose to start a family on an already planned day and organize a wedding online.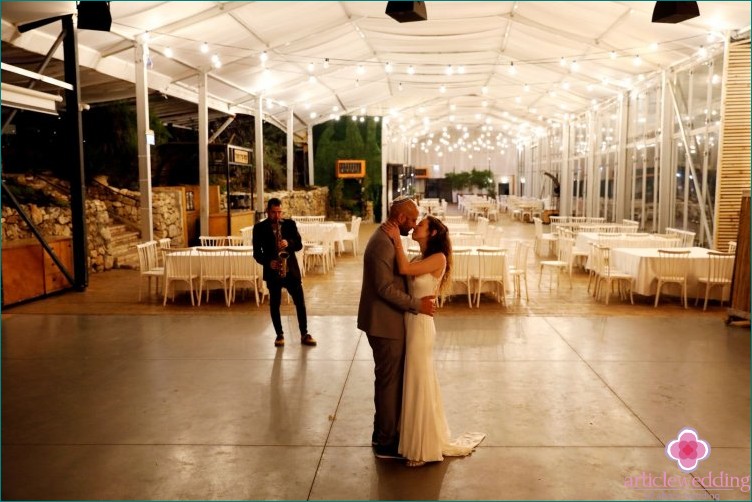 Christy and Jeff
Christy and Jeff did not plan a magnificent celebration. The American couple was going to hold a chamber ceremony for the closest, and then go on a wonderful honeymoon to Iceland. But the borders were closed, quarantine was declared, and everyone was recommended to be at home. The couple had to stay in the States and have a wedding during the coronavirus. They sent family and friends an invitation to join their «home» wedding, decorated the room, prepared a festive dinner, put on wedding dresses and had a great celebration.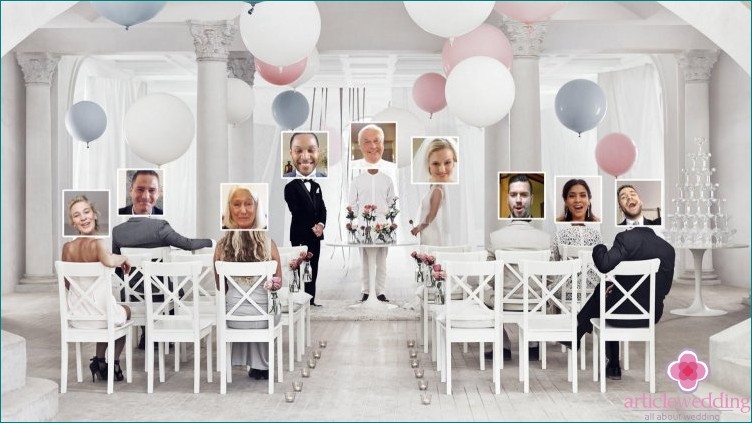 Kristen and Richard
The wedding of Kristen and Richard from the UK, for which they were preparing for more than a year, was supposed to take place in April. That is why there was no talk of event transfer. When the country's authorities began to introduce quarantine, they decided not to waste time and act now. Two friends, who became the only ones present at the wedding, helped the couple organize a celebration in four days. All other guests were able to attend the ceremony and have a great time without leaving home online. For them, streaming weddings and Facebook was a real salvation..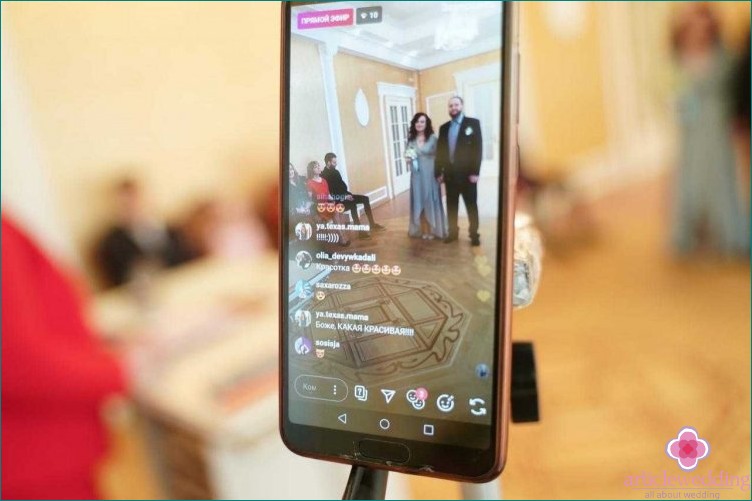 Christina and Sergey
In Russia, the first couple who decided not to postpone their triumph were Christina and Sergey. It was they who held the first online wedding in Russia. In Ufa, this news became almost the main event amid the current situation with the epidemic. Their celebration was visited by relatives and friends. Everything was for real: ceremony, congratulations, presenter and competitions. Later, the couple admitted that they were very happy with their decision. The wedding was very original and unusual, and also helped to cut the budget..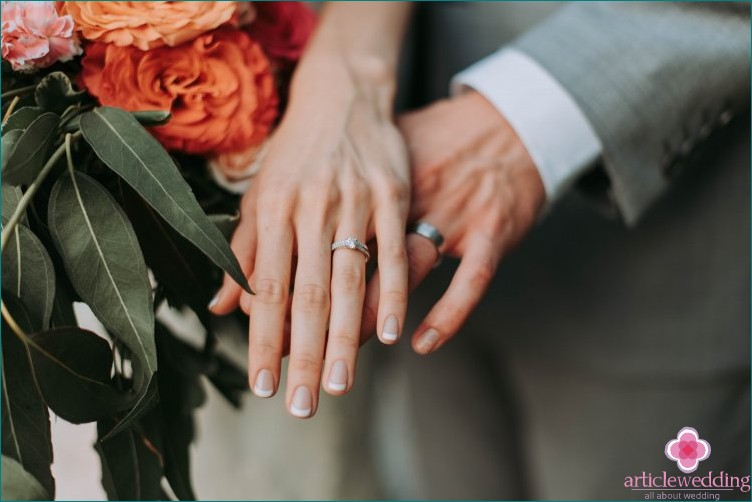 Online weddings have become a real trend in recent months, because this is an effective way not to put off your happiness for later. Celebrations of this format are held around the world: in the USA, Italy, Israel, Kyrgyzstan, Russia. And in Argentina, thanks to the online broadcast, 400 guests were able to attend the wedding ceremony right away.
On the example of such couples we can see that the triumph «on a remote site» no worse than traditional weddings: beautiful images, happy newlyweds, happy guests, congratulations and dances. And the online format of the holiday, moving away from all the patterns and wedding stereotypes, gave these events special uniqueness and made them truly unforgettable.
How to have a wedding online?
Talking about how to conduct a wedding online, it is important to mention that it will turn out to be much more economical, but for everything to go perfectly, the hassle of preparing will be no less.
Consider everything that an online wedding requires:
Service for broadcasting. First you need to choose a service or application through which you will communicate with your guests. It can be an online broadcast or a video conference where all your loved ones who want to witness this event will connect.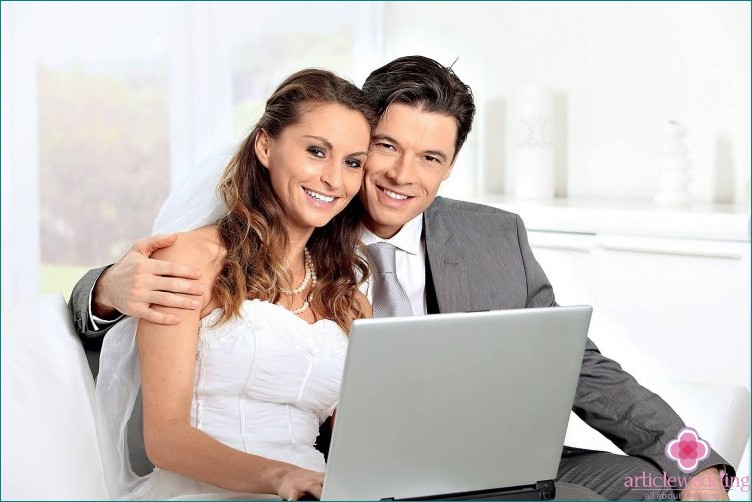 Marriage registration. If a partial quarantine regime has been introduced in your country, you two can go to the registry office and hold a real ceremony. Your guests will be able to watch everything online. However, if this is not possible, you need to choose an online marriage service where you can enter into your union.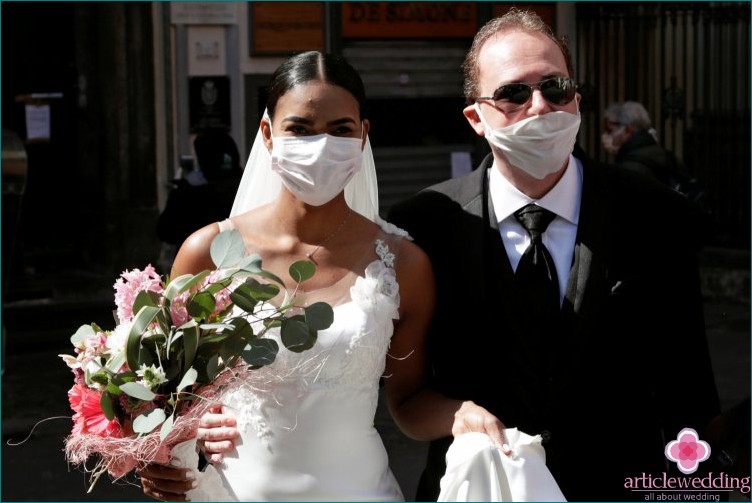 Inviting guests. You can do this in any way convenient for you. However, the most original and creative will be a video appeal or an online postcard with an invitation to join your holiday. Do not forget to clearly state all the conditions: date, time, link to the account where the broadcast will take place.
Wedding images. If you have already purchased and prepared wedding dresses, then you only need to do your own hair and makeup for yourself. Watch the video tutorials and rely on your taste. However, if your images are not ready, you need to show your creativity and imagination. Do not forget that this is a home ceremony. Can «pajama» the wedding will be an original and interesting option for you?
Decor Decorate the room in which your broadcast will take place. Believe me, even the most ordinary things can create something truly incredible..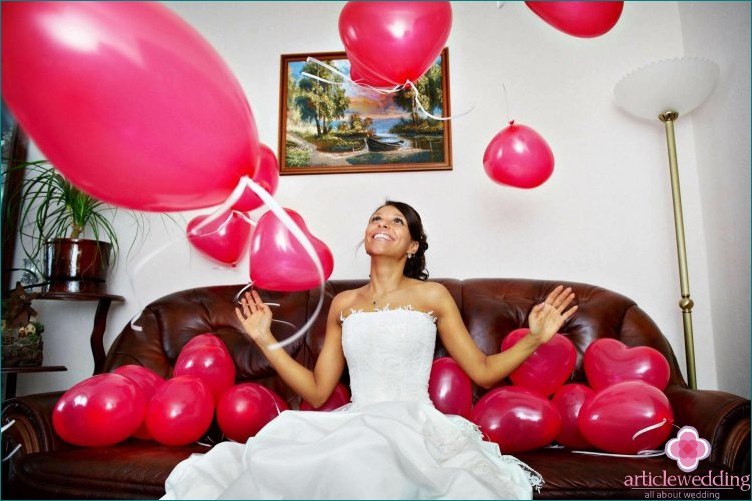 Holding an event. Due to the growing popularity of the online format, many presenters will gladly agree to work at such an interesting event. But if you could not find a suitable professional, then a wedding without a host is also a great option. For example, you can engage guests, which will not let them get bored and will help you to fully experience the event..
Festive dinner. Fortunately, you only have to cook for two. But if you do not want to stand at the stove that day, then delivery from your favorite restaurant is a great way out.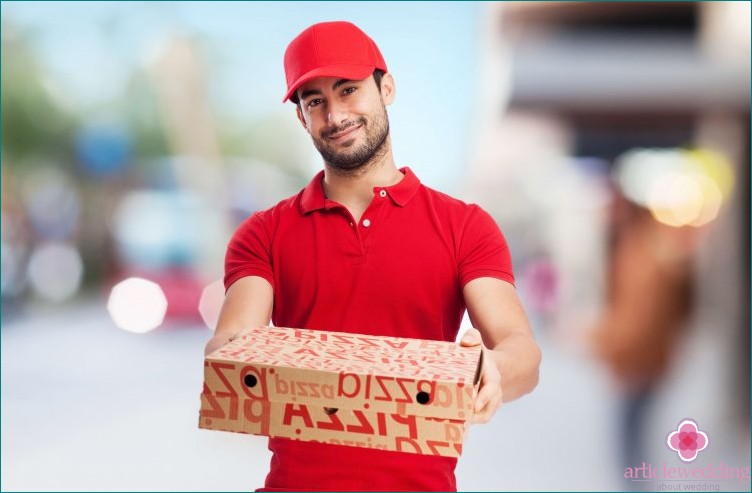 Connection check. Be sure to check the balance, the ability to connect to the Internet and the devices from which the broadcast will be performed before the celebration.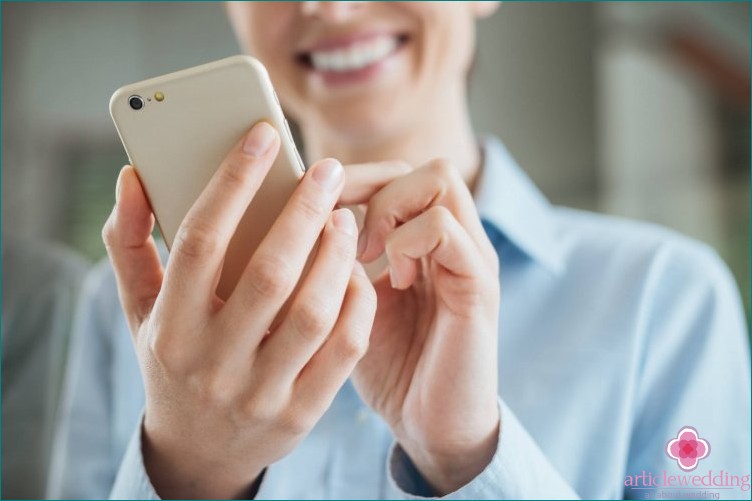 Wedding photo shoot. Show your imagination, put the camera on a tripod and take the best photos from your original wedding.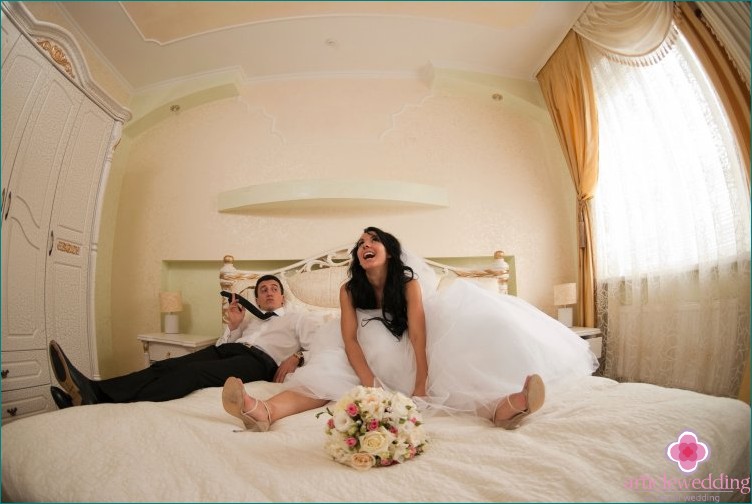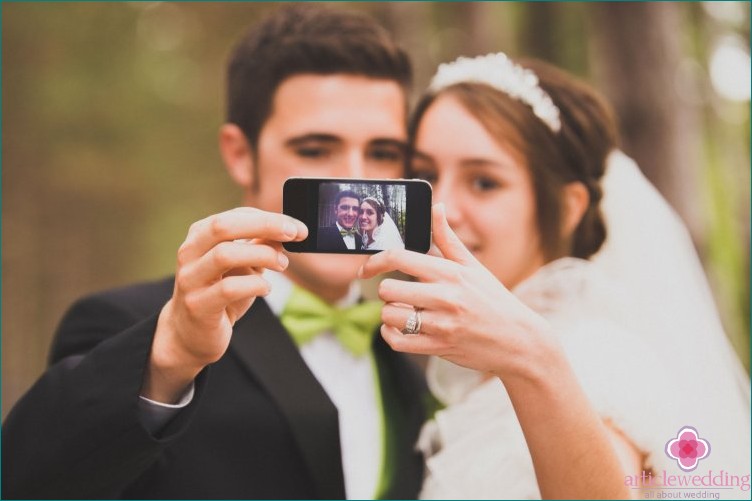 Festive party. Turn on your favorite songs or trust your friends' musical tastes. Dance right at home. Believe me, this will create a unique atmosphere..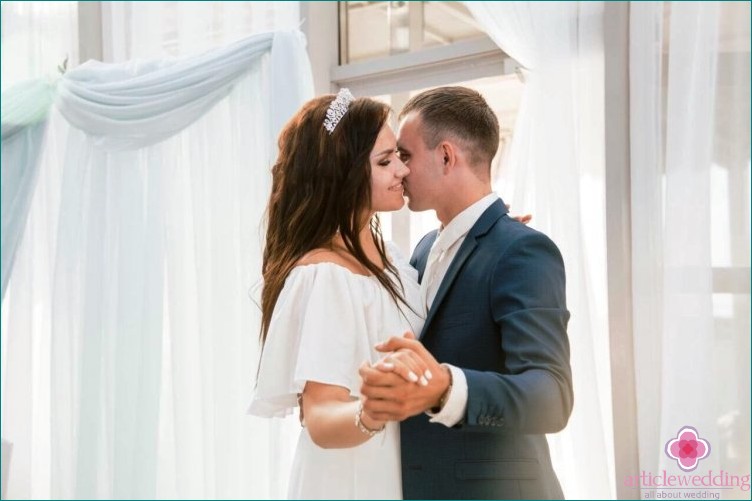 Of course, such a wedding format is not for everyone. Not everyone is ready to decide on an online wedding. However, in the current situation - this is the best alternative to the usual celebration. The portal has gathered for you the main tips for organizing an online wedding, but the main one is to take care of each other and stay healthy! Even under quarantine, there are ways to not put off your plans and hold an unforgettable celebration.