Contents
---
---
Europe has always been famous for its lush and rich wedding ceremonies. The weddings of kings and noble people immediately come to mind. If you want to make your wedding even more memorable and thematic, then choose European wedding style as the main design. Believe me, you will not be disappointed with your choice.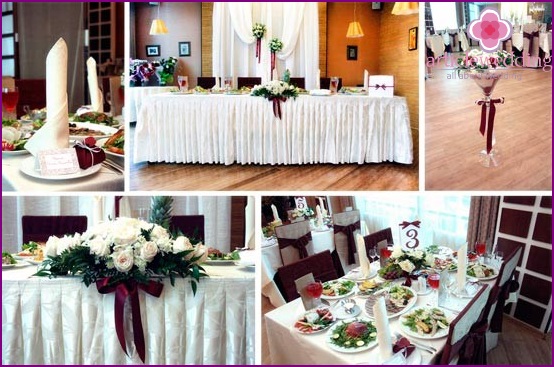 Let's start with the wedding invitations
Since your young couple wanted to withstand the classic European style in everything, then Wedding invitations should be fully consistent with the topic. To do this, you can even try to age the paper from which the envelope will be made. This envelope is sealed, it can be a special red wax, which will show your invited guests all the solemnity and responsibility on their part. One should not forget about parchment rolled up into a roll. However, it is best to dwell on the first option, according to the portal www.articlewedding.com.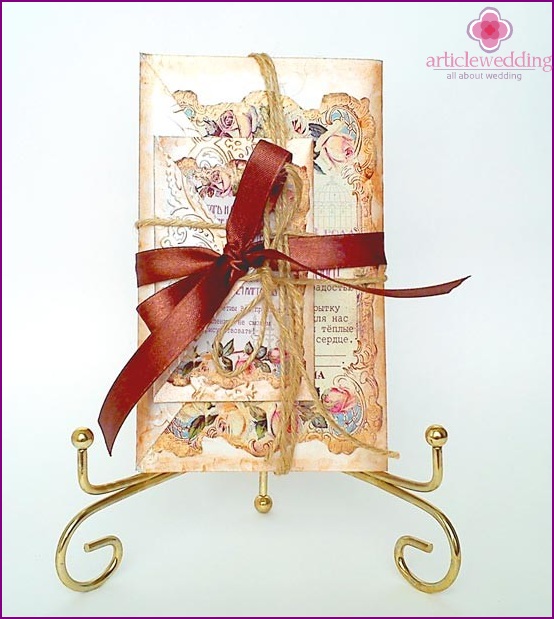 European european style wedding attire
Classic, classic, and again classic. Europe has always been distinguished by sophistication and an unusual sense of style. It is for this reason that ladies are simply obliged to surprise everyone with their beauty and splendor, while demonstrating their stunning evening dresses. As for the bride herself, for the European design of the wedding evening, she needs to have a snow-white wedding dress with a long veil that will stretch across the floor. Now let's talk about the male population of any wedding celebration. In this case, a strong half of humanity is simply obliged to attend the European wedding in brilliant and stylish tuxedos. Gray business suits with a scarf will also suit instead of the usual tie. But all the attention should still be riveted by the bride.
What vehicle do you drive at European weddings??
Classical European-style wedding ceremony cannot do without classic wedding cars. It can be old cars that will look just luxurious on the road. At European weddings, motorcades can include up to twenty cars. However, from the point of view of financial costs, such car caravans can not be ordered. The bride and groom can ride around the city in a car with a hinged roof, behind which there will be a corresponding plate that will notify everyone about the recent marriage of this couple in love.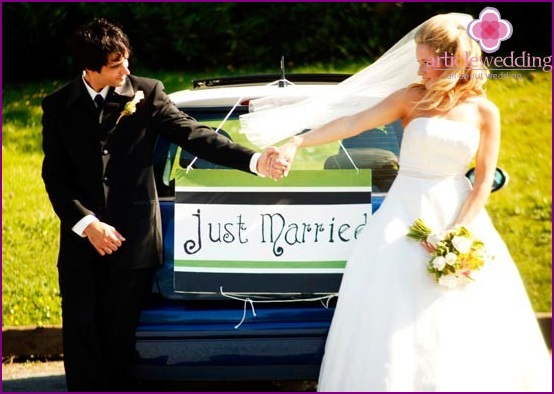 Decoration of the wedding celebration in the European style
The European style of the wedding event implies a direct design in a single key and uniform color shades. In particular, a luxurious wedding cake, a bouquet of a newly-made wife, as well as all the decoration of the banquet hall should correspond to the European style. The venue for the wedding ceremony is always decorated with a beautiful white arch, in front of which the newlyweds exchange their engagement rings. At such a wedding there should simply be a huge number of different kinds of flowers and color arrangements. They will symbolize a new marriage and the creation of a new unit of society. Again, remember the lavish wedding ceremonies of kings from Europe. There are no wedding attributes or luxurious accessories that would immediately catch the eye. Everything, as they say, is stylish and sophisticated.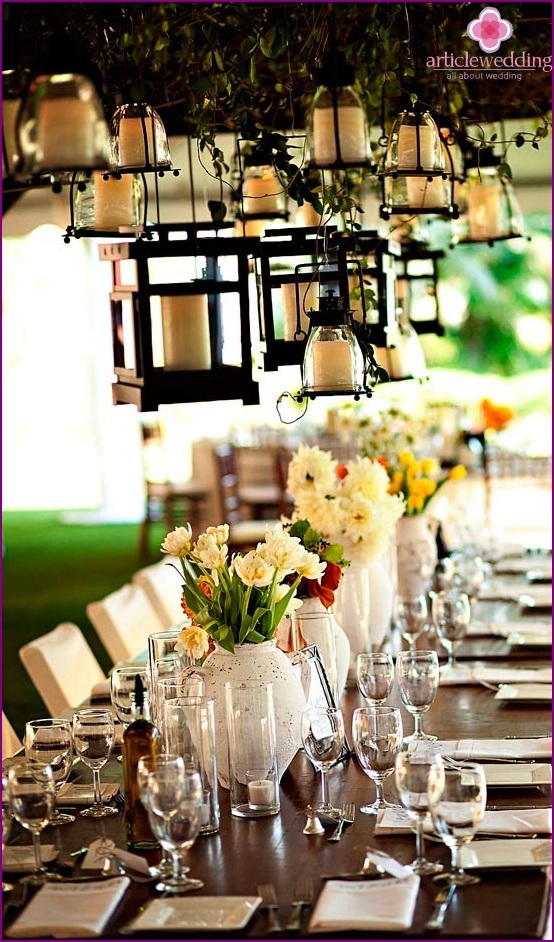 In the end, I would like to add that choosing a true European classic, you simply cannot be mistaken. Many readers of the wedding site www.articlewedding.com can assure you that this way the decorated holiday will be remembered by everyone for a very long time. So that wedding style completely in your hands.