Contents
---
---
Finding your soulmate is the greatest happiness in the world. Alas, not everyone finds their own «happiness» quickly. And where only girls are not looking for their love: in clubs and restaurants, in parks and social networks. However, these fleeting acquaintances do not always go into the stage of a serious relationship leading to a wedding.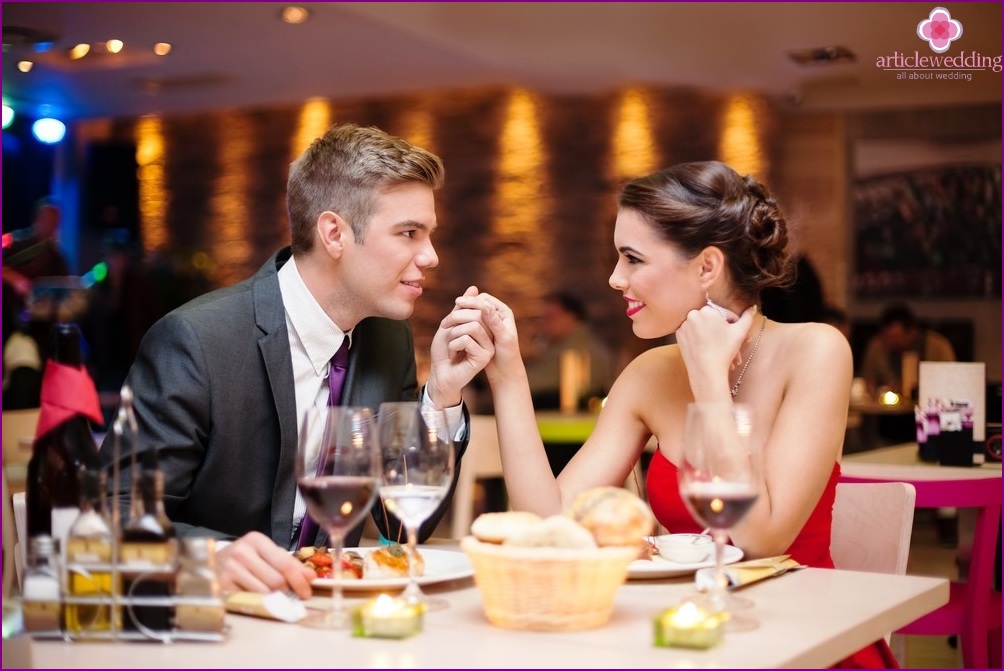 Do not know where to find a good husband, and not just casual love for a couple of days? Today we want to offer you such an option as a marriage agency, in which you will find the right couple. The portal www.articlewedding.com presents to you the arguments for and against dating through a marriage agency.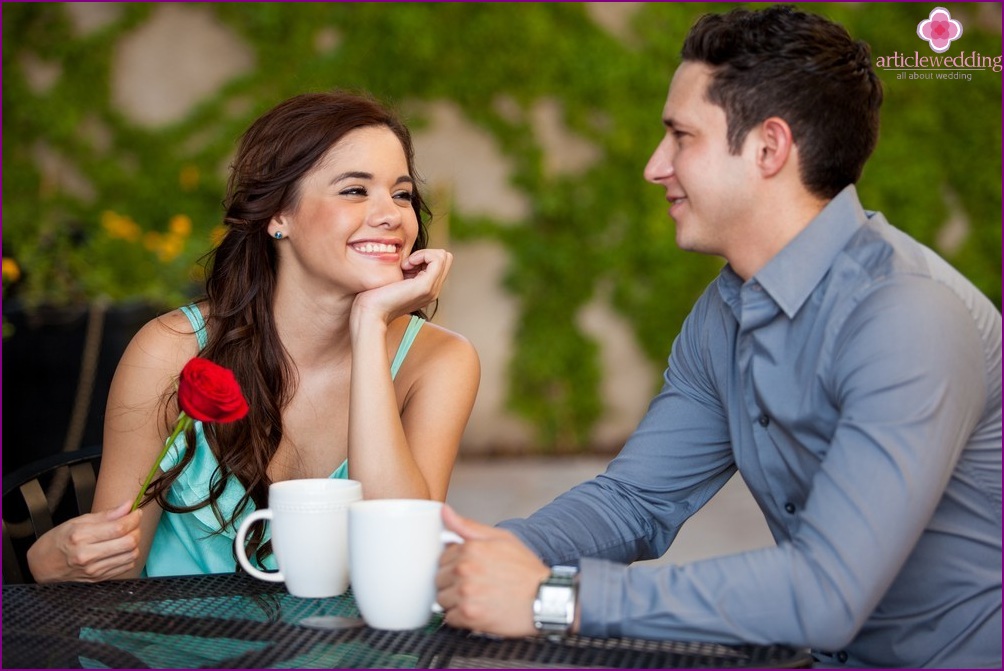 Types of marriage agencies
According to the features of the work, there are three main types of marriage agencies:
Agencies in which the client comes to the office to fill out the questionnaire. And in order to be included in the database, he must present a passport. Then, according to the database, customers are looking for suitable partners.
Online agencies in the form of dating sites with profiles of people who want to meet. As a rule, registration for them is paid. Serious agencies often verify the authenticity of the data specified in the questionnaire by contacting the client by phone to remove the questionnaire in case of false information.
Marriage agencies that combine the two previous options. Perhaps these are the most popular and effective agencies, which are based on the largest number of profiles.
In addition, marriage agencies are Russian and international, the latter are aimed at finding a second half abroad.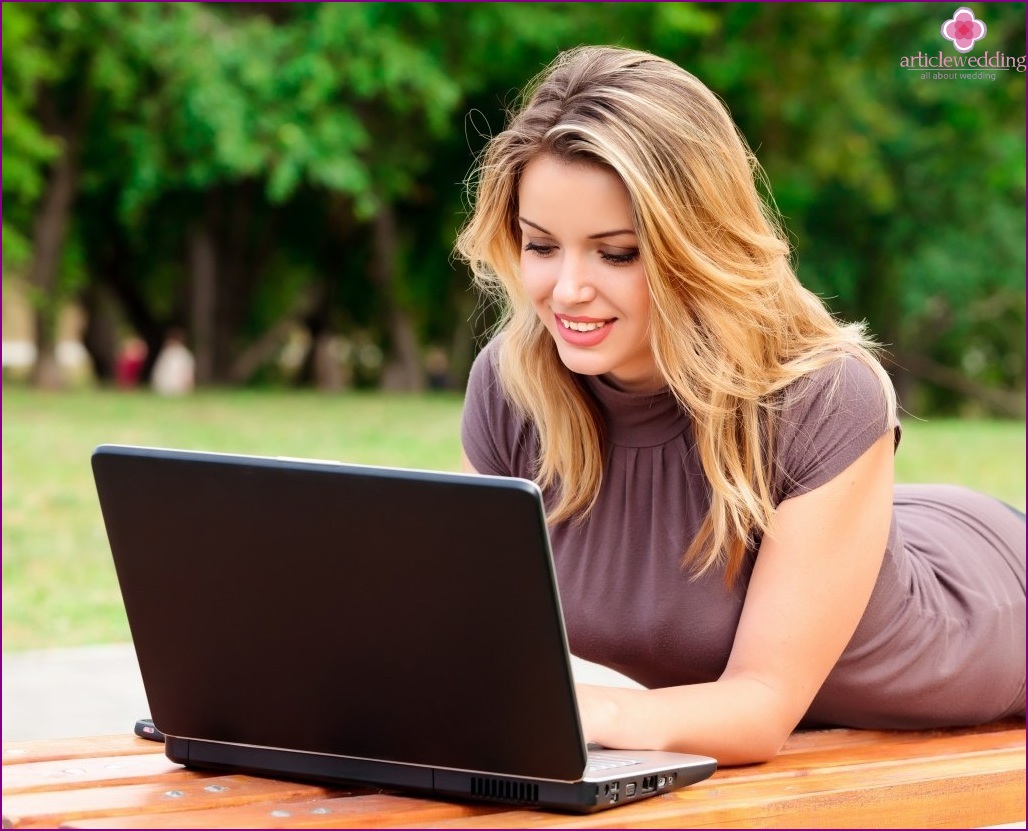 Advantages of contacting a marriage agency
You do not need to search for free men who want to get to know yourself - the marriage agency will take care of this, which will offer you a variety of options in accordance with your preferences.
The ability to select candidates for the role of husband according to certain parameters, which will allow you to find the ideal man for you in a short period of time.
Many marriage agencies organize meetings and dating evenings where it is much easier to find a suitable partner than in a bar or on the street. In addition, you can have fun and live chat with the opposite sex, who, like you, are aimed at creating a family.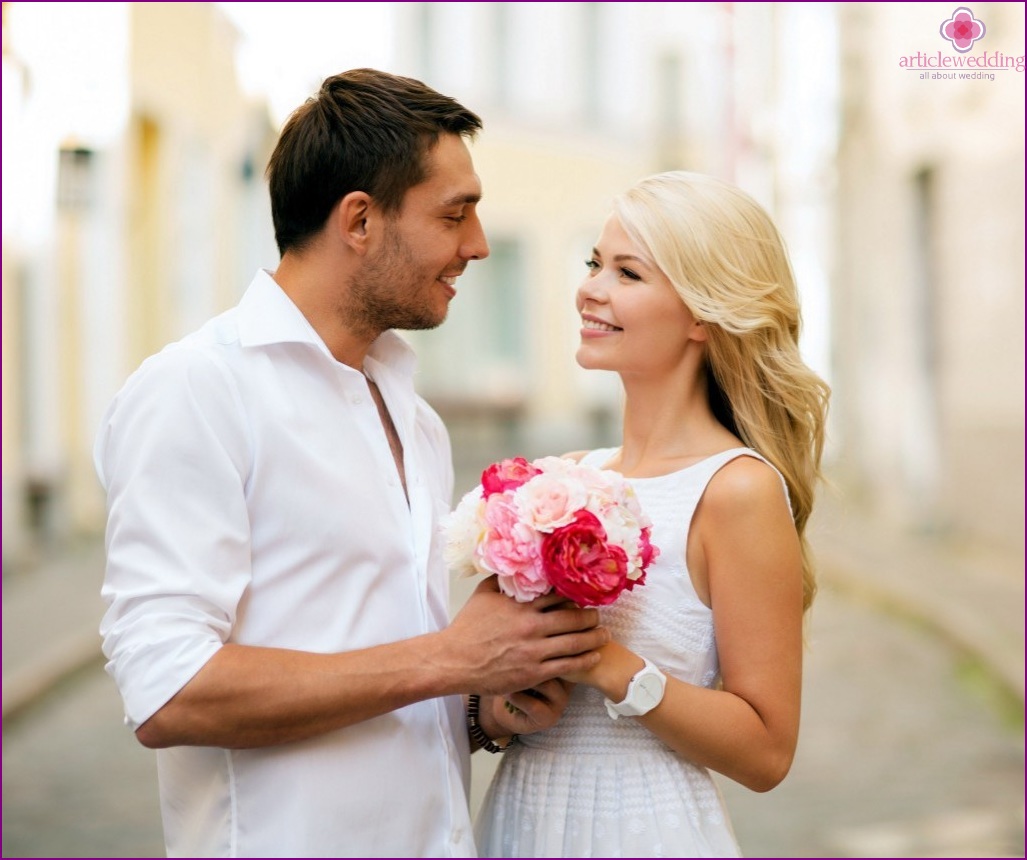 Cons of contacting a marriage agency
Agencies may have a small client base, even if they state the opposite (especially when it comes to "young" organizations).
The work of some unscrupulous agencies is that they post profiles of their clients on dating sites, while receiving quite a lot of money from them.
Data from agencies regarding a potential partner may not correspond to reality, since they are not checked, but are recorded only from the words of the client. Because of which it is impossible to reliably find out the shortcomings of a potential partner, the details of his personal life or «dark» side of the past.
There is a risk of stumbling on a fraudster or swindler who is looking for easy money, the portal www.articlewedding.com warns.
When your family and friends ask how you met, you may be embarrassed.
No one can guarantee an instant or even quick result, sometimes it takes a very long time to look for a suitable candidate for the role of the second half.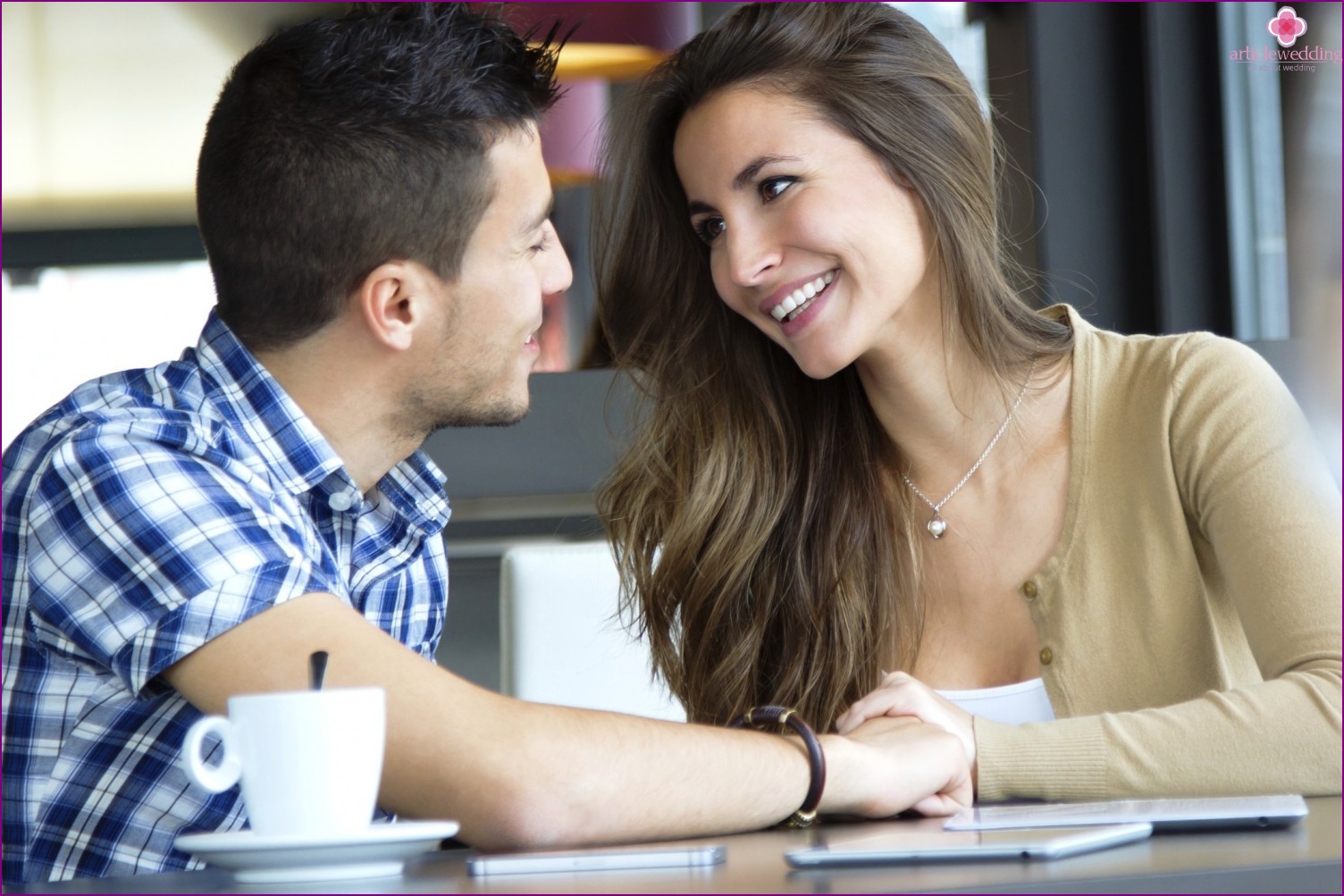 In a marriage agency you will be introduced to the man of your dreams, but it depends only on you whether these relationships will become the beginning of a happy family life.