An indispensable attribute of a wedding ceremony is photography. The pictures taken by a professional photographer are extremely important, because this is the memory of the most significant day in the life of a married couple. It is not surprising that in most families separate albums are assigned for wedding photos, and sometimes they even place the most successful pictures on the wall.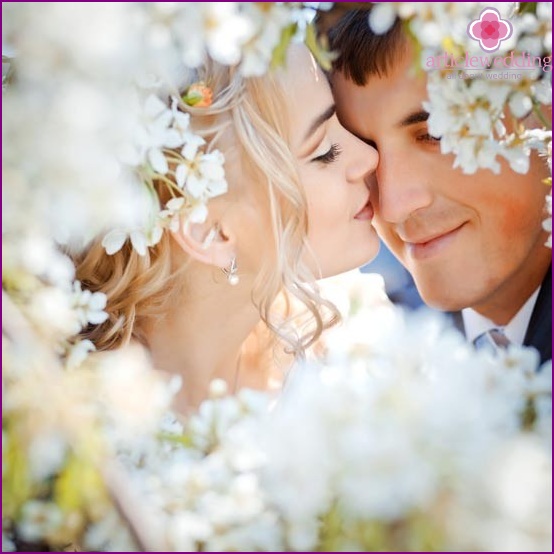 If we are not talking about a photo card in a photo album, but about a large photo picture that decorates the room and is an integral part of the interior, then the design of such a composition is of particular importance. The photo itself can be processed in a special program, correcting the shortcomings of the composition, correcting the colors or removing unnecessary elements. Modern photo editors allow you to make real works of photo art from ordinary pictures, masterfully playing with color, contrast, brightness, giving the image depth and expressiveness with the help of special effects and depth. However, even the most beautiful photo picture will not look complete if it is frameless.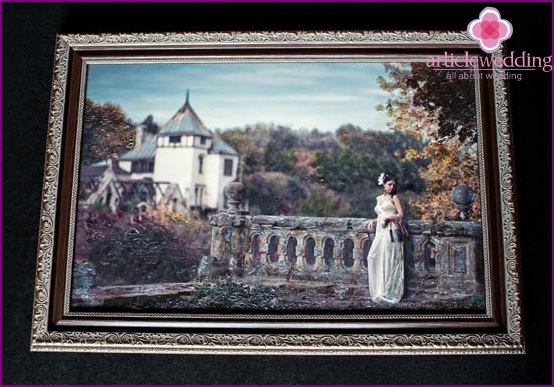 To date, there are two main options for frames for photographs - a baguette and a passe-partout. If everything is clear with a baguette - it does not differ from those into which artists frame their paintings, then the second option for photographing is less familiar to the general population, while professionals do not mind it. As a rule, the standard passe-partout is a decorative frame made of colored cardboard, which protects the image around the entire perimeter, and also makes favorable color accents on the composition of the picture. Using the right mat, you can make a real work of art from a regular wedding photo.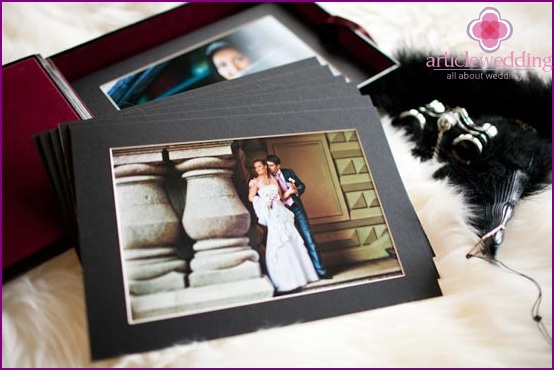 In order for the passepartout to emphasize all the advantages of the image and hide its imperfections, you need to approach the process of designing a photo picture with a proper degree of creativity and professionalism. Such services are provided today by special baguette workshops. You can find the address of this workshop on the Internet, read an advertisement in a newspaper, or see a video on television. Professionals, employees of such firms, carefully listen to the wishes of customers and, based on this, select an individual color and frame size. Of decisive importance is the combination of color of the passepartout with the painting itself and the background on which it will hang. It is also important to choose the right frame width..