Contents
---
---
«Traditional crowded weddings are always a lot of fun! » - Any of the guests of such a celebration can confidently declare. And he will undoubtedly be right: to be a guest is really, really fun ... But only sometimes the impression is made that the wedding celebration is done to entertain relatives and guests, in order to «not be worse than others», or to finally be released - for the sake of anything, but not for the bride and groom ...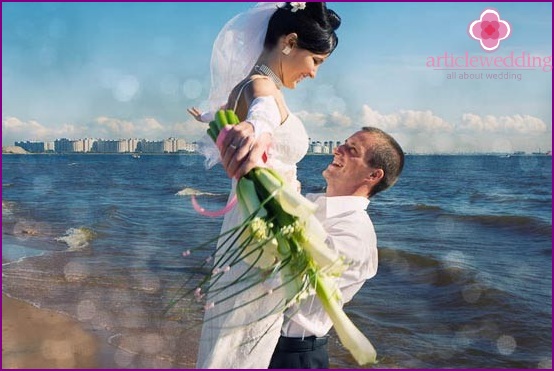 And it all starts with pleasant things at the beginning, and in the end they begin to annoy pre-wedding efforts: managing to manage to get things done, and even to please all the guests is not such a simple matter ... It is necessary to consider not only your own wedding dresses, an interesting and not very tiring wedding day scenario, but also such moments as, for example, where to resettle visiting guests, how to seat them at tables, how to prevent conflicting relatives from quarreling at a wedding, how to arrange transportation for them, etc. Yes, and first of all, how to make a list guests so as not to offend anyone? You really need these
experiences
?
Remember:
wedding expenses
proportional to the number of invitees. Meanwhile, instead of spending money on entertaining and satisfying guests, you can make a gift to yourself, for example, celebrate a wedding abroad or book a hotel at a higher price for your honeymoon, or
make a dream come true
and go to the wedding place not by car, but by carriage ...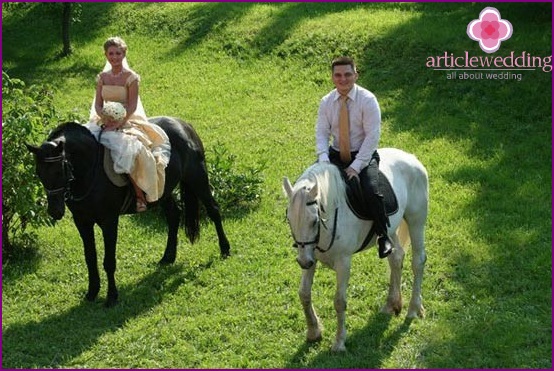 Still, the wedding is the day you
devote yourself to each other for the rest of your life
. It is unlikely that you will want to pay attention to someone else this day or waste your strength and mood on empty chores.
Refusing to invite guests to your celebration does not mean abandoning other favorite elements of the wedding scenario: a wedding dress, a photo shoot, going to a restaurant, fireworks and much more. But abandoning the guests, you
gain a little more freedom
manage your own time.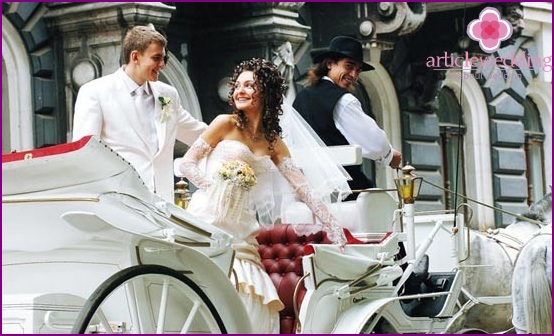 However, a wedding together has its drawbacks: firstly, you will not be able to get many interesting, useful or valuable
of gifts
, and secondly, there is a possibility (especially if your family has conservative views) that you will offend friends and relatives who were looking forward to your wedding. And one more thing: if you and your companion are hypercommunicative, most likely a two-person wedding is not a good idea for you.
Today, www.articlewedding.com discussed with you the pros and cons of a two-person wedding. The choice is yours. In any case, the main thing is to remember that the wedding is, first of all, your day, and you need to spend it the way you like ...