Contents
---
---
Talks about the most anticipated weddings of the stars of 2019 have just calmed down, as the public demands new bread and circuses. Some celebrities do not hide their intentions to seal the relationship with family ties. Others only hint that they will soon change their status. So, which of the famous people gathered this year at the crown, and which star weddings had to be postponed? Wedding portal Wedding.ws reveals all the secrets.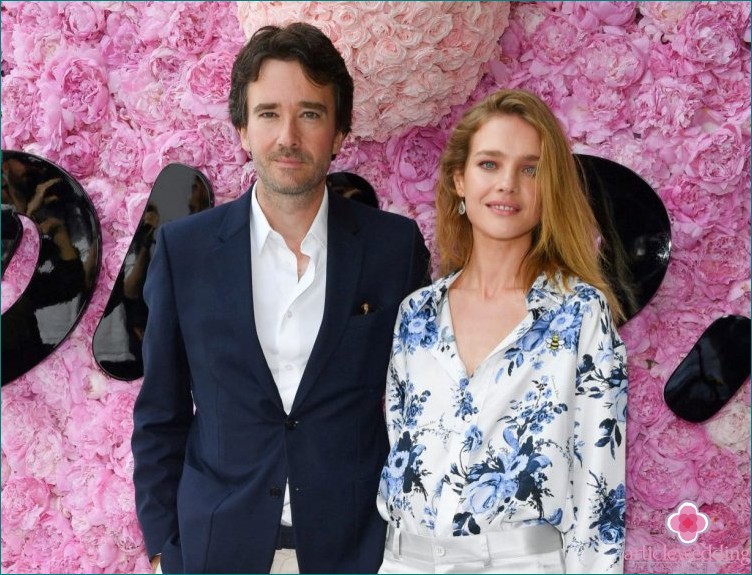 Stars of Russia: who is preparing for the wedding?
While some Russian stars are in full swing preparing for the upcoming celebration and do not forget to pamper their fans with joint photos, others carefully hide their chosen ones and only stir up rumors about a possible wedding on their social media pages. Let's talk about the most famous stellar unions of Russia and find out who is planning a wedding in 2020.
Anna Dziuba and Stanislav Yurkin
Anna Dziuba, the soloist of the Artik & Asti group, spoke about her engagement to businessman Stanislav Yurkin last December. Yurkin was already married, and from his first marriage he has a daughter. However, this fact does not bother Anna a bit. Like the moment that 2020 is a leap year. «I thought, it seems to me, everything is down to the details», - said the star bride.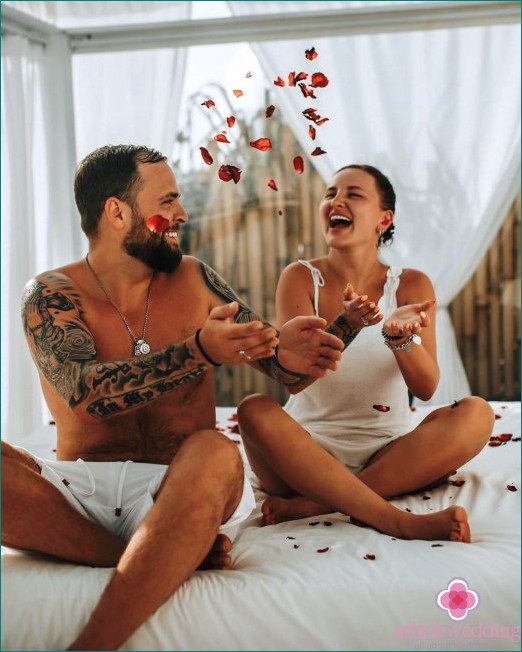 Olga Buzova and David Manukyan
The couple met on the set of the video for the song Olga "Liker", in which David played a major role. Their relationship developed very rapidly. Buzova received an offer to marry on her 34th birthday. Together with a chic bouquet of 501 roses, David presented his beloved a golden Gucci bracelet with diamonds, and also gave her a surprise in the form of a helicopter ride. Now the stars are actively discussing the upcoming wedding in social networks and without hesitation sign joint photos: «Husband and wife».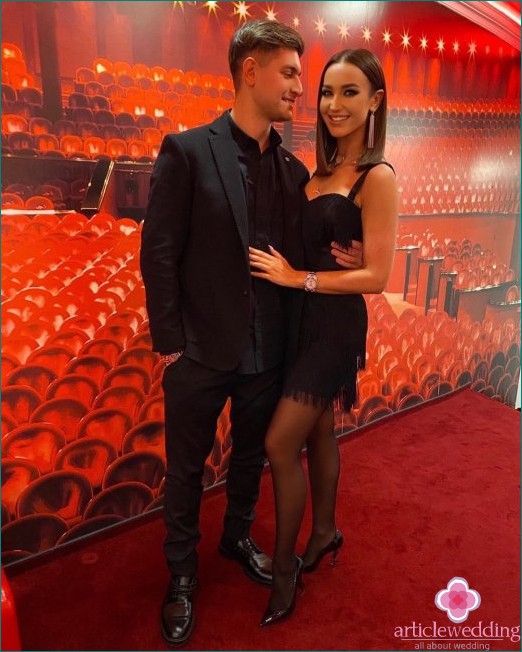 Yana Poplavskaya and Evgeny Yakovlev
The couple have been together for five years, but 50-year-old Yana and 38-year-old Eugene decided to legalize the relationship only this year. They reported their intentions in a recent interview, although Poplavskaya especially does not like to talk about her personal life.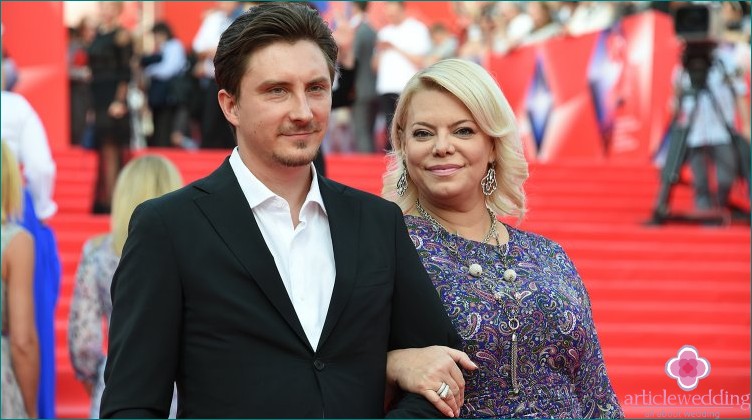 Two other celebrities - Nastya Zadorozhnaya and Maxim - admitted to the fans that they were engaged to their lovers. And photos with engagement rings, which were posted on pages on social networks, confirmed their words. But the names of their second halves are carefully hidden by both girls. It seems that their unions will definitely be included in the list of secret weddings of stars.
Hollywood star weddings delayed by coronavirus
Many Hollywood stars also planned to get married in 2020. However, the coronavirus pandemic made adjustments to their lives, and many had to postpone the triumph until better times. Therefore, stars can still set aside their wedding dresses to the side and observe the situation. Let's find out whose star weddings 2020 are being carried over.
Jennifer Lopez and Alex Rodriguez
Jay Law dreamed of a magnificent celebration. However, in one live broadcast, she admitted: «So far we have all paused and will wait how the situation will develop». According to the star, holding large-scale ceremonies at such a time is inappropriate.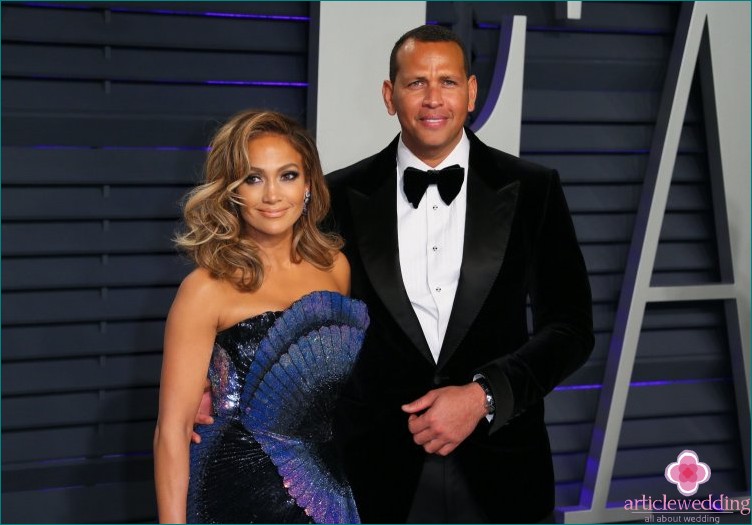 Princess Beatrice and Edoardo Mapelli-Mozzi
This stellar wedding, which was waiting for the whole of Great Britain, and the photo with which would certainly fly around the whole world, was to be held on May 29. However, royal plans are not destined to come true. A reception due to coronavirus planned in the garden of Buckingham Palace will not take place. However, the couple is thinking about not having to postpone the wedding, and instead of a magnificent ceremony, it is apt to celebrate their marriage among the closest.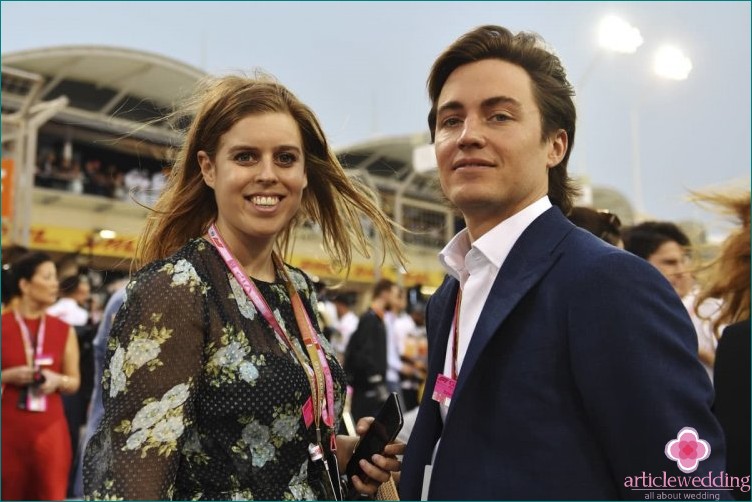 Katy Perry and Orlando Bloom
After three years of relationship, the singer and actor decided to bond them with family ties. The venue for the celebration was Japan. But there will be no magnificent wedding of stars. While the couple will only arrange a modest ceremony for relatives and friends. And large-scale celebrations on this occasion will be held later. Moreover, Katie is expecting a baby, and for her such a combination of circumstances will not be the worst option.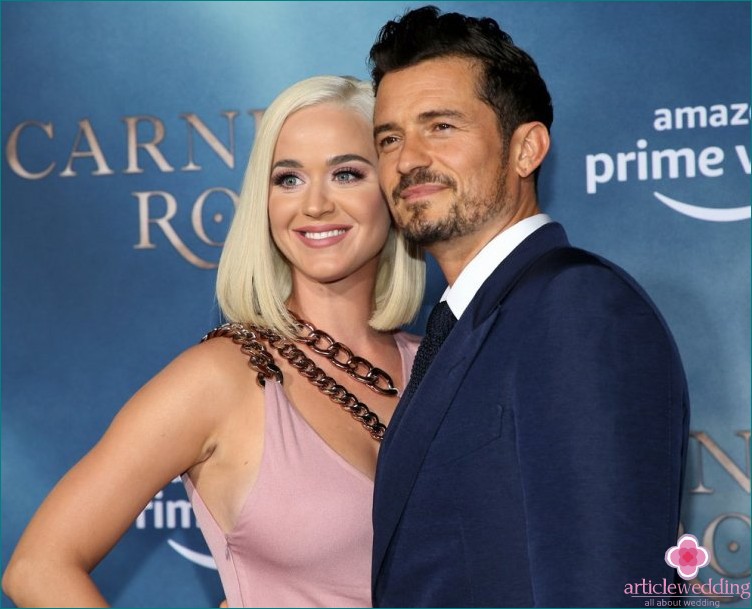 Emma Stone and Dave McKury
The couple announced their engagement in December 2019, and the wedding itself was planned for the end of March. But due to known circumstances, the marriage of the newlyweds was postponed. The couple has not yet named a new date and venue for the celebration.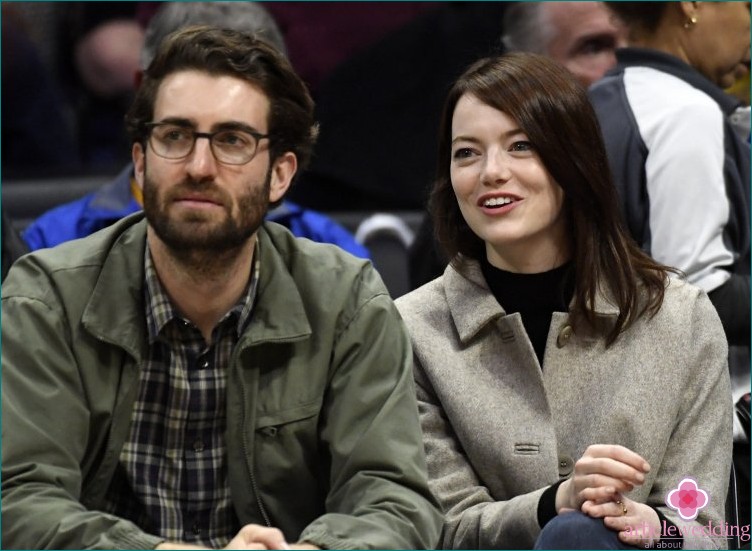 Natalia Vodianova and Antoine Arnault
Model and billionaire were planning a grand wedding in the Champagne region, which wanted to invite 300 guests. «To be honest, in France we are accustomed to celebrations on a larger scale, so there will definitely be people who call our ceremony quite modest», - noted in an interview with Natalia. But the coronavirus seems to have violated the plans of this pair. Natalia and Antoine have decided not to jeopardize the health of their guests and are considering moving the wedding to a later date.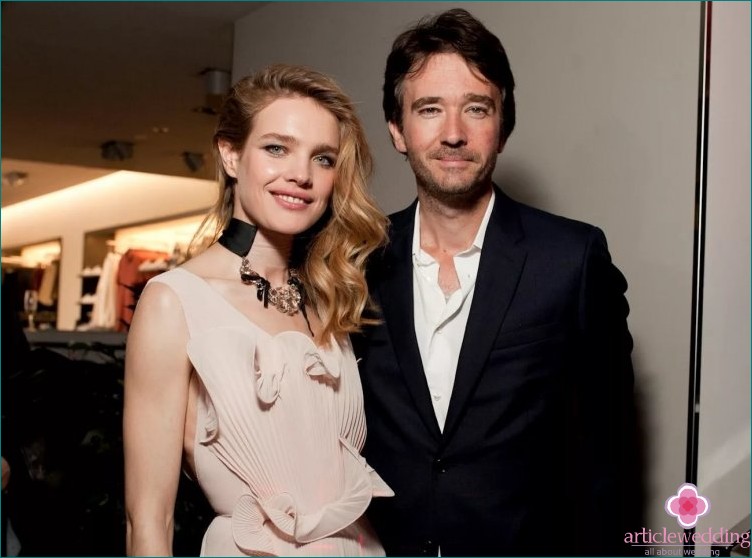 The wedding portal hopes that all the star weddings planned for 2020 will take place and become a highlight in the world of show business.