When planning your wedding budget directly concerns you, the first words that come to your mind are: «expensive» and «labor intensive», and this is true. If you do not have a chamber wedding or a celebration for two, at least photography and the simplest program are planned, this will already require a significant amount, let alone a few tens or even hundreds of people. If at least a little weaken control in preparation for the celebration, the budget of the wedding instantly inflates.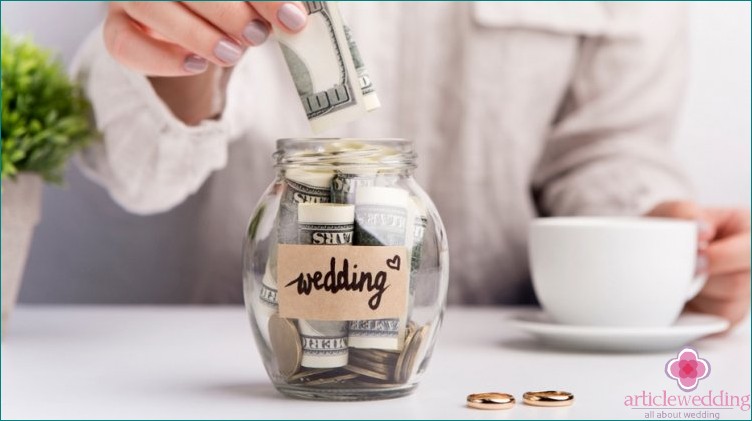 But what if the team of the portal Wedding.ws tells you about the most serious mistakes in budgeting the wedding? If you can avoid them, you will be able to calculate the required amount as accurately as possible and not get a sudden surprise in the form of unforeseen costs.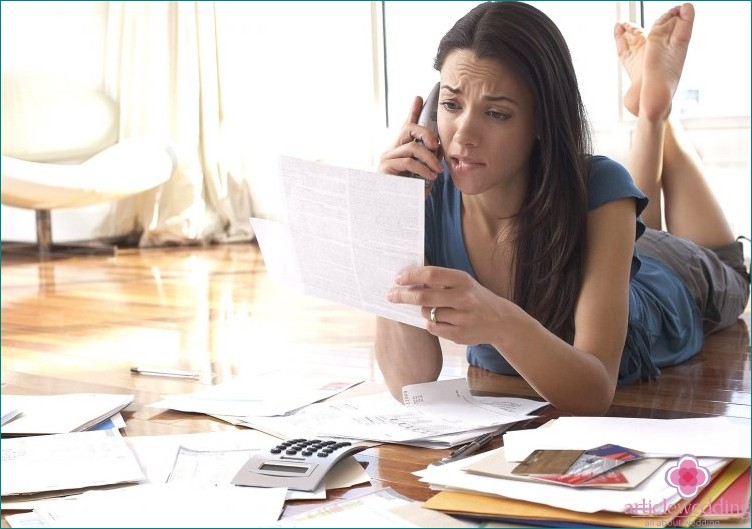 Wedding Budget Distribution: The Most Common Mistakes
Before you make the calculation of the wedding budget, understand one simple truth: first you determine the maximum amount that you can afford to spend on a holiday, and only then it is distributed across all items of expenses. For something, you can allocate less money, and for something you can't just save a wedding budget. When you decide on the amount, it's time to study the errors regarding the financial part of planning a holiday.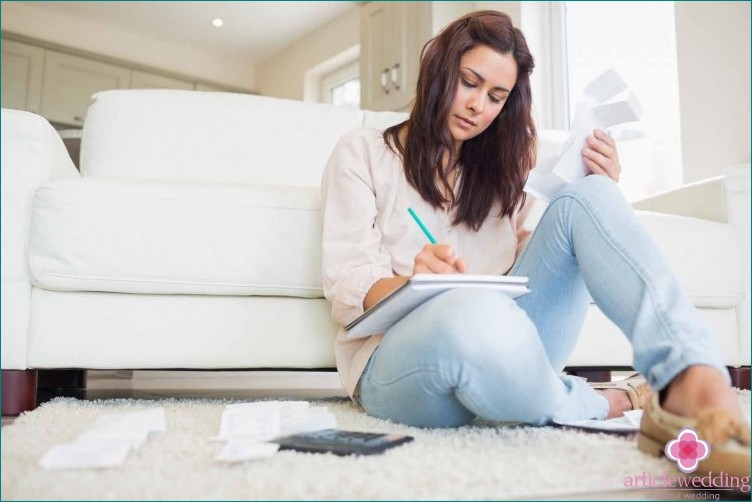 Mistake 1. Afraid to find out from relatives who are willing to pay and for what
For their part, the bride and groom should each ask their relatives whether they are ready to make their contribution to the wedding budget. Someone's parents agree to pay the organization almost in full, someone is immediately told that they should not count on their help. But newlyweds can also have wealthy uncles and aunts, brothers and sisters, grandparents.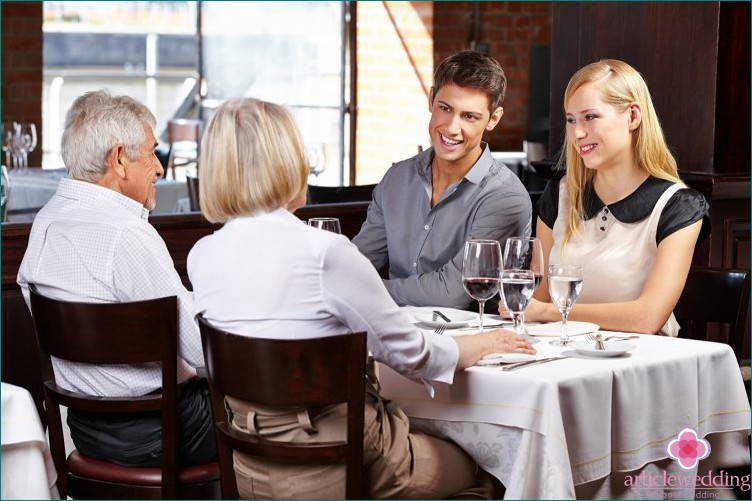 If you have a close relationship, and relatives more than once on their own initiative «sponsored» you just like that, maybe they have already allocated a certain amount for your celebration. You just have to ask them about this before you start distributing your wedding budget.
Mistake 2. Thinking about the site last
A wedding venue is the biggest expense, since renting a restaurant or a banquet hall per day will cost you quite a lot. Here we can include the cost of food and drinks, as most restaurants and cafes do not agree that you bring food with you. The maximum that they can agree to is to submit sliced ​​products you purchased and put alcohol you purchased elsewhere on the tables.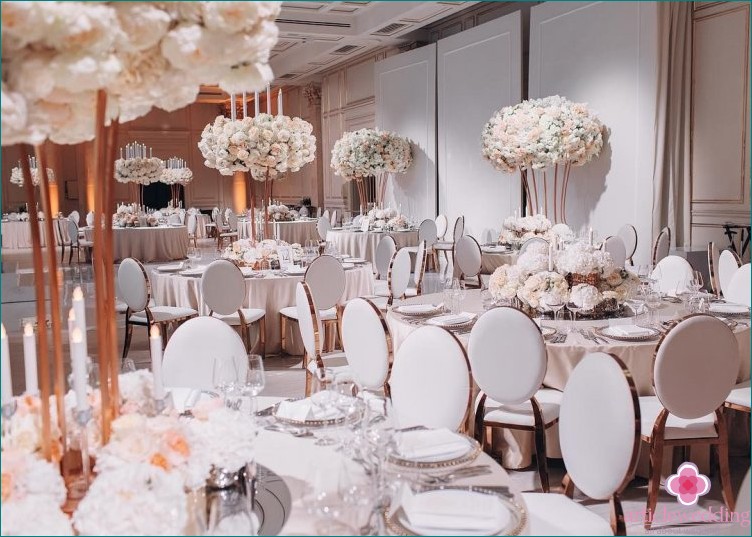 When you have already determined the approximate budget of your wedding, immediately take away the cost of a banquet from it. Sometimes it happens that you've always dreamed of celebrating a triumph in that estate, but in reality it turns out that for the money you have to give back, you could buy a brand new car or even a small apartment. Therefore, you may want to dispose of this amount in a different way, and for a banquet, choose something less expensive. Think what is more important for you: a magnificent celebration, but a long period of hard work for the accumulation of material wealth or a budget wedding, but a good start to family life in material terms.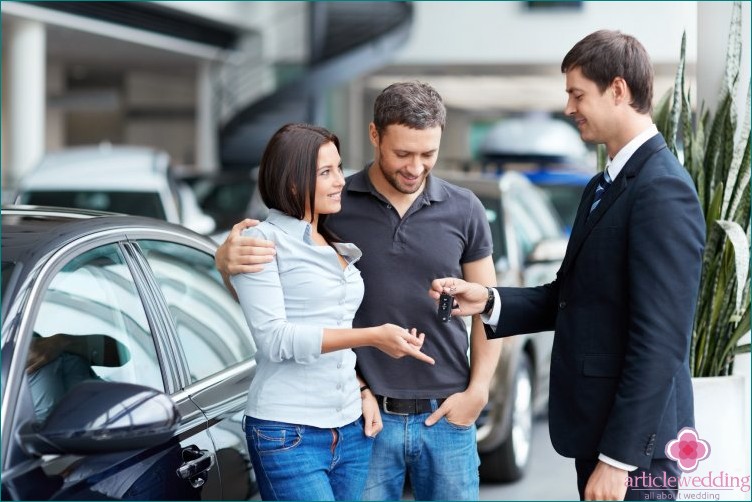 Error 3. Do not count the number of guests at once.
This item is directly related to the previous one. The choice of site depends on the number of guests: it should accommodate all guests. Also do not forget about how many dishes and alcohol you will need to order. This moment is very important. Agree, the wedding budget for 200 people will be very different from that for 50 guests.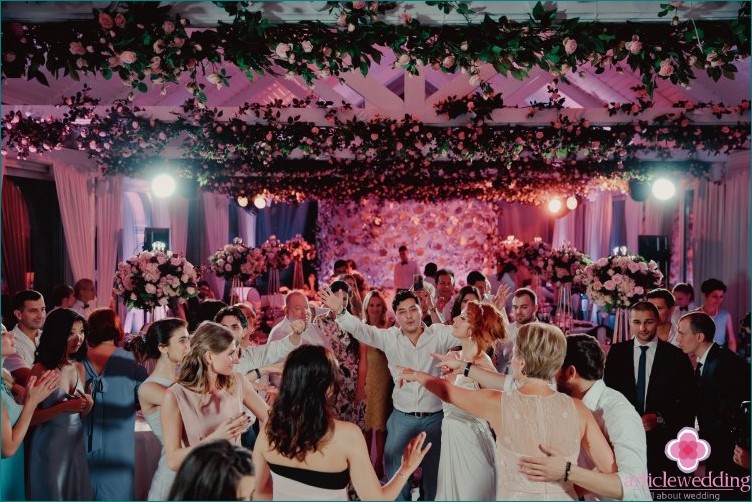 Error 4. Buy all the necessary materials for the wedding only in your city.
By materials we mean decor for the site, little things like bonbonnieres, buttonholes and invitations, fresh flowers, etc. Also, wedding dresses and accessories of the newlyweds can also be included in this category. If you live in a capital or other large city, think about whether you can buy everything you need in a smaller village?
The fact is that in big cities there are completely different prices. And, sometimes, buying materials in a small neighboring town, even with delivery, will be much cheaper.
Error 5. Do not take into account the features of the choice of date
If you have a limited wedding budget, but for one reason or another you have not yet chosen a date, it's time to do it. The fact is that the cost of the entire organization depends on the season. So-called «wedding season» lasts from April until about the beginning of October (depending on the region and climatic conditions). And during this period, prices skyrocket for virtually everything: renting a venue, organizer and contractor services, decor, wedding dresses, etc..
By the way, you do not have to transfer the celebration to the colder time of the year to save money. If you do not believe in signs, a great month for choosing a wedding date is May. Many newlyweds will not marry this month due to the well-known superstition, so you can take note of May.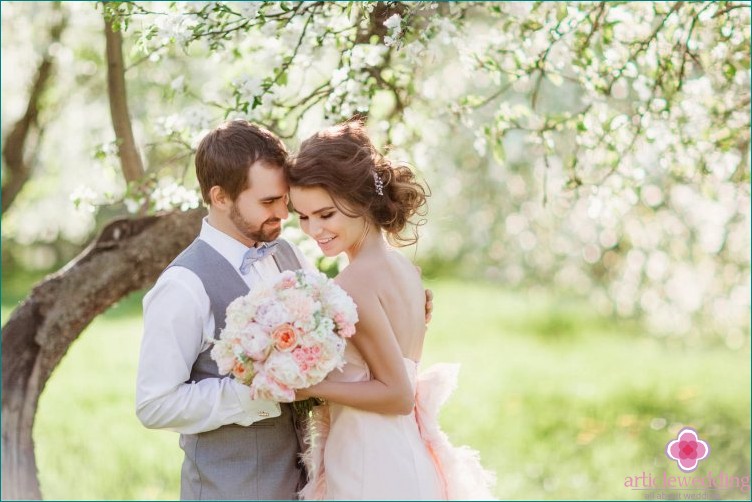 Mistake 6. Choosing too complicated wedding style
The more original style you choose, the higher «damage» budget wedding. Its calculation should be carried out taking into account how much money you spend on all the necessary props, which, moreover, can be quite difficult to find.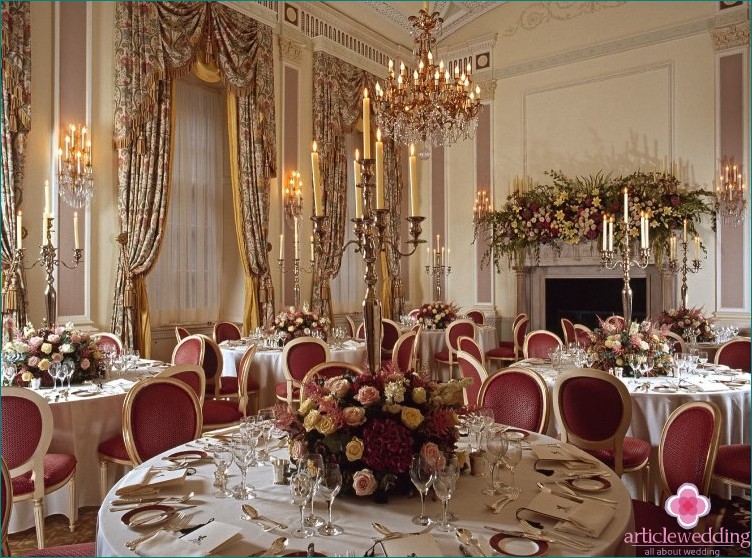 Mistake 7. Wrong budget allocation
Wedding budget planning, and specifically, the distribution of funds for each couple has their own. The newlyweds themselves decide what to save on, and what you can spend a little more money on. However, there is a universal example of budget allocation that will allow you to at least approximately estimate the costs for each organizational moment:
banquet, refreshments for guests and alcohol - 48-50%;
holding a wedding ceremony - 2-3%;
outfits and accessories for the newlyweds - 8-10%;
flowers and florist services - 8-10%;
entertainment for guests, music, host services - 8-10%;
videographer and photographer services - 8-10%;
wedding invitations and other office (wish book, guest seating cards, etc.) - 2-3%;
wedding rings - 2-3%;
parking and transportation of guests - 2-3%;
complimentary gifts for guests - 2-3%;
other unforeseen expenses - 8%.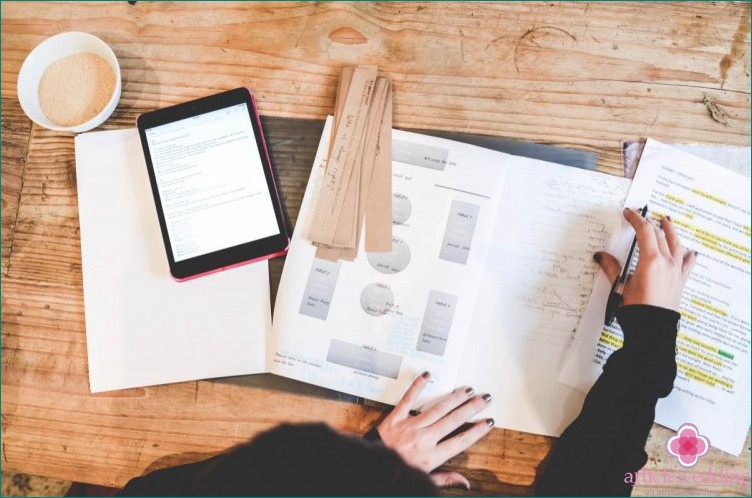 It is also recommended for reinsurance «to throw» on top about 5% of the total wedding budget before calculating the final amount. These additional funds will serve as a safety cushion in case of force majeure: the money for solving the problem has already been saved up, and you'll be calmer.
The wedding portal told you how to avoid mistakes and plan your wedding budget. We hope our tips will help you organize the perfect celebration and avoid embarrassing situations..