Traveling anywhere is always stressful for most tourists. Preparation, training, expectations, the road are inevitably associated with experiences, and for many, the nerves simply can not withstand such a load. If the tour is planned immediately after the wedding, then there will be even more stressful moments. How to avoid negative emotions, calmly organize and make a honeymoon?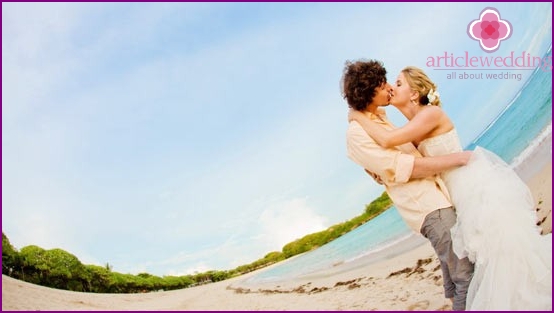 First tip - do not leave everything at the last moment. It is best to start preparing for the honeymoon in half a year. And believe me, this is not at all early. Six months is an ideal time to choose where to go, cheaper to book tickets online, prepare travel and personal documents, deal with visas, etc..
It is wonderful when the bride and groom agree on where to spend the honeymoon, but this does not always happen. Your partner may want to go to a completely different place, so it will take time to come to a joint decision. In addition, it also happens that a fabulous country where you plan to go during the selected period is not the best place to relax. So, you have to change all plans. It's much calmer to do all this when you have half a year and not two weeks left..
As a rule, frequent problems arise with paperwork (visas, passports, etc.). In some cases, you have to wait for months, which increases the level of stress. Try to avoid this by taking care of all the paper issues beforehand..
Second tip - determine the budget for the honeymoon. In most cases, it is money that decides everything or a lot. Knowing the exact amount you can count on, it will be easier to find a suitable tour. Be sure to inform the tour operator about it.
Third tip - make the most of discounts for newlyweds. Many hotels, agencies, airlines make such "gifts" to their newly married clients. Do not forget to mention this fact when booking a hotel room or buying tickets to Madrid.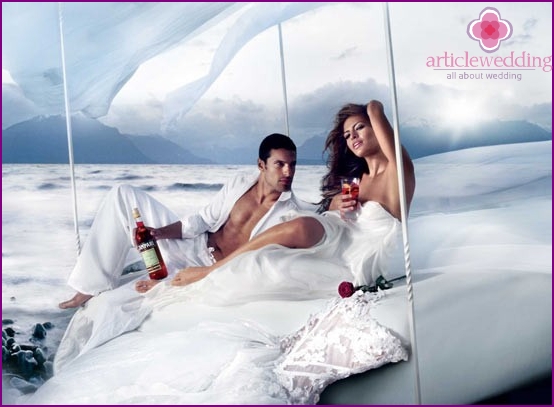 Another important point - take care not only about insurance, but also about your health. After all, no one wants to lie down all honeymoon in a hospital bed. Therefore, heal in advance, take preventive measures, if there are chronic diseases, take the required vaccinations, treat your teeth, etc..
To avoid hassle with visas and other documents, we advise you to go to those countries in which there is no visa regime. Among them there are a lot of exotic states, islands, which are considered paradise for both newlyweds and other tourists.