Contents
---
---
You are not at all attracted to a honeymoon in the Maldives or in Paris, because most of the newlyweds tend to get there. You want more interesting experiences that could impress not only you, but everyone around you, when you tell us where you spent your vacation together. In this case, there are a huge number of beautiful and very unusual places in the world that will not leave you indifferent. Website articlewedding.com will tell you about the best of them..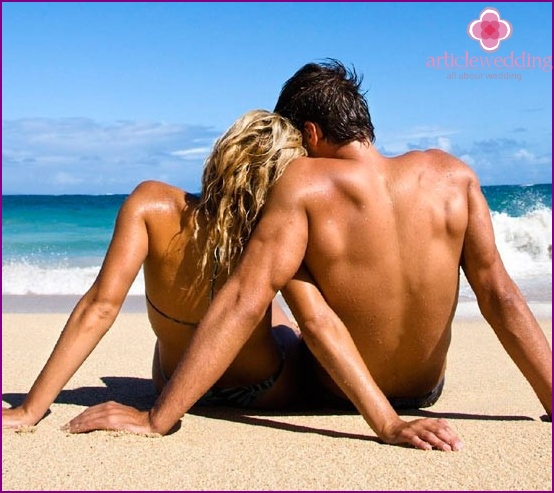 Uganda, Bwindi National Park («Bwindi impenetrable forest»)
What is this tourist destination famous for? In the famous Uganda park live the rarest mountain gorillas. Therefore, if you are lovers of wildlife and real adventures, then you will certainly enjoy such a trip. Indeed, in order to see rare individuals of gorillas, you have to go a long and unforgettable way through the impenetrable thickets of the National Park. In addition, special excursions are organized for tourists here, during which you will see the picturesque jungle and, in general, you can admire the local beauties. The guide will tell you all the most interesting things about this place, and in the evening a picnic with tents and a bonfire will be organized for visitors. Romantic and very unusual!
Retro train in Namibia
It would seem that what can combine a retro train and Namibia in Africa? For lovers of originality and originality, this option will be just an amazing journey. Imagine a 1950s vintage-style train in which you ride and admire wild African landscapes. Typically, travel agencies include this trip on an entire tour. Therefore, plus everything, you will be able to see the most interesting places in Namibia: the Diamond Museum, the famous canyon, safari, etc. You will be pleasantly impressed by everything you see. And if you also go to the store of last-minute tours, when trips to this country will be offered, then your vacation will be very cheap.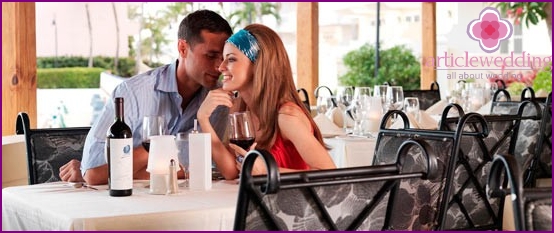 USA, Vermont
Do you like provincial places where you can enjoy plenty of tranquility and picturesque nature? In Vermont, the newlyweds will have a great opportunity to live on the famous Shelburne Farm, where there is a special hotel on the lake for visitors to this place. You will relax in complete comfort and, at the same time, enjoy the original local cuisine. Shelburn is also famous for its exquisite wines, which the newlyweds will be able to taste in the cellar of the farm..
Hiddensee Island, Germany
Locals affectionately call their native island «cute fellow». This unusual and very beautiful place in the Baltic Sea will amaze you with the lack of modern transport, which is simply prohibited on the island, like everything that harms nature. Here you will see only horse carts, bicycles and boats. When planning to visit it, remember that there are no clubs, no shopping centers, or other special entertainments. However, for newlyweds who value silence, a relaxing holiday and local cuisine, the island will be just a paradise.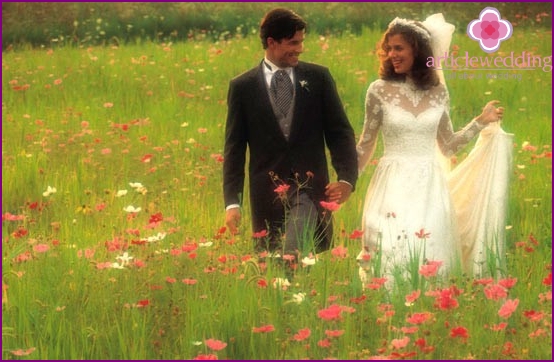 The honeymoon should be remembered by the newlyweds for life. Therefore, such unusual leisure options, of course, will surprise you very much and leave only wonderful memories. However, before going on such a honeymoon, the articlewedding.com portal advises you to find out all the nuances of relaxation in these places in order to be completely confident in your choice. And then you really will get real pleasure!