Contents
---
---
Spring – time of love, and the spring months, despite all signs and prejudices, remain popular among grooms and brides in order to set a wedding day or time for a honeymoon. There is nothing more romantic than a spring wedding and a spring honeymoon! The wedding portal articlewedding.com will tell you about where you can spend this happy time in spring in a pleasant and carefree way.!
Centuries-old romance of Crete
Crete – the legendary favorite island of the ancient Greek gods, covered in myths and romantic love stories, – will welcome you at the end of April. It is at this time that the beach season opens in Crete, and you have the opportunity to enjoy the magical beauty of this island, swim in the clear azure Aegean Sea and observe the vibrant and peculiar nature of Crete.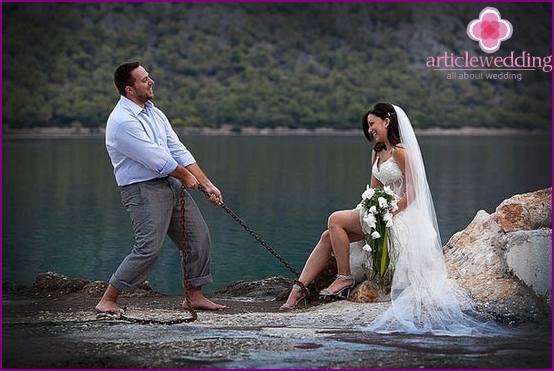 On the island there are many hotels for every taste, from the most sophisticated to completely unpretentious, and for any wallet. If you prefer a beach holiday, find a shelter in the Lassithi area. A wonderful option for honeymooners who prefer to spend time in society only with each other, will settle in small houses in the mountains or on the sea coast. For those who have large means, luxury villas in Greek or medieval style are provided..
Of course, in Crete you can not only swim, take sun baths and enjoy nature. There is something to see on the island. This is the famous labyrinths of the Minotaur, and the cave of Zeus – the main god of the ancient pantheon, and many palaces and temples.
Holidays on the island of Crete are not only pleasant and interesting, but also useful due to the mild subtropical climate.
Cyprus Charm
But it is best to go to the island of Cyprus in May. This is the time when summer has not yet come into its own, so you will not be weary of the unusual heat. However, you can enjoy plenty of sunbathing and swimming in the outdoor pools and warm sea. In addition, there are not so many tourists in Cyprus at that time, which means you can be inspired by ancient architecture, visit many attractions, and swim around the magic stone, which, according to legend, is located at the birthplace of the goddess Aphrodite. People believe that he gives everyone youth and beauty. In May, the islanders celebrate the flower festival. Due to the hot climate of flowers, there are not many flowers in Cyprus, which is why the locals love them so much. You can become a participant or observer of a very bright and colorful spectacle – flower carnival.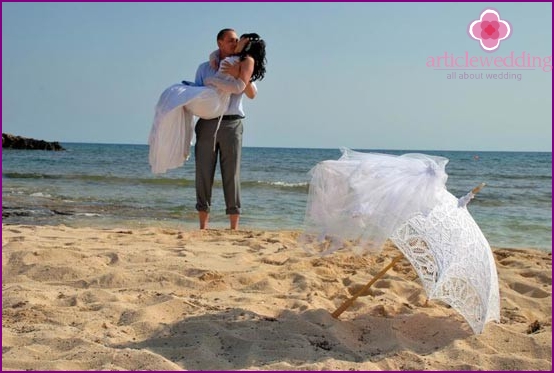 Color Morocco
If you are bright and extraordinary people, Morocco is looking forward to see you! This is a surprisingly peculiar and vibrant African country, which is located on the border of the largest desert and the greenest mountains of the continent. Sun-drenched beaches, majestic mountain ranges, giving freshness waterfalls, orange and tangerine valleys – all this will be at your disposal. The beaches in this country are sandy, eucalyptus trees are often planted along their perimeter. Holidays in Morocco can bring great benefits to your health: firstly, you can do your favorite active sports, and secondly, order a complex of spa-procedures. The main substances that are used for them, – algae, seawater, mud and sludge.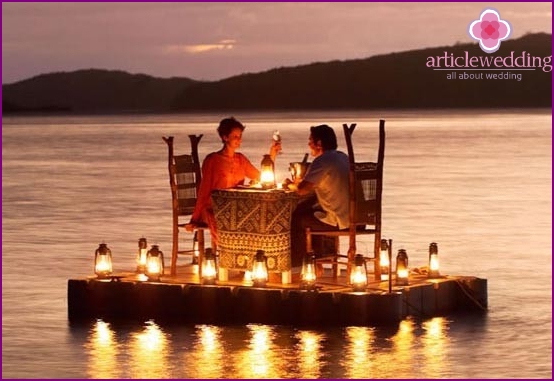 Service in Morocco hotels is at a high level, but hotel prices are lower than hotel prices of other, more popular resorts.
There are not so few options for places where you can have a good rest during the spring honeymoon. Just choose what you like and afford. In the end, it's more important not the place where you go to rest, but the society of each other and the unity of your feelings and outlook on life.