Contents
---
---
Ahead of you is a solemn and perhaps the most unforgettable day - the day of your luxurious wedding. You will wear a luxurious snow-white dress and become the most beautiful and graceful bride, and this is exactly what you have dreamed about since childhood. But so that on this day everything goes 100% perfectly, it is worth starting the preparation in advance, best of all 6 months before the expected celebration. What, when and how should I do? The wedding portal www.articlewedding.com will now help you figure it out!
6 months before the wedding:
Choose date of marriage.
Make a plan for your wedding celebration.
Decide whether it will be a solemn painting in the registry office or an exit ceremony.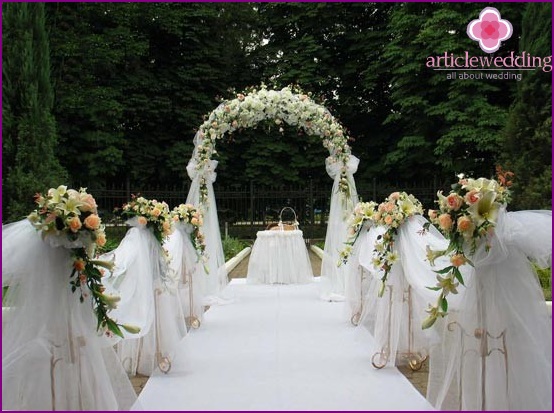 Decide on the registry office (Wedding Palace).
Go to the registry office and book the date of the marriage (or do it on the Internet).
Find out if wedding exhibitions are held in your city, visit them.
Make a guest list.
In accordance with it, calculate the approximately necessary amount of cash for organizing a wedding banquet.
Discuss which wedding services you would like to use for your celebration. Estimate their cost.
Taking into account the two previous points, draw up a preliminary wedding budget (add 20% to it, let the money stay better than not enough).
Announce your upcoming event with relatives and friends.
Choose witnesses (although this can be done later).
Think about your honeymoon trip (country and duration). Book your tickets in advance, hotel room, etc. (especially if the wedding is planned in the warm season).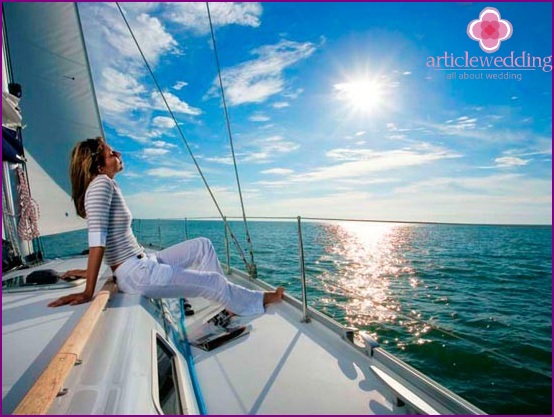 Approximately make a list of restaurants (cafes, banquet halls) where you would like to have a wedding. Find out how much time before the date of the holiday you need to book a restaurant (banquet hall).
3 months before the wedding:
Start your search for a wedding dress, having decided on its color and style.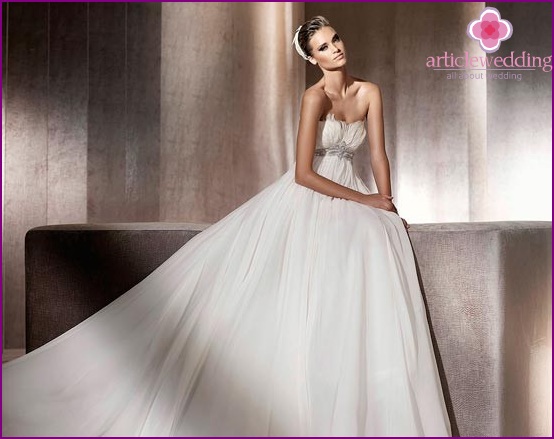 Finally approve the list of guests and order (make) invitations for them.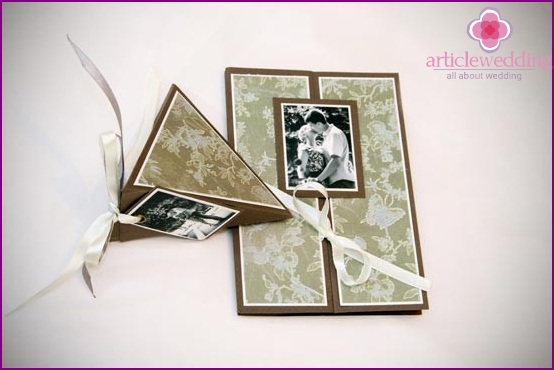 Fill out and send out (distribute) invitations.
Find a videographer and / or photographer for the celebration.
Find a make-up artist and hairdresser, as well as a manicurist.
Find a leader (host).
Decide on the musical accompaniment: will it be live music or a disco with a DJ.
Think about additional entertainment for guests: a bartender show, the launch of fireworks, etc..
Book a restaurant or banquet hall (if you haven't done it before). Prepay if necessary..
2 months before the wedding:
Finally, decide on a wedding dress, pick up wedding accessories for it: shoes and a veil, a handbag and gloves, stockings (tights) and underwear, as well as jewelry.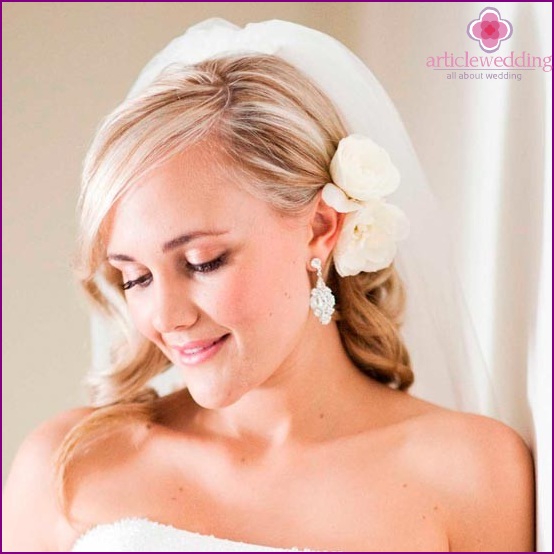 Start your search for a suit and accessories for the groom: shirts and shoes, a tie or a bow tie.
Buy engagement rings, if desired, order their engraving.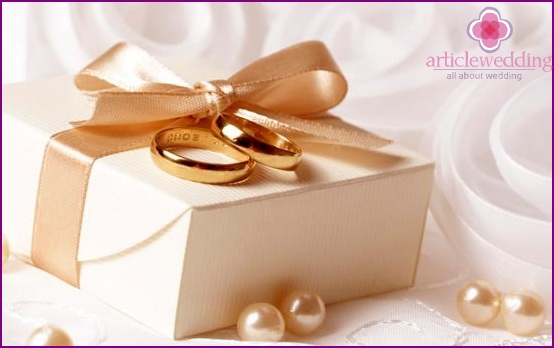 Talk to your photographer and videographer about your wedding movie and photo shoot.
Make a prepayment for the restaurant (banquet hall) and make a reservation.
Order decoration of a restaurant (banquet hall) or design of an exit ceremony.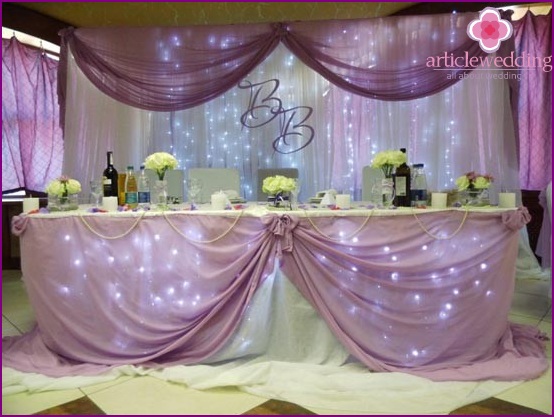 Make a route and determine the time of the wedding walk, think about what cars the motorcade will consist of. If necessary, order wedding cars and their decoration.
Talk with the host (host) about the wedding scenario (who, when and what should be done at the wedding?).
Think about what the second day will be, if necessary, order a place to celebrate the second day and buy groceries.
1 month before the wedding:
Call invited guests to see if everyone will attend the wedding..
Buy, if necessary, products for the banquet (most often, it is alcohol and drinks).
Book or do DIY do-it-yourself cards for guests.
Discuss the seating of the guests (at least in advance)
Decide where nonresident guests will be accommodated..
Buy a suit for the groom, as well as all the necessary wedding accessories.
Think with your hairdresser and makeup artist your wedding look, do a test hairstyle and makeup.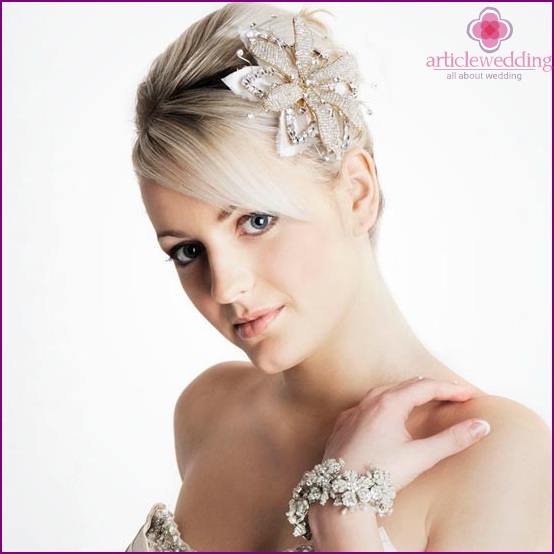 Order a bride's bouquet (main and understudy for throwing), boutonnieres for the groom and witnesses, as well as buy other wedding little things (handkerchiefs, a chest for money, etc.). Do not forget about the decoration of the restaurant (banquet hall), if it was not agreed in advance.
Find a pastry shop and order a loaf and a wedding cake in it, do not forget to prepare a rushnyk and solo.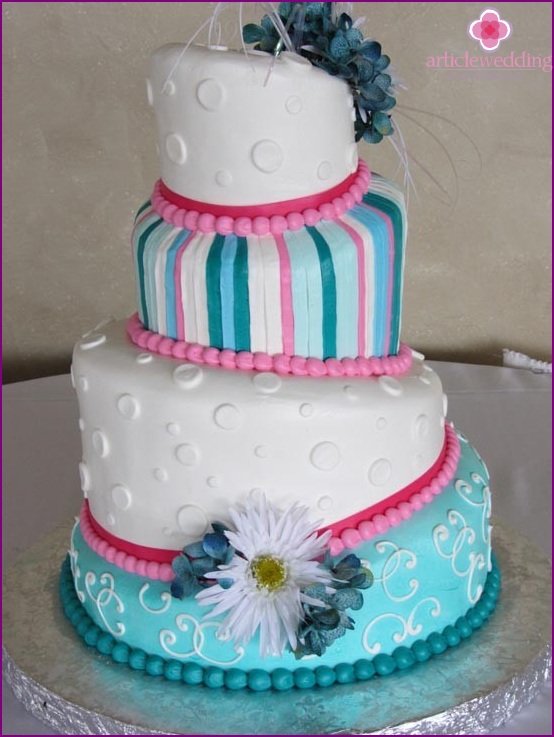 Take care of where and how you will spend your first wedding night: book a hotel room, etc..
Pick up music for the first dance and other important points (removing the veil, etc.), rehearse the first dance.
Think gifts for the groom's family, bonbonnieres and small gifts for contests.
Prepare a tuple decoration if it was not ordered earlier.
Make a scenario of redemption of the bride (if he will) and buy all the things necessary for him.
2 weeks before the wedding:
Consider how and where you spend your bachelor party / bachelorette party..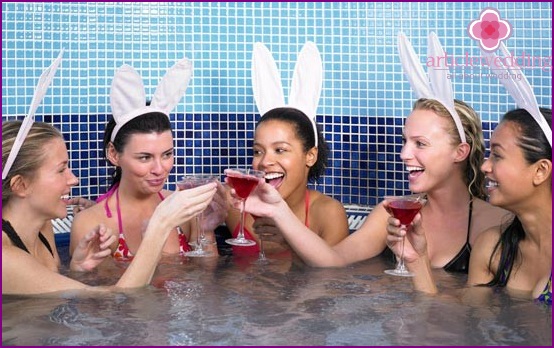 Make the final fitting for your wedding dress and costume to make sure they sit perfectly.
Walk the bachelor party / bachelorette party.
Call all persons associated with the wedding: host, photographer and / or videographer, etc..
On the eve of the wedding:
Make a wedding manicure and pedicure.
Prepare champagne, sweets and glasses (glasses) for a walk after the registry office.
Pack your things on your honeymoon trip if you leave immediately after the wedding.
On the morning of the wedding day:
Take the bride's bouquet from the salon, as well as boutonnieres for the groom and witnesses.
Take the cake and loaf from the pastry shop and take it to the restaurant (banquet hall).
Before going to the registry office, check for the following things: passports, wedding rings, etc. Do not forget about champagne and sweets for a wedding walk.
That's all! The portal www.articlewedding.com can only wish you boundless happiness and boundless love for many years to come!