Contents
---
---
If you like everything old and unusual, then the Provence style is for you. It will fit perfectly into your wedding if you are planning an unusually gentle and sophisticated celebration. Provence style came to us from faraway France, so if you want to add notes of French charm to your holiday, choose this one wedding style!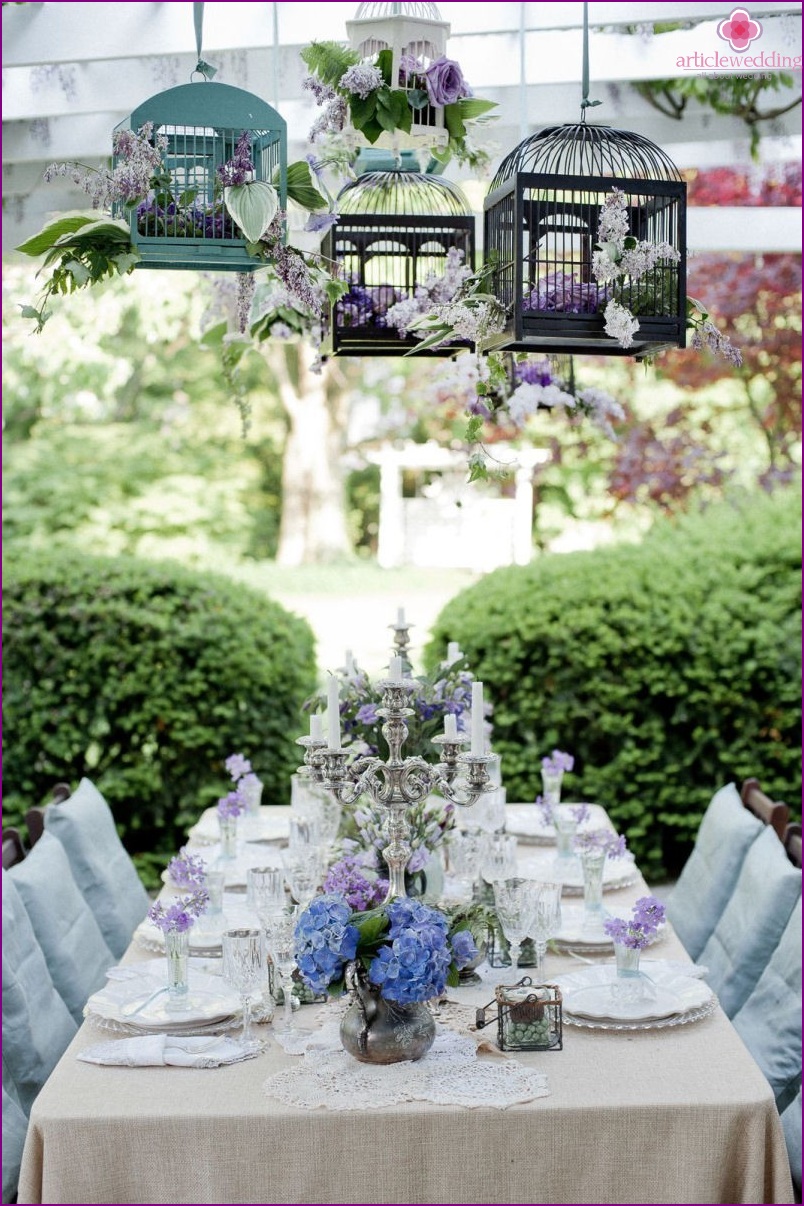 Provence style bride
What a gentle and romantic image you can create in this old style! Delicate white dress made of flowing fabric, lace cape and cute bridal bouquet create a beautiful and romantic image of the bride.
Choose a hairstyle in a light casual style. It can be gentle large curls or just loose hair. However, if you want a high stylish hairstyle, stick to the classic version. You can use accessories in the form of flowers or hairpins in the form of delicate bows. Colors like cage and polka dots are welcome. Add the image of the bride with a wedding bouquet of delicate flowers. The main thing is to adhere to one color scheme, in this case, gentle pastel and light colors.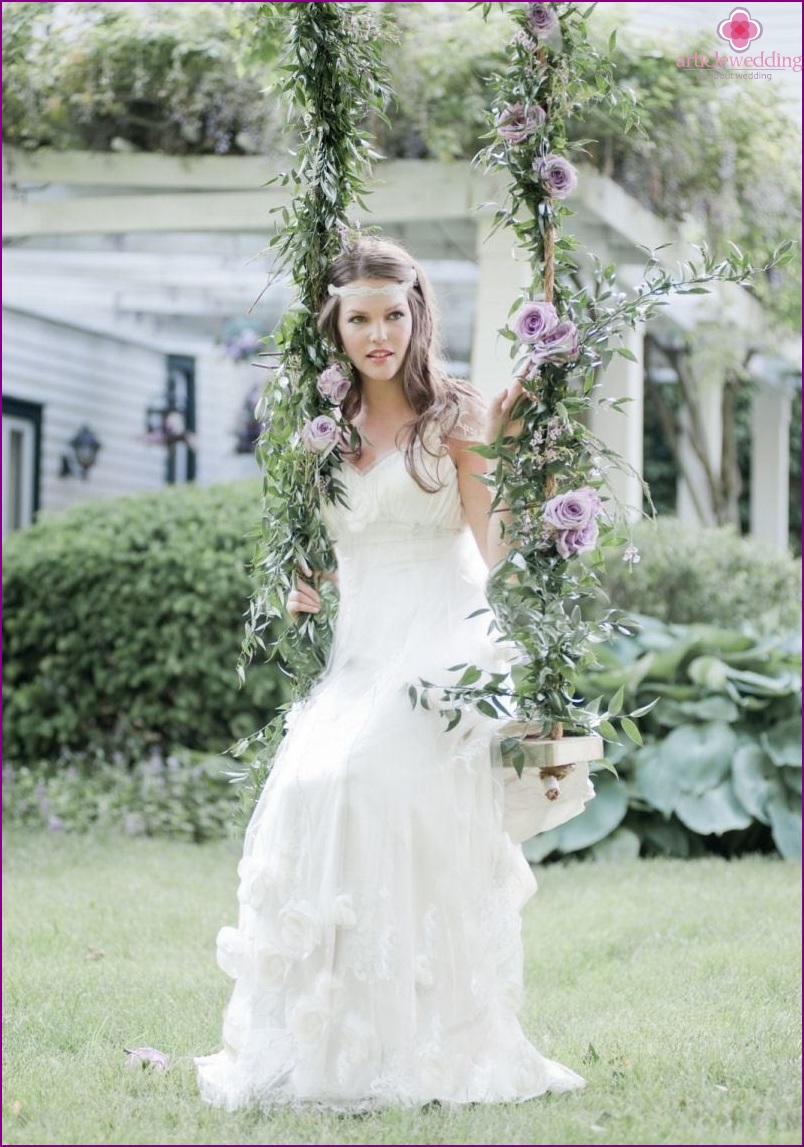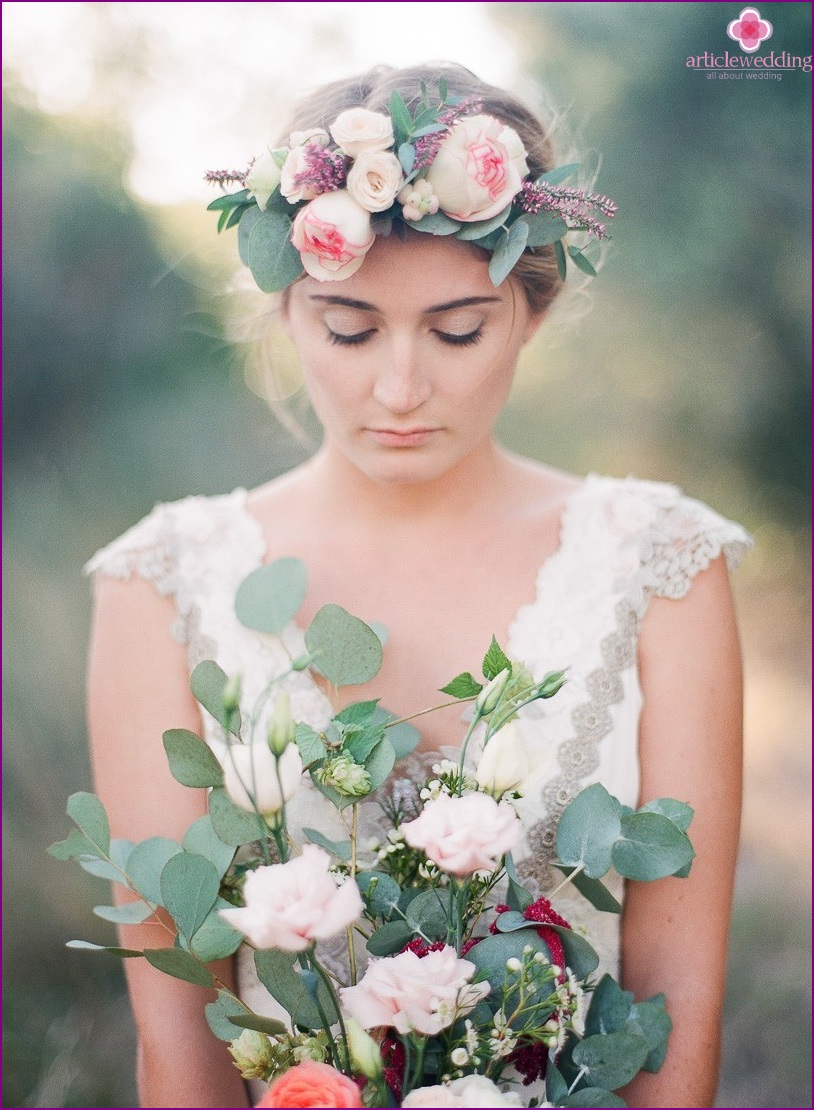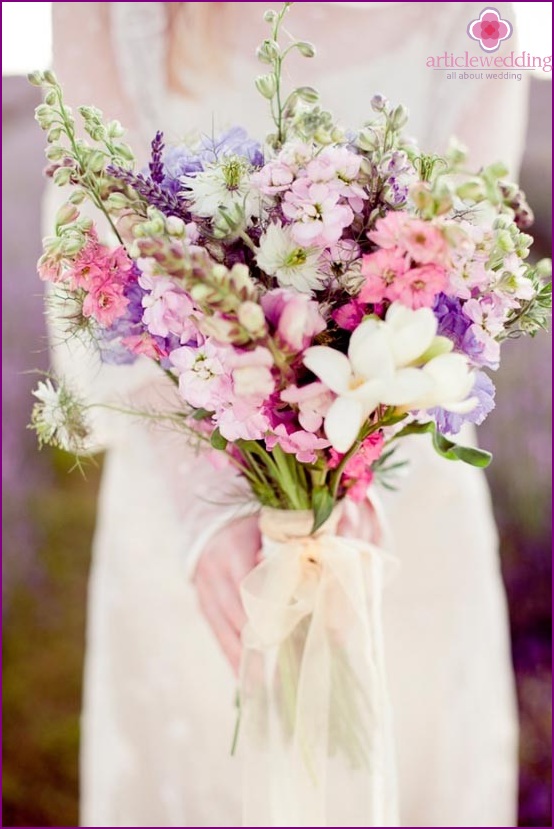 Provence style groom
The site www.articlewedding.com advises paying no less attention to the image of the groom than to the image of the bride. Think through every detail. When choosing a suit, think of prints like a cage and a strip. They will fit harmoniously into the Provence style, and will also become some kind of accent of the image..
Keep your style simple and even negligent. A loose shirt, no tie, a loose fit jacket and trousers will only add charm to your wedding look.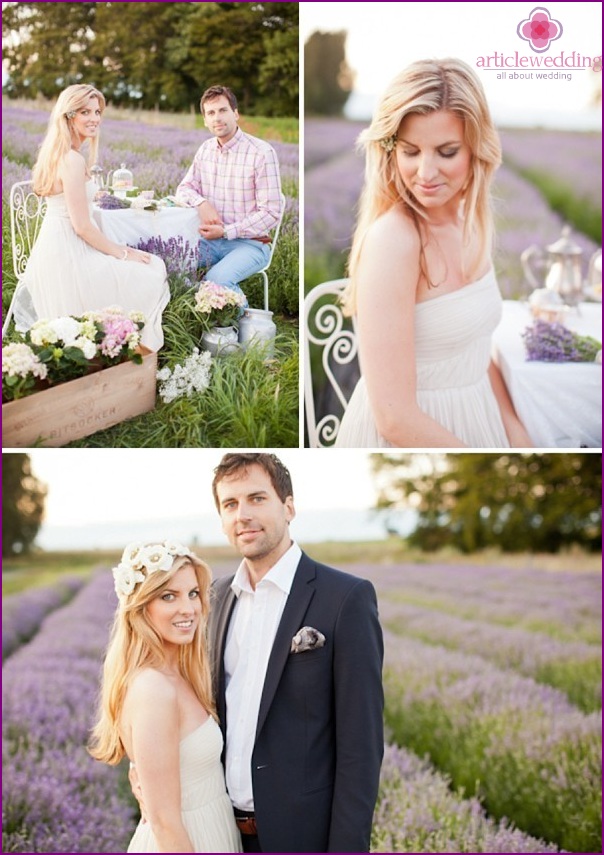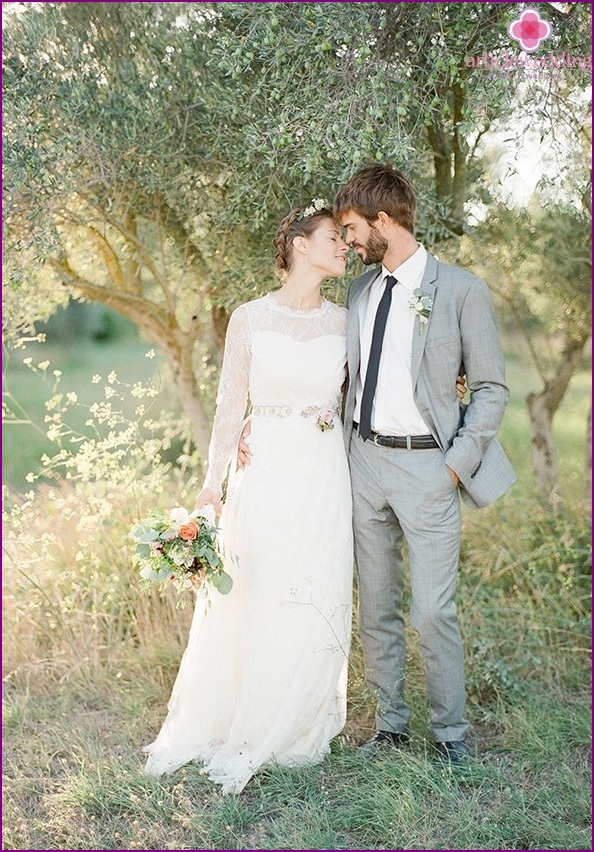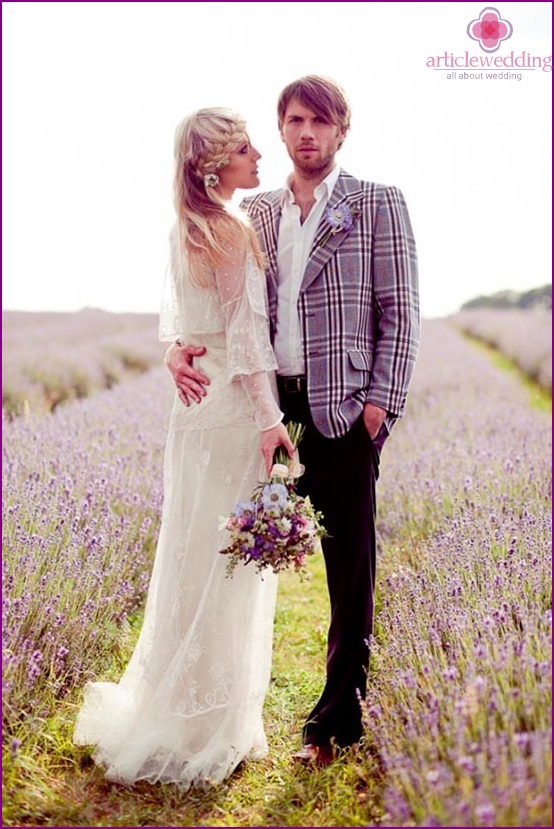 Wedding Hall Decor and Provence Accessories
If you are determined to design your wedding in the style of Provence, you should figure out what features are inherent in this style and what is characteristic of it. The main thing to remember is that in this style there should not be notes of pomp and luxury. The style as a whole is characterized as modest and simple, but at the same time, sophisticated and subtle. It does not welcome the use of bright colors, on the contrary, faded and pastel colors add a touch of sophistication to the style.
The decor should use antique furniture that can be shabby and even worn. This is what creates the Provence style, which is characterized by its sophisticated simplicity. Use a simple linen tablecloth, decorate the table with antique kerosene lamps. A Provence-style wedding looks beautiful if it takes place outdoors. Also you have more opportunities for imagination. You can create a charming wedding arch decorated with flowers.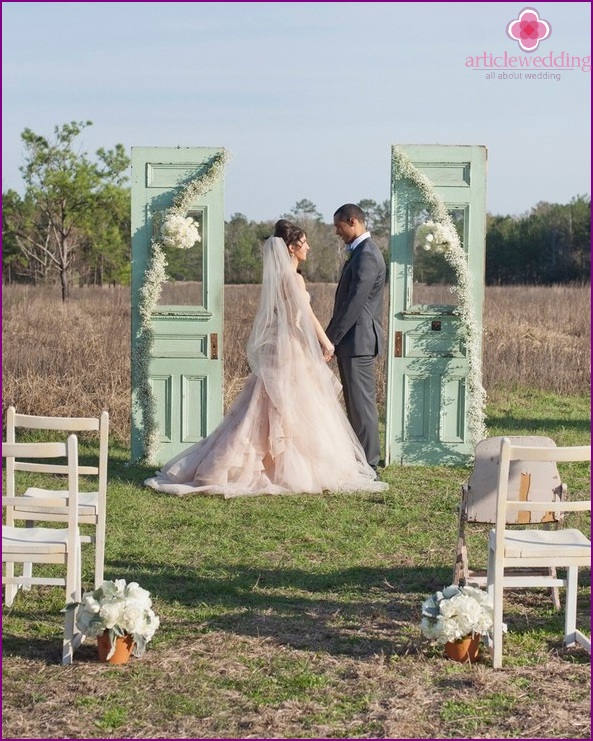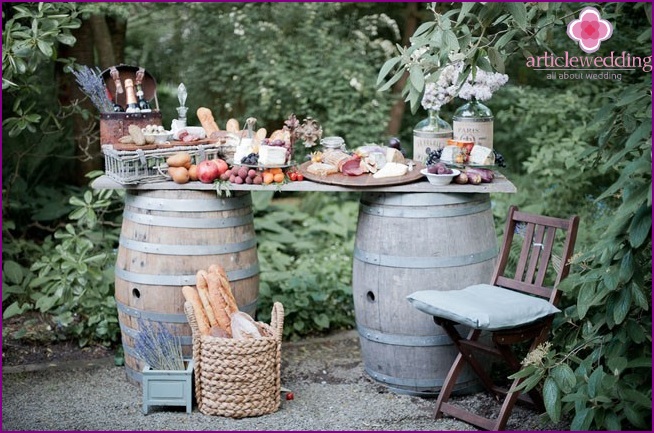 Flowers are one of the main features of the Provence style. Arrange large bouquets of flowers on your holiday table. Also, flowers can be arranged in every corner of the hall. Choose wildflowers and simple plants to create a modest but harmonious look. Everything should look as natural as possible.!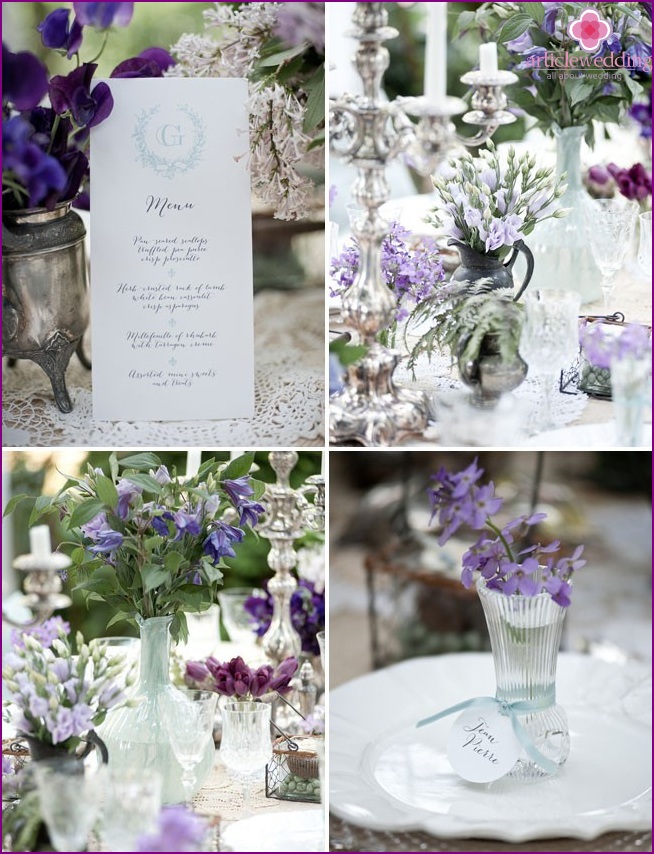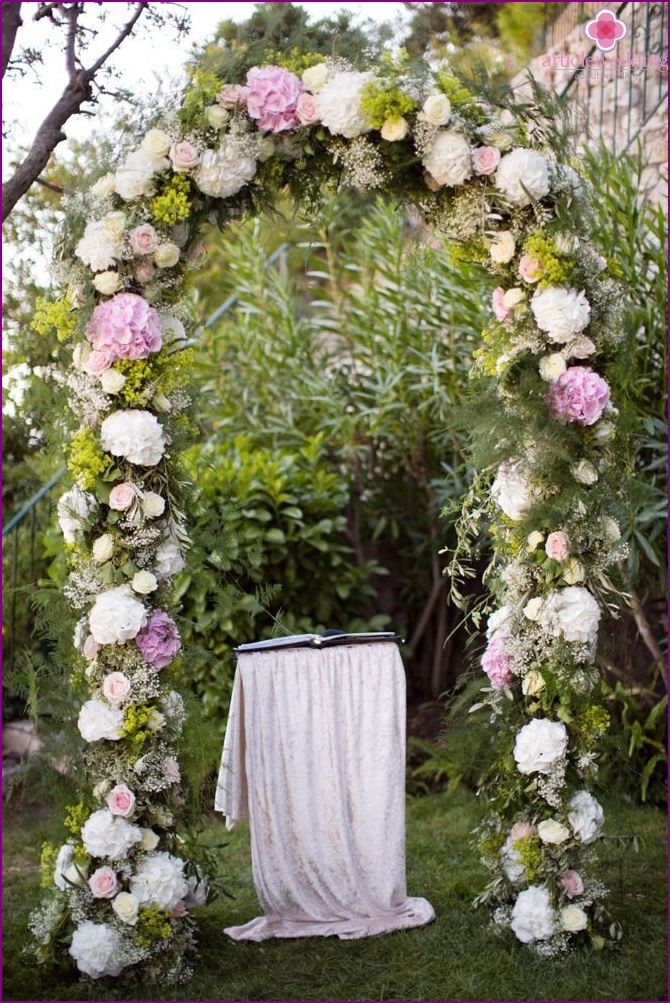 Do not forget Provence style accessories.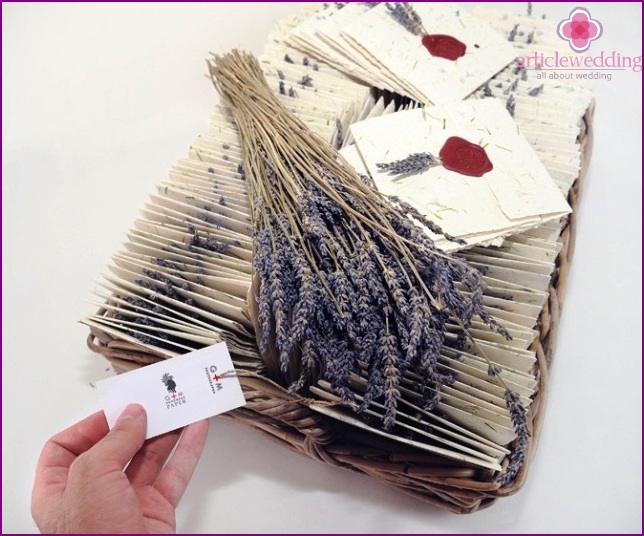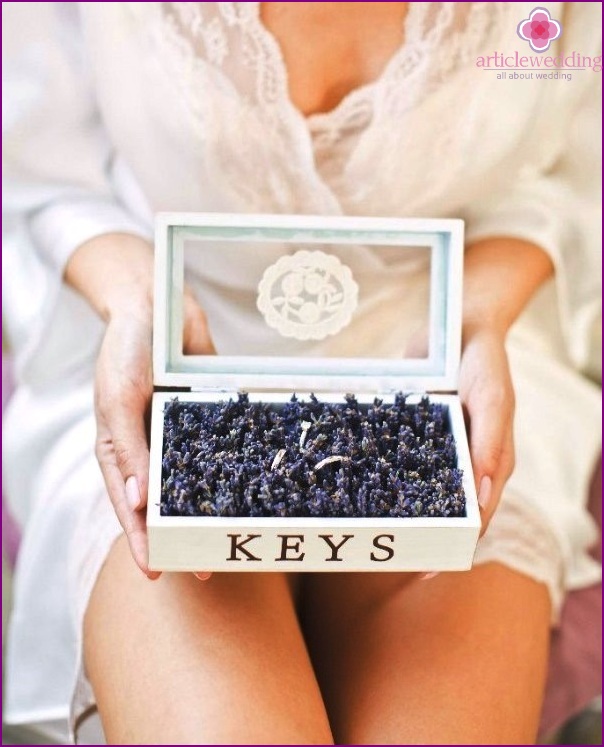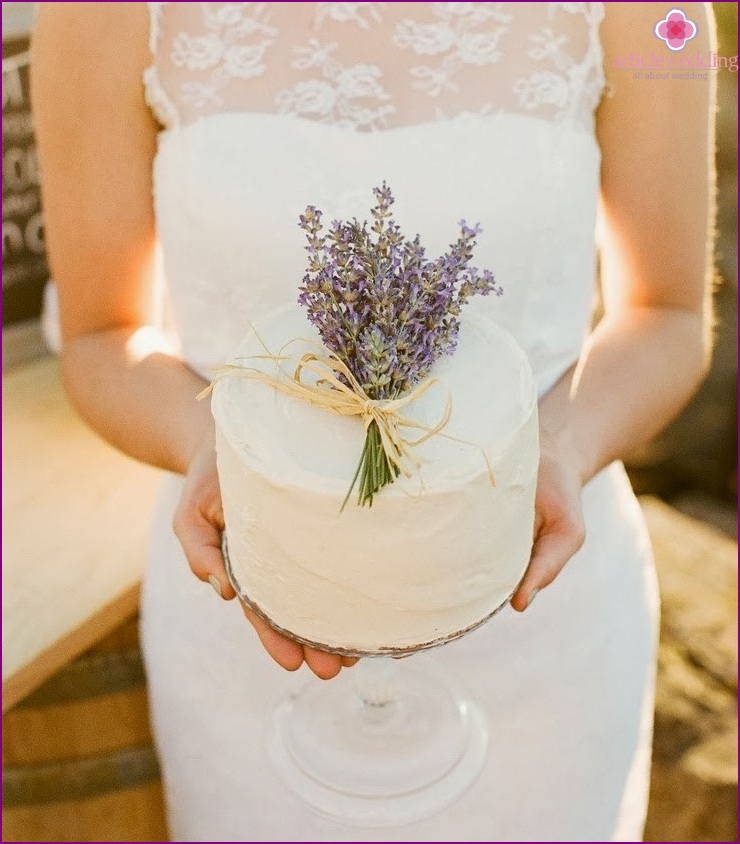 You can find more original ideas for decorating the wedding hall and table on the portal www.articlewedding.com.
Your wedding will be a romantic event, because the Provence style itself carries a hint of mystery and romanticism. No wonder this style comes from France, and the French, as you know, are great connoisseurs of beauty!