Contents
---
---
Love story - a beautiful love story captured in photographs. Usually, a Love story is filmed before the wedding, to then show it in the form of a beautiful slide show to guests at a wedding party. Before you go to the pre-wedding photo shoot, consider where you can make a beautiful series of photos dedicated to your love. The portal www.articlewedding.com presents to your attention a selection of ideas for love stories, so that your pictures are truly unique and inimitable.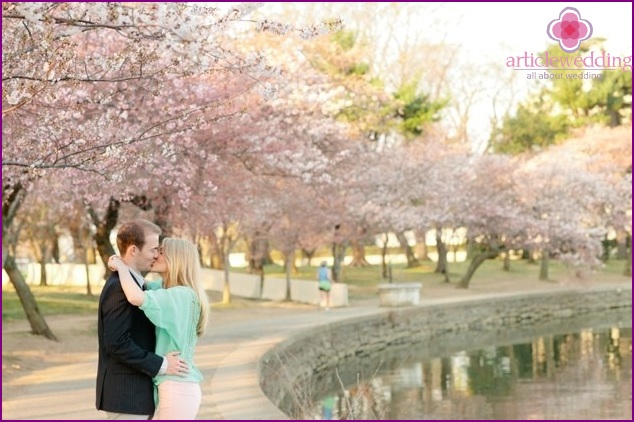 One day of your life
You just walk around the city or cook together, go shopping or walk a dog - i.e. just spend time together and enjoy each other. Everything is simple, easy and without any props.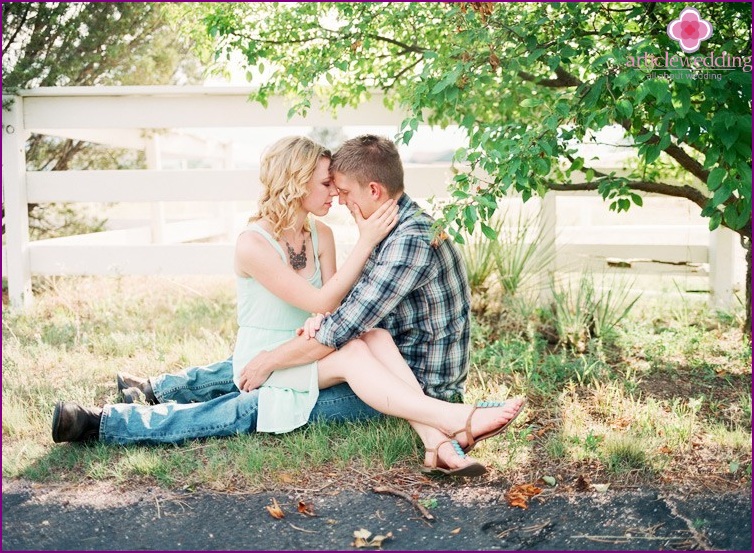 Where can I go during such a survey? Great places and ideas for the Love story are:
Walking along city streets with cafes and shops (love story of a big city).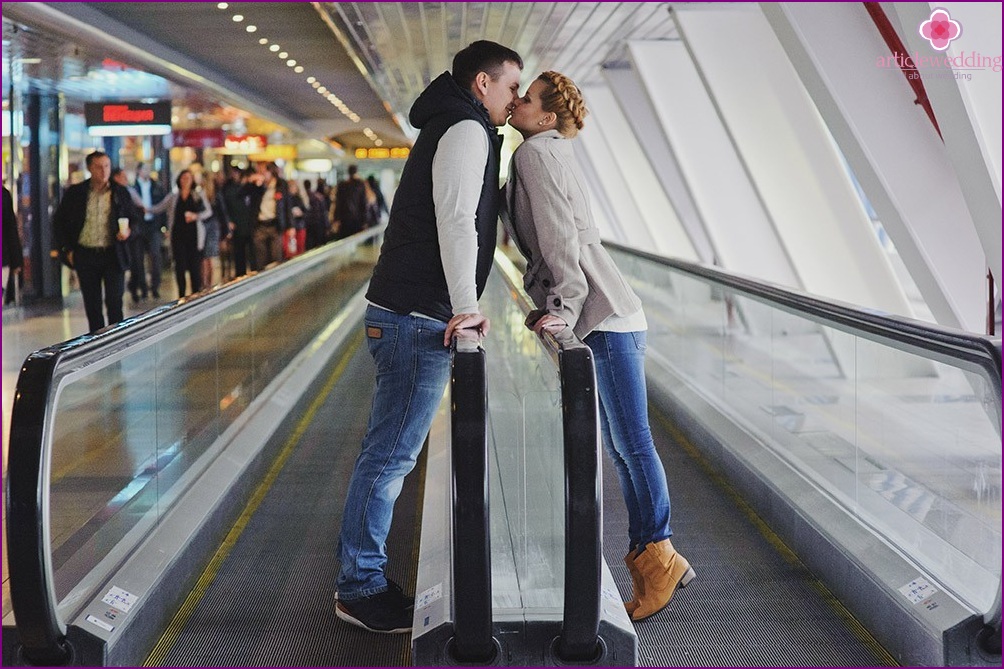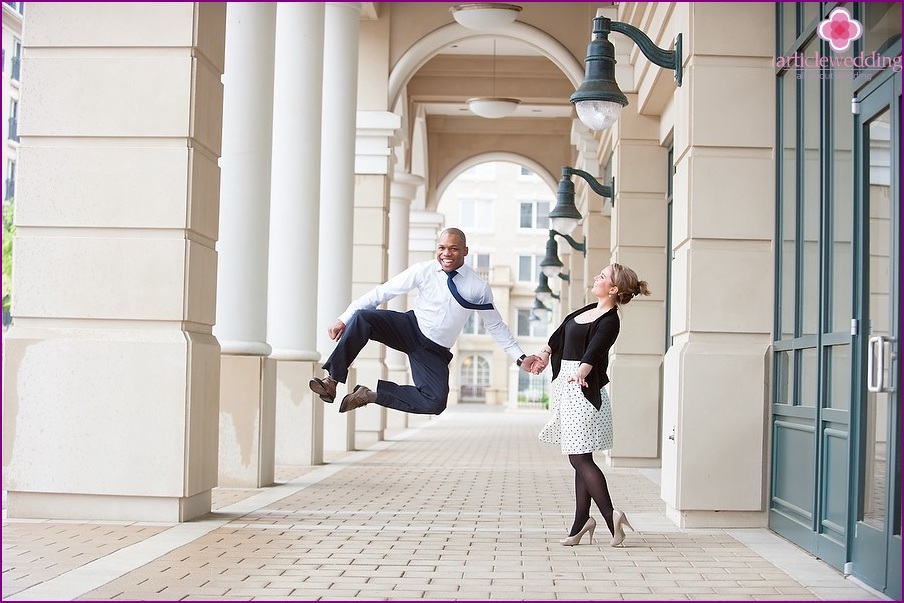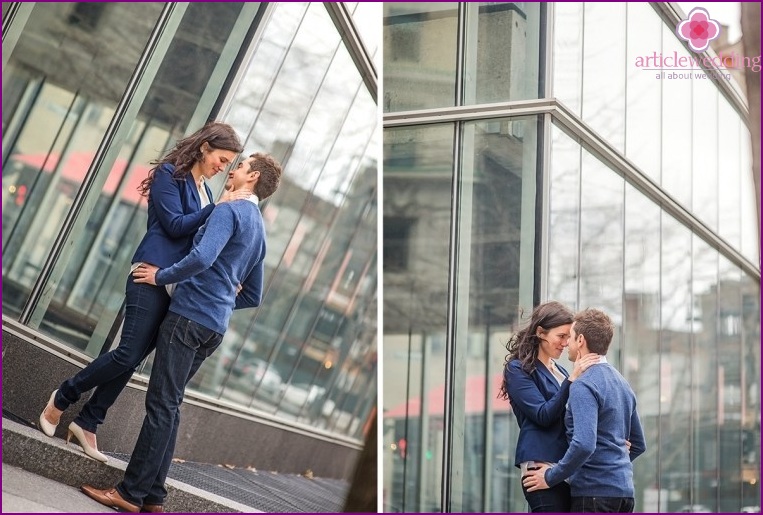 Unity with nature in the park or in the meadow (you can have a picnic for two or just make beautiful shots surrounded by natural beauties).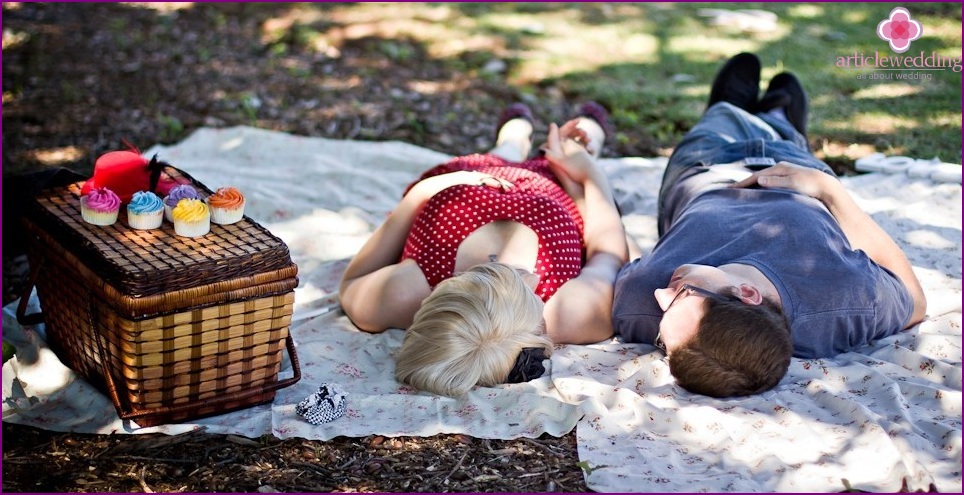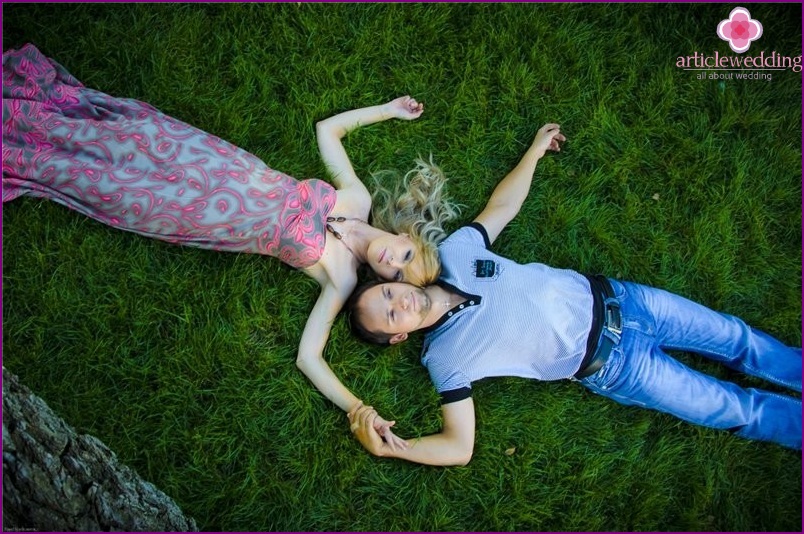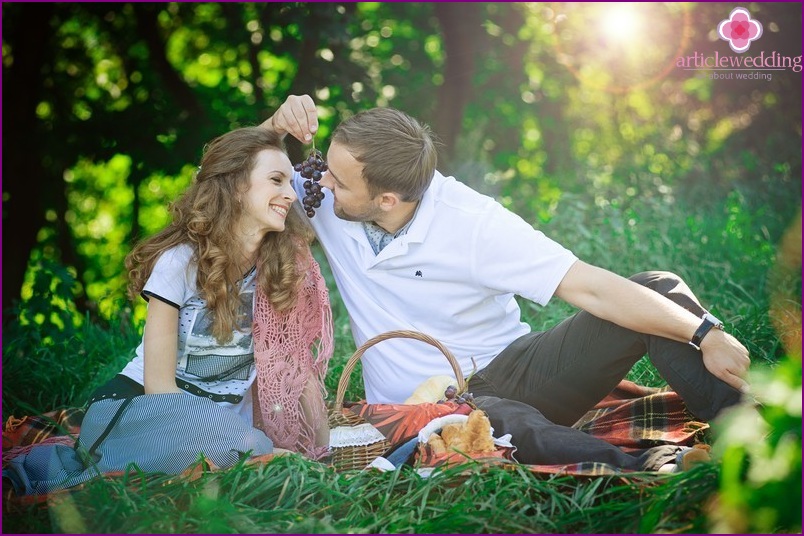 Home relaxation (yes, you can't go anywhere, but take a picture right in your cozy nest, for example, you can soak in bed or cook something tasty).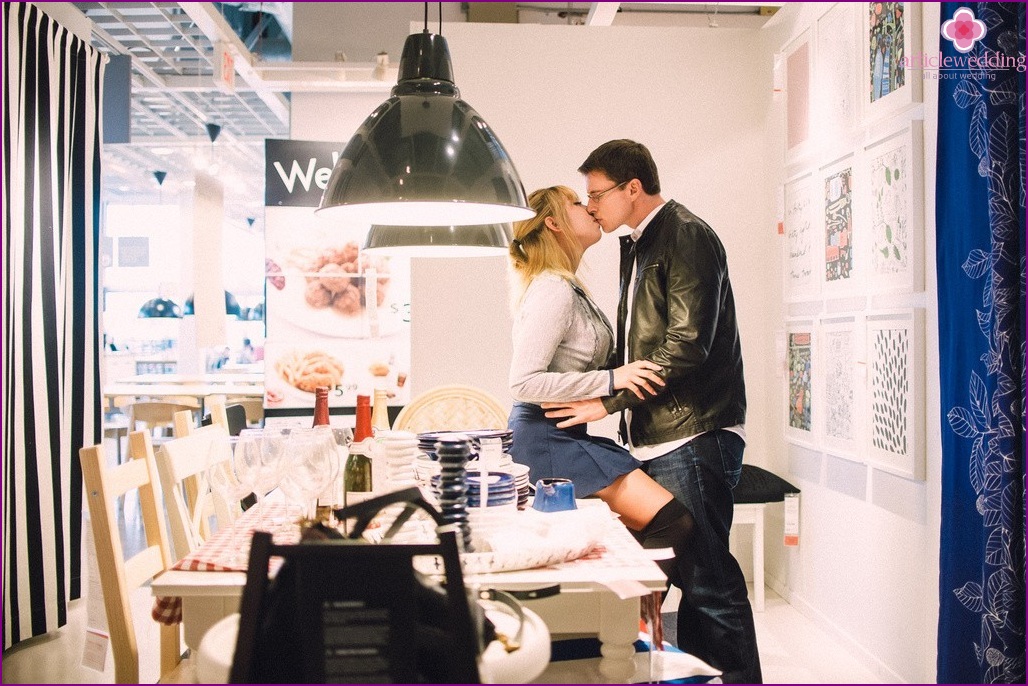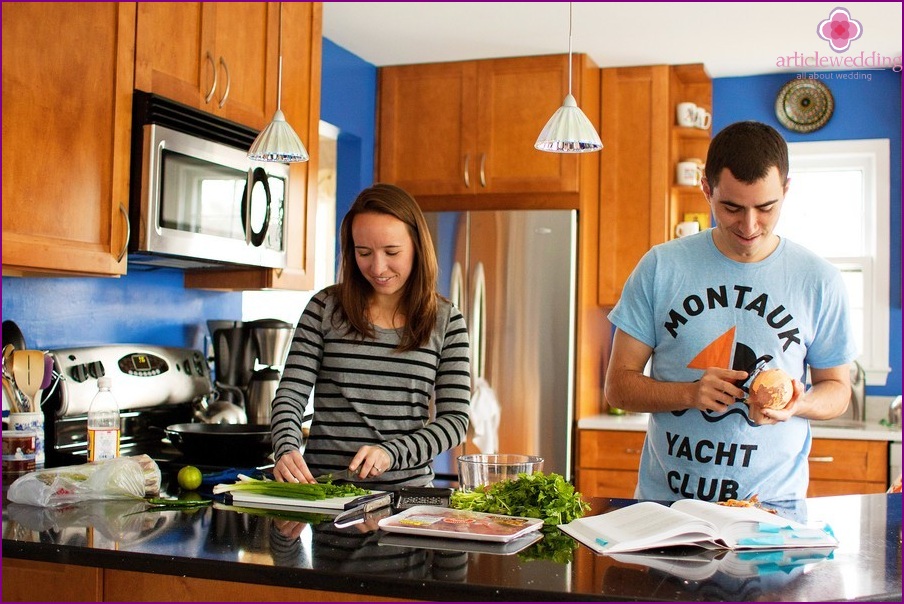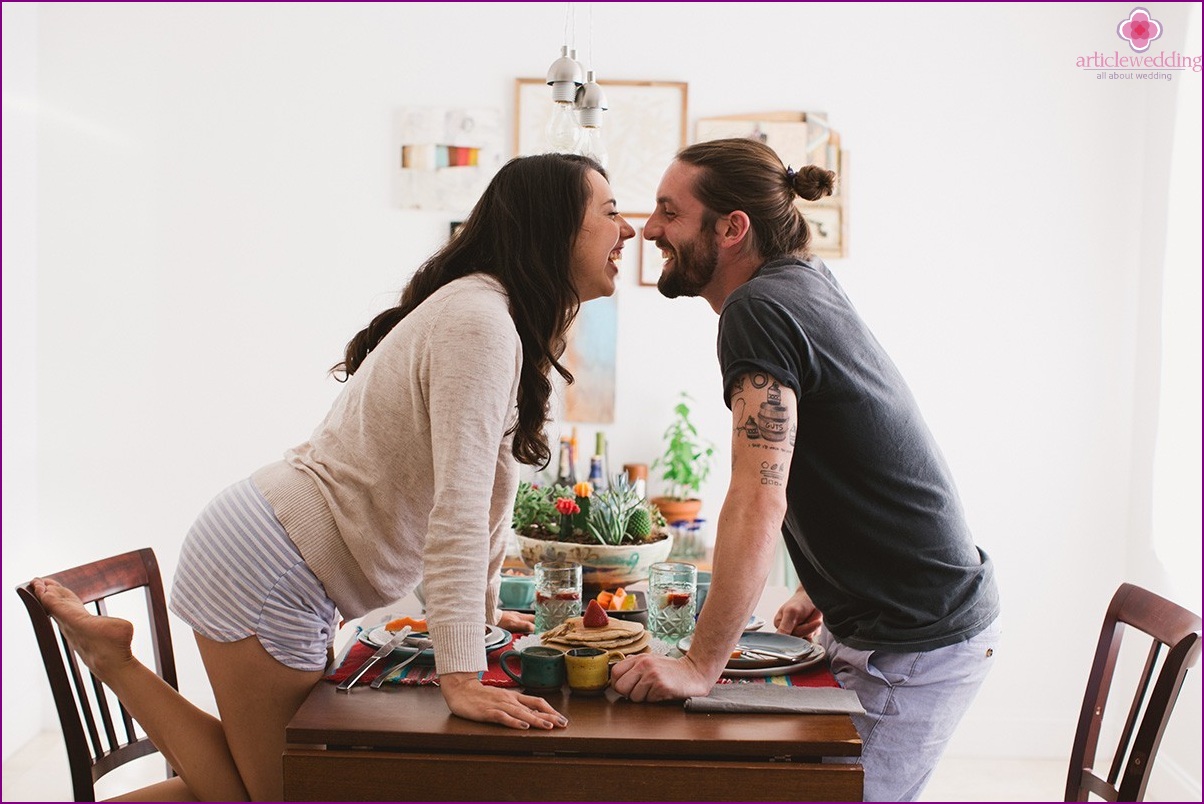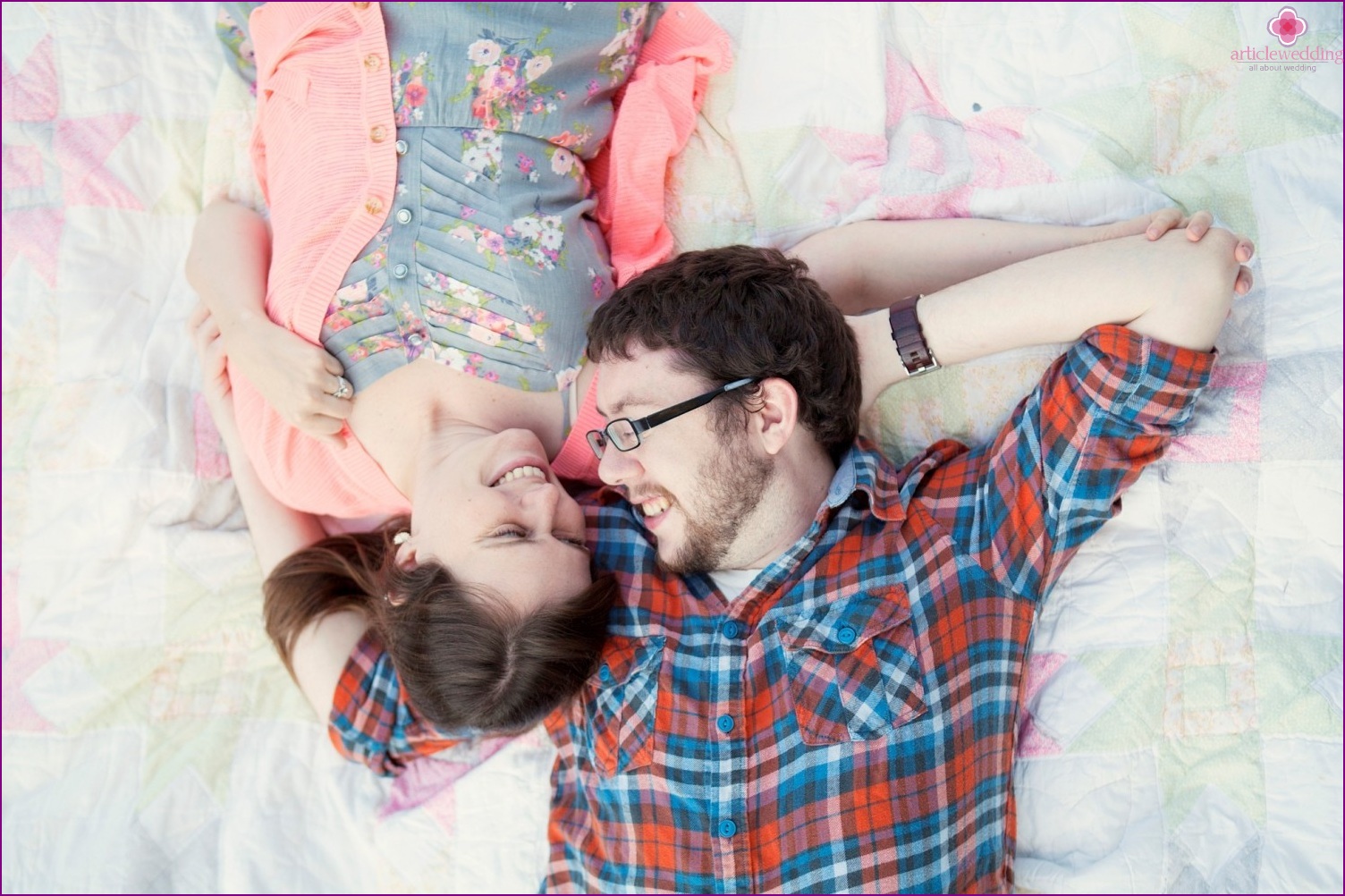 Photoshoot in a flowering field or garden (flowering plants will be an excellent background for a romantic photo shoot).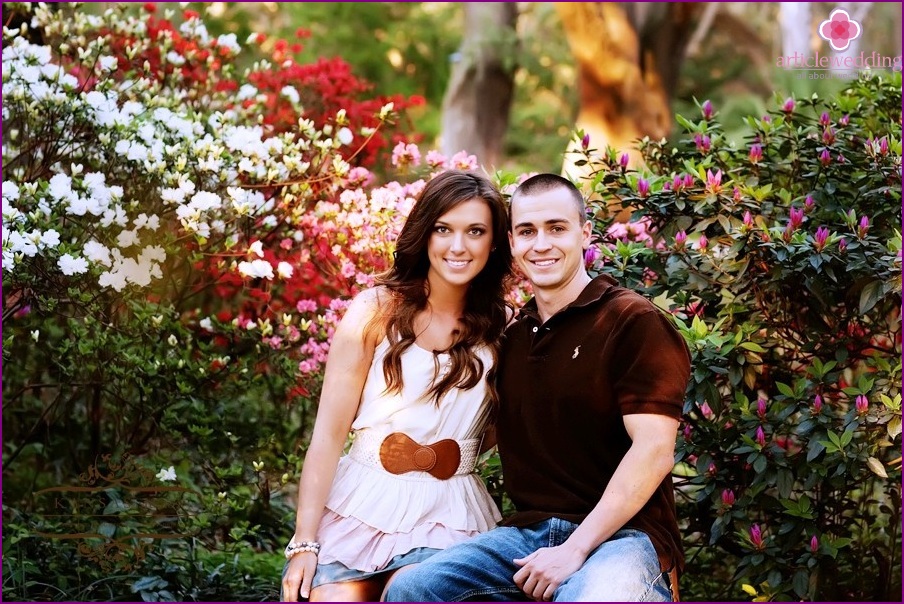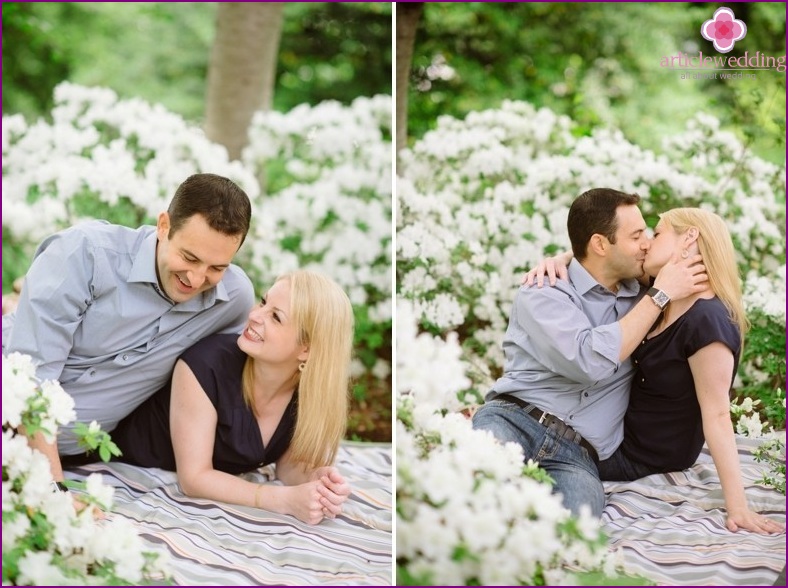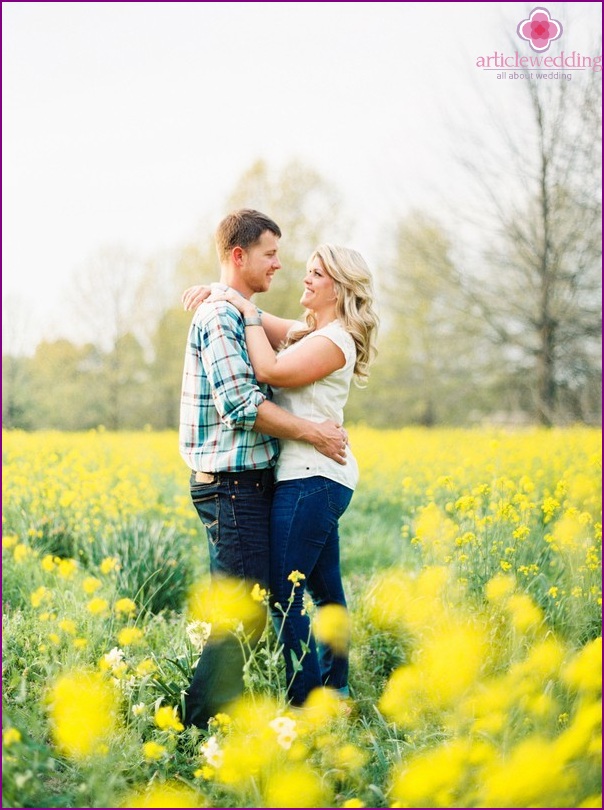 Relaxation on the river and lake (fun swimming or romantic boating - why not an idea for a beautiful photo shoot).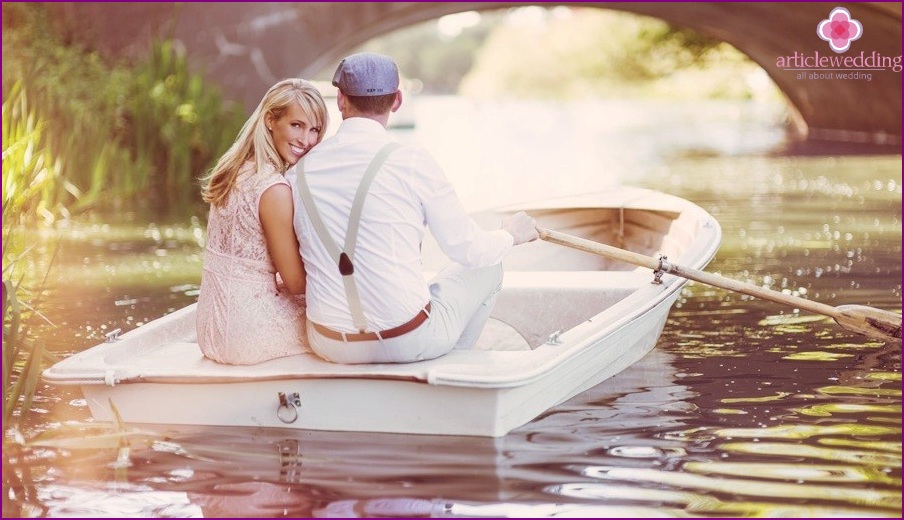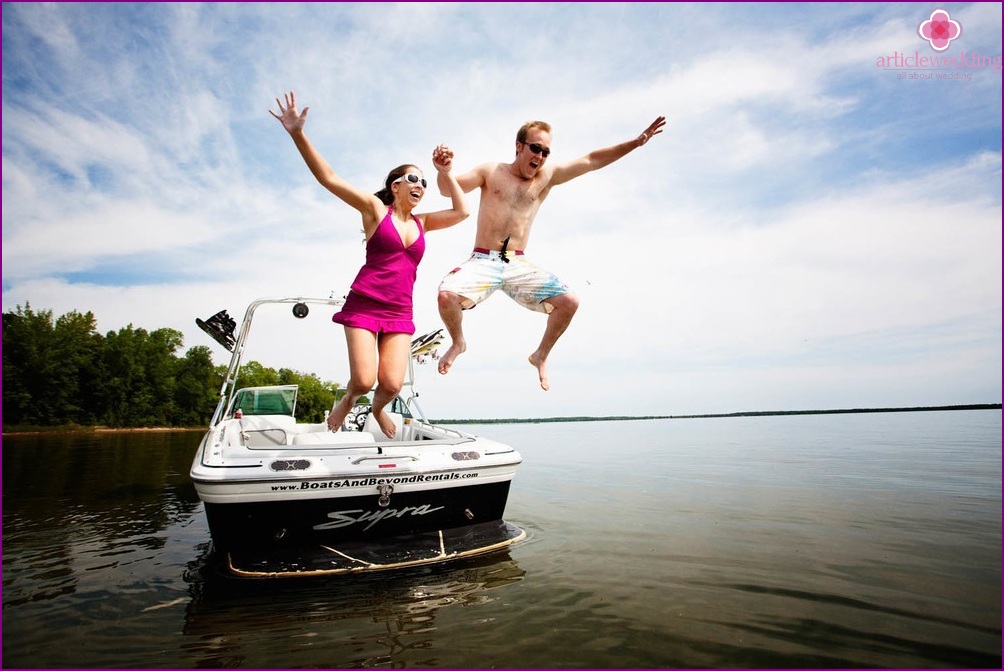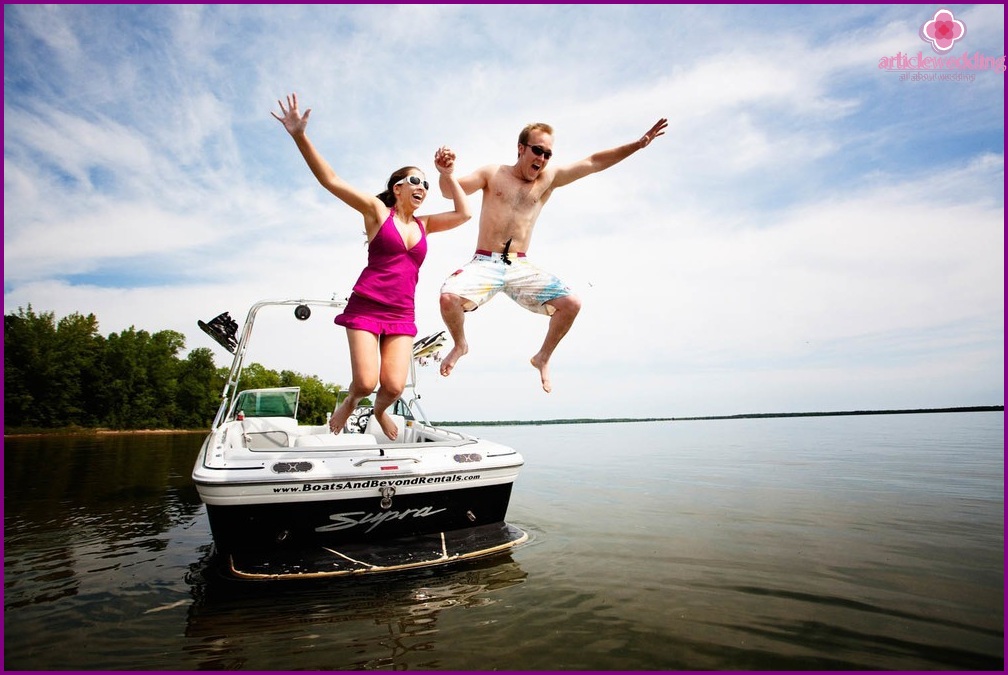 Visit to the library, theater and museum (choice of newlyweds intellectuals).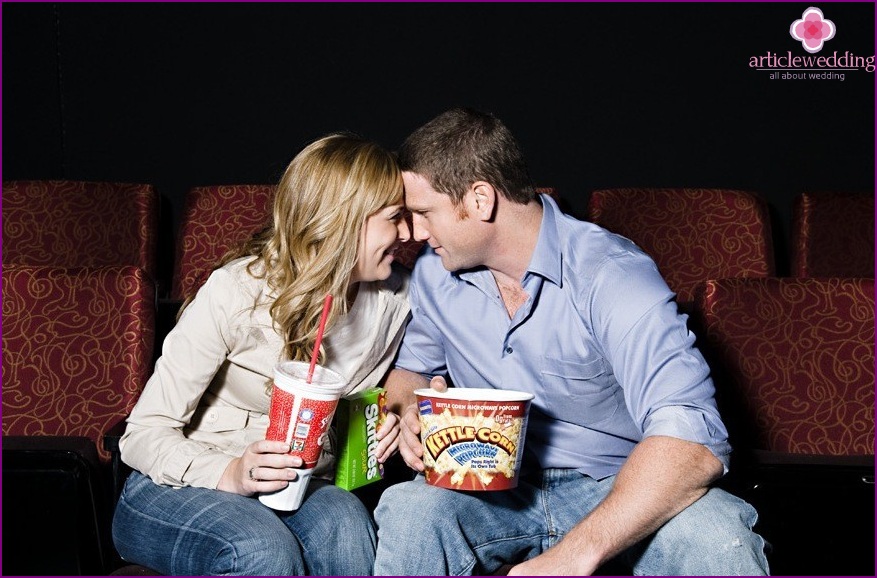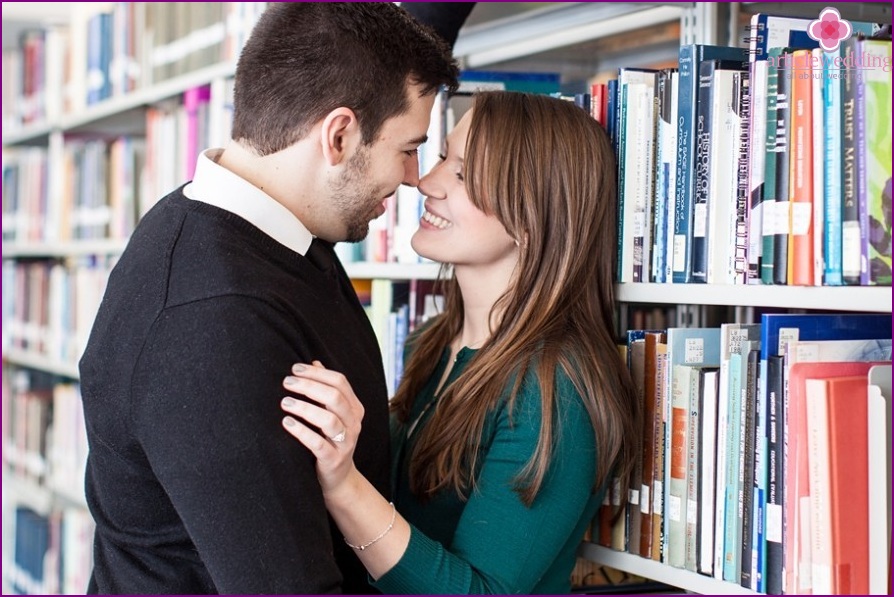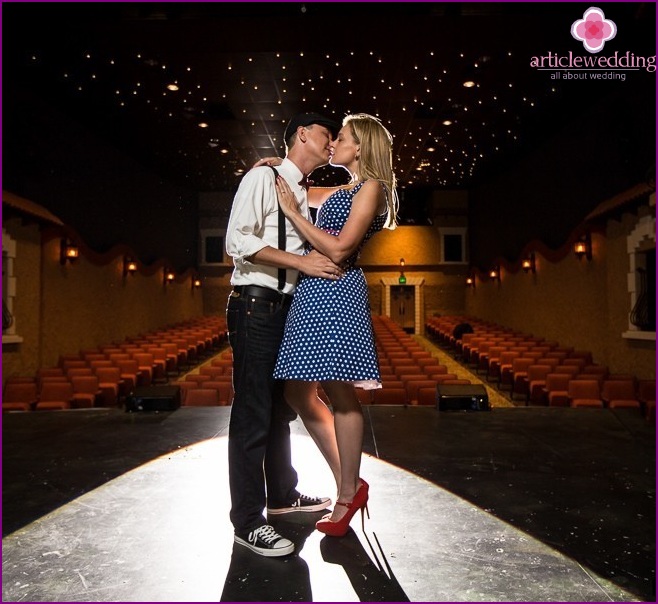 Walking with pets (which can be more positive and more fun than taking photos with your favorite pets, because they are part of our life).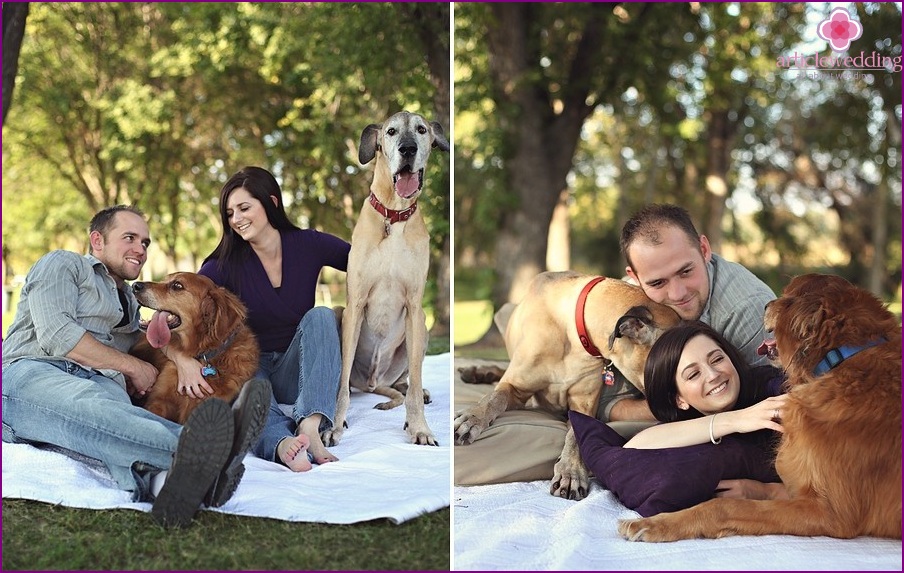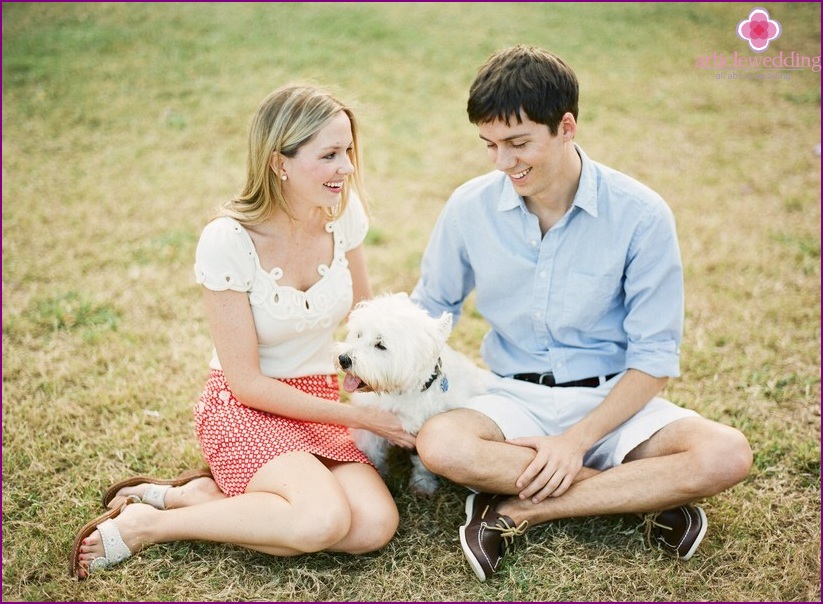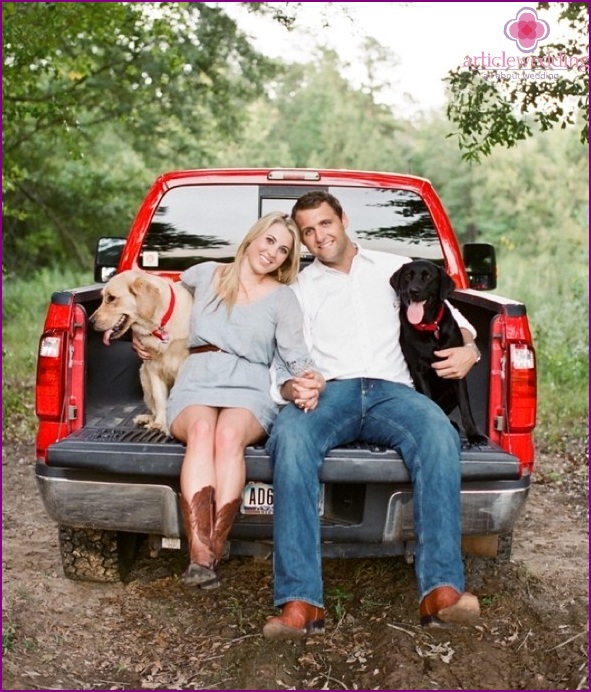 Mini-journey (such a Love story is suitable for couples who like to travel; it can be either photos with cars or pictures on the railway).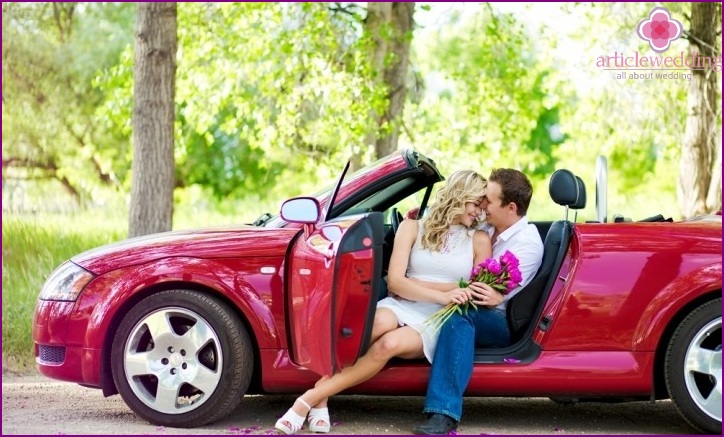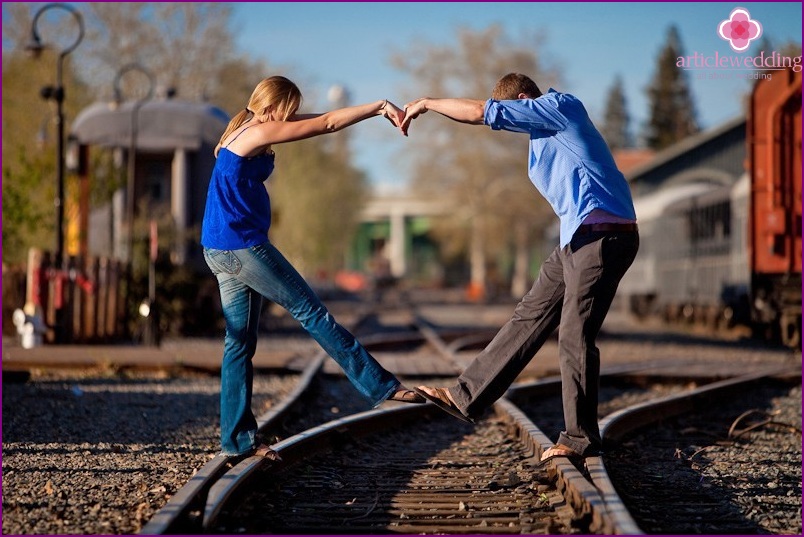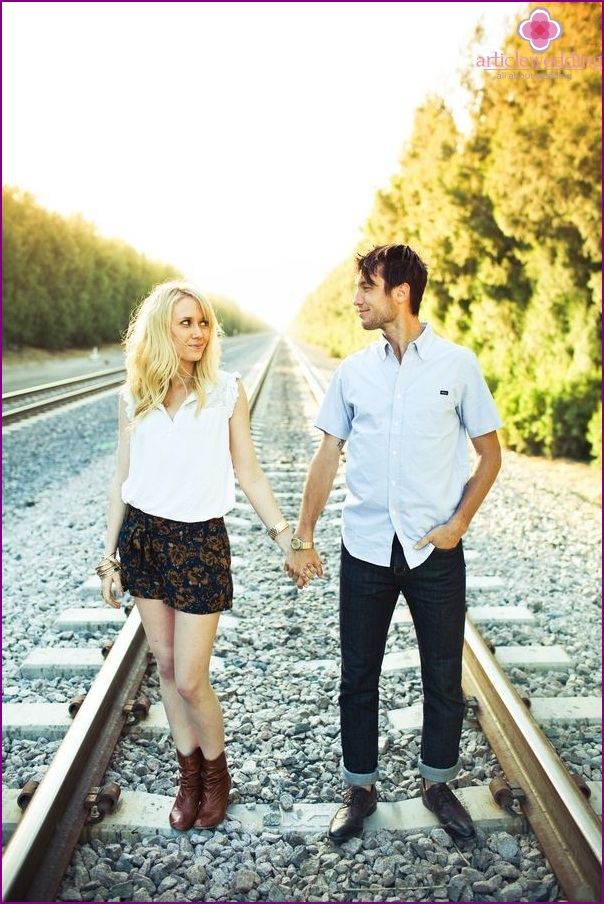 An important event
You can stage a major event, for example, your acquaintance or marriage proposal. Just do not forget to buy some props for the photo shoot in advance, recalls the portal www.articlewedding.com.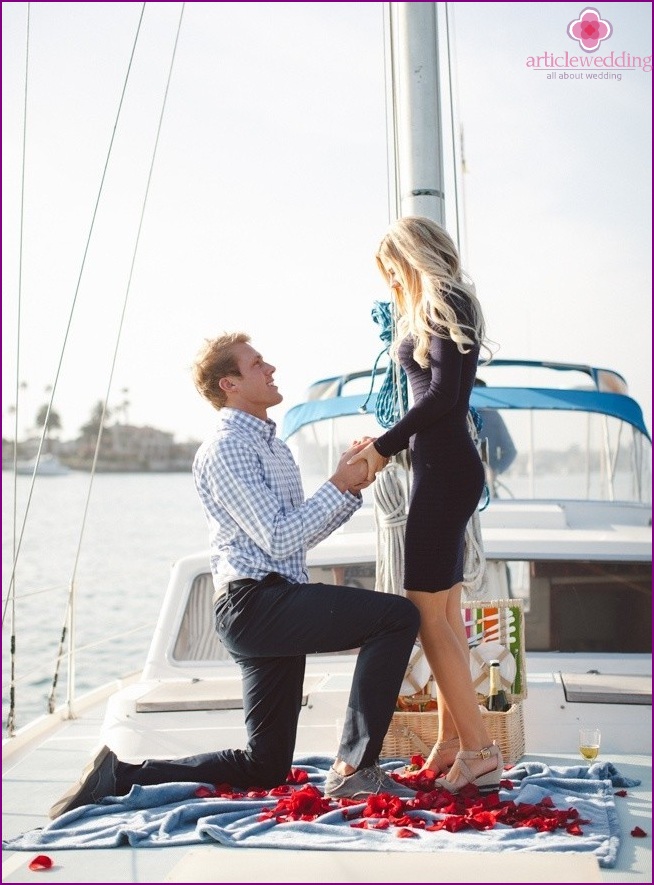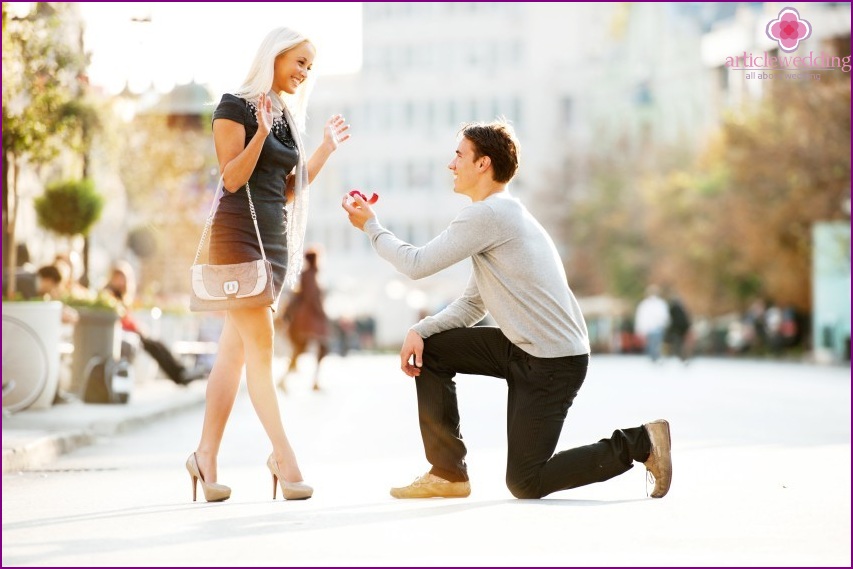 History of chalk
Separately, it is worth highlighting such a direction of Love story as the story in chalk, i.e. photographs taken using chalk, with the help of which different landscapes and situations are drawn.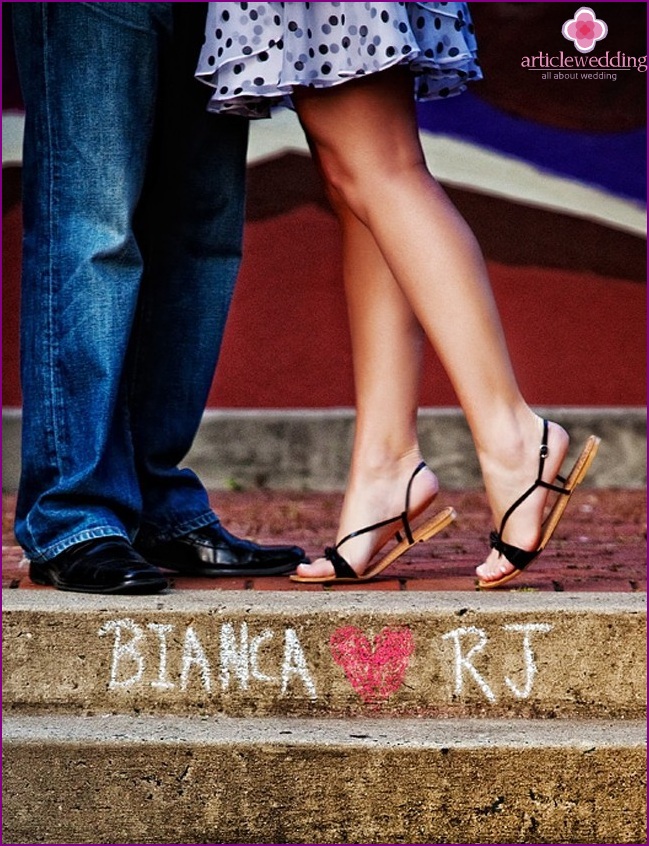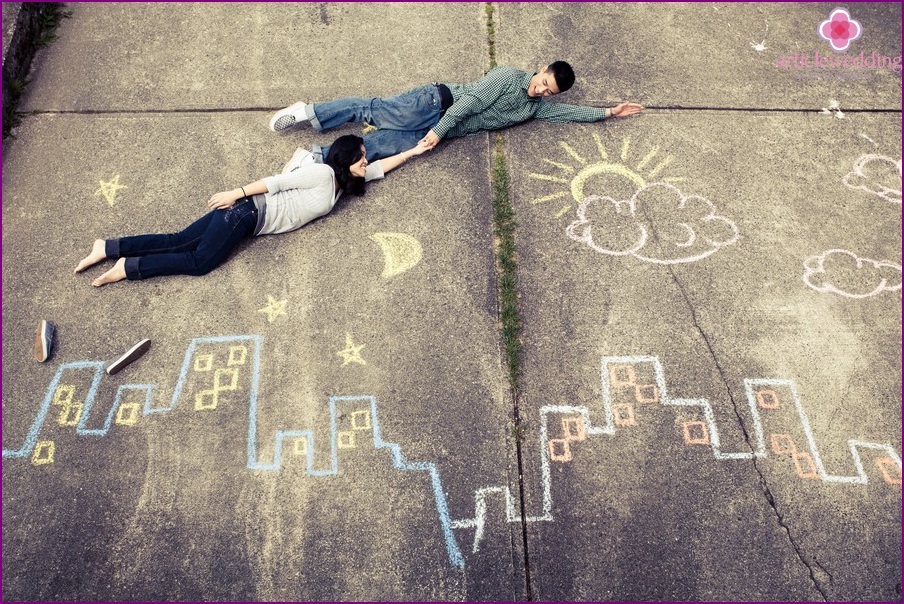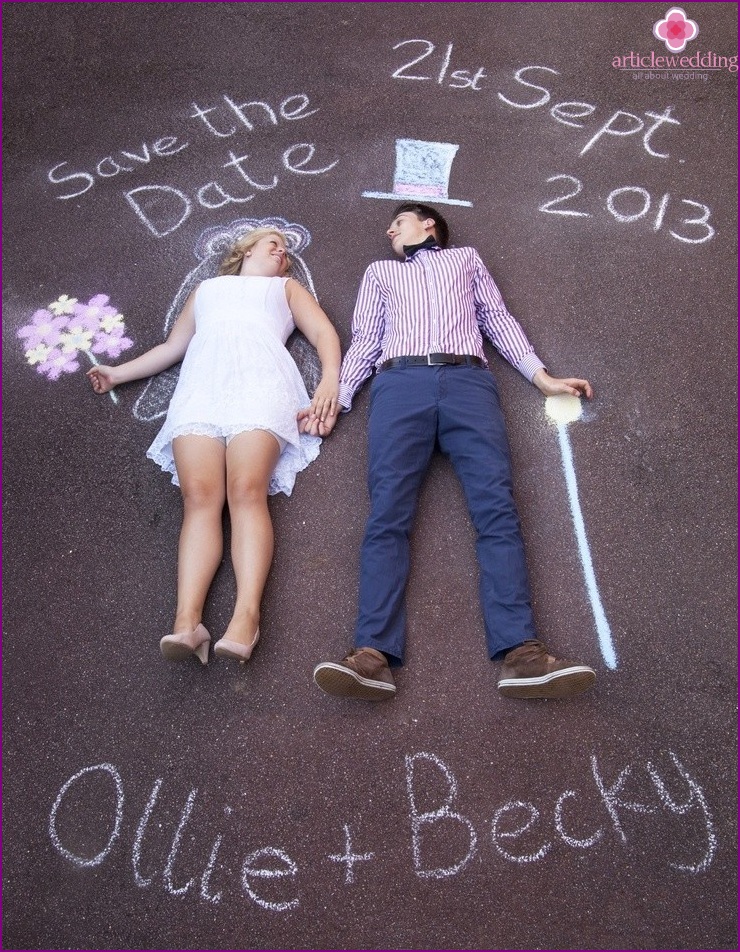 Hobbies are a great idea for Love story
If you have a common hobby, then this is a great idea for a Love story. Fishing, skiing or ice skating, a bike ride, any sport - all that unites you is definitely worth capturing in the photo.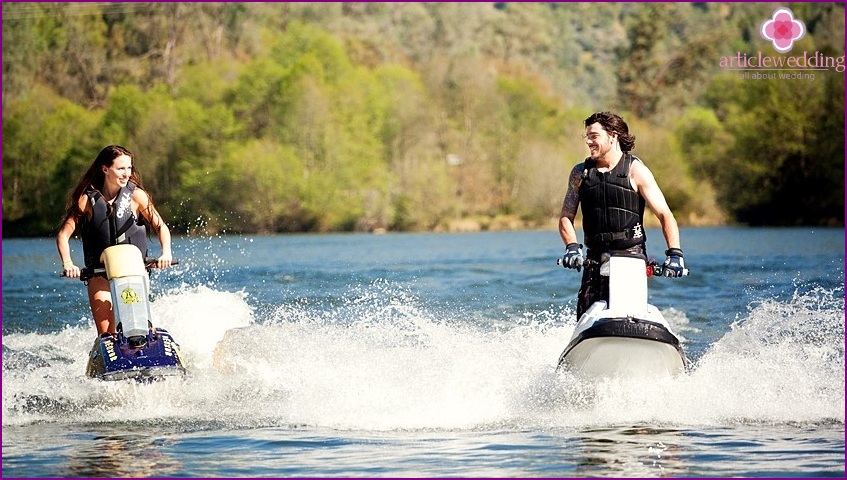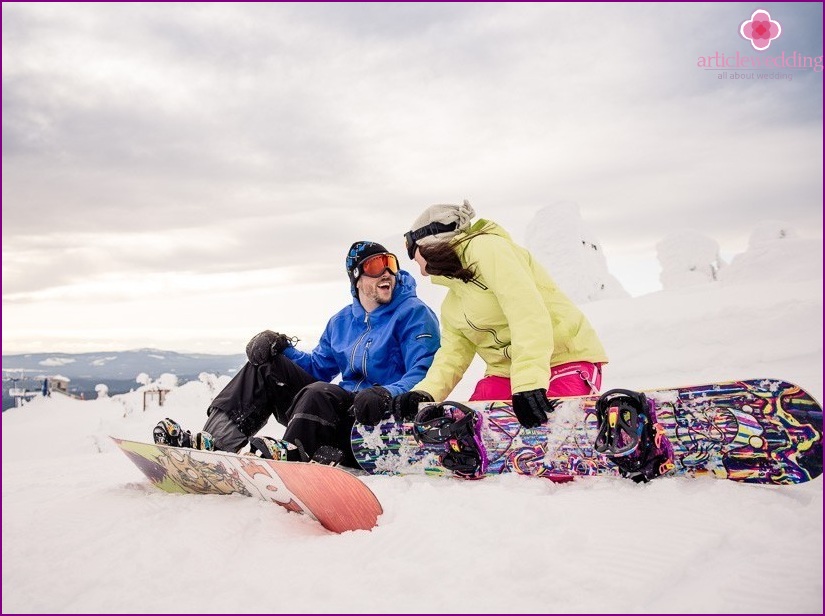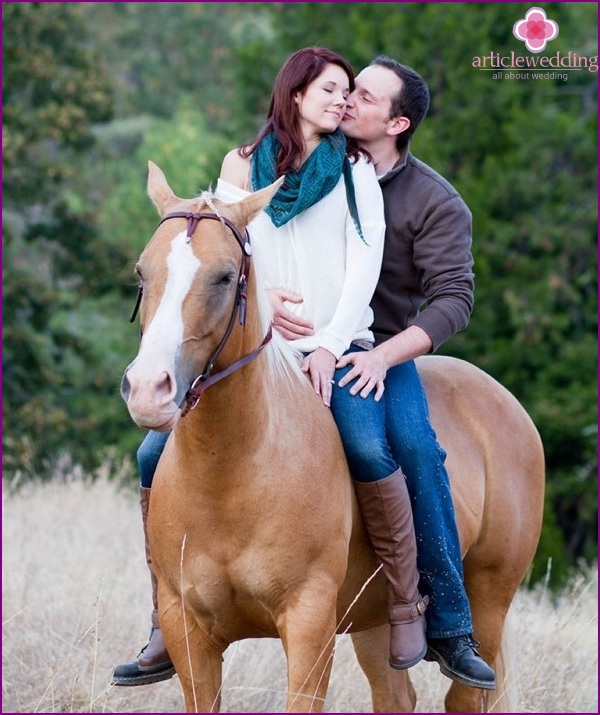 Love story in numbers and letters
Why not make a couple of frames that are related to the upcoming wedding? Moreover, such a photo can be successfully used as wedding invitations.!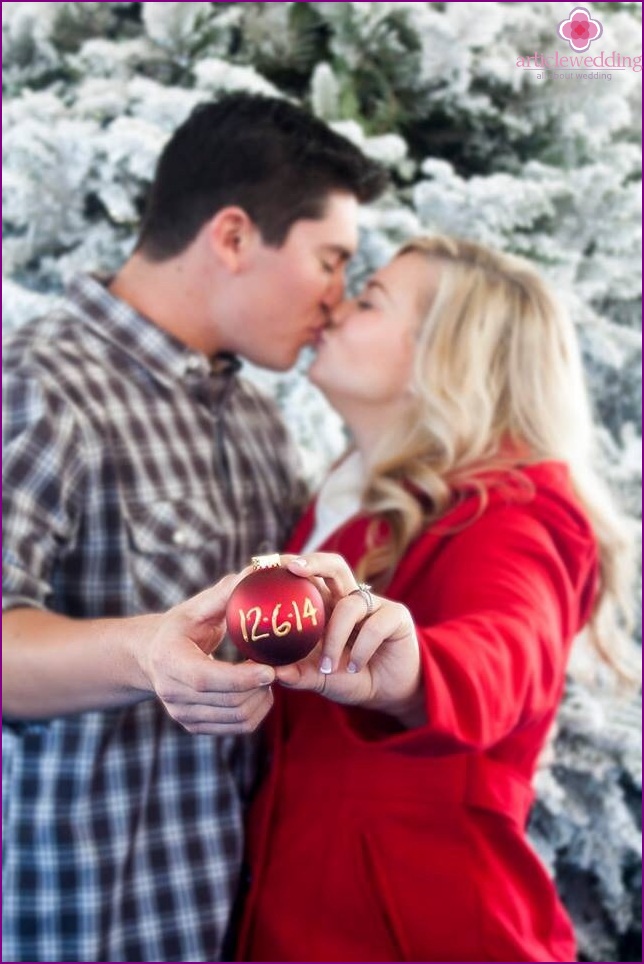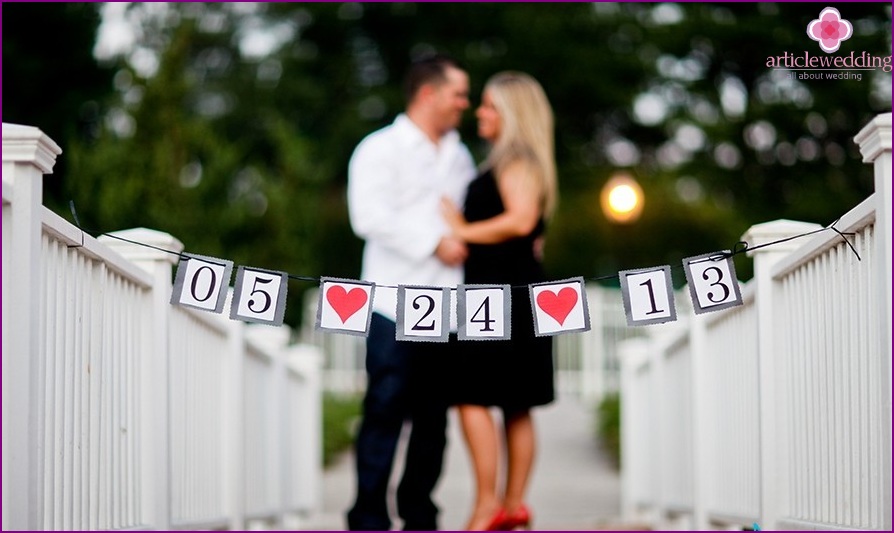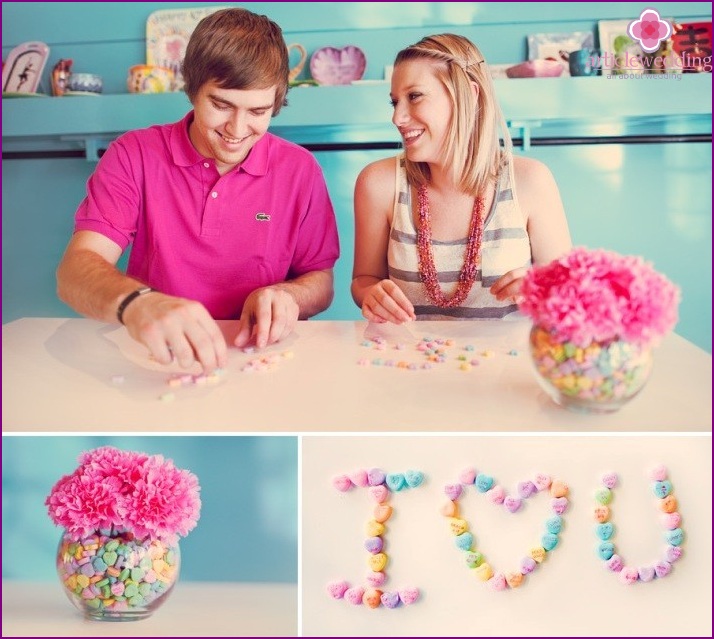 Night Love story
Why is it generally accepted that photoshoots should be held during the day? After all, the dark provides many opportunities and ideas for a beautiful photoset. Your pictures will be amazing and unique..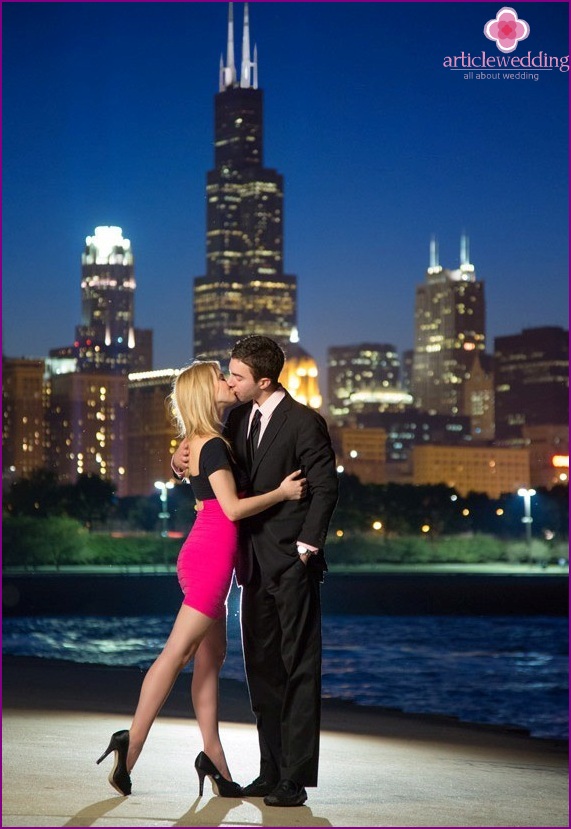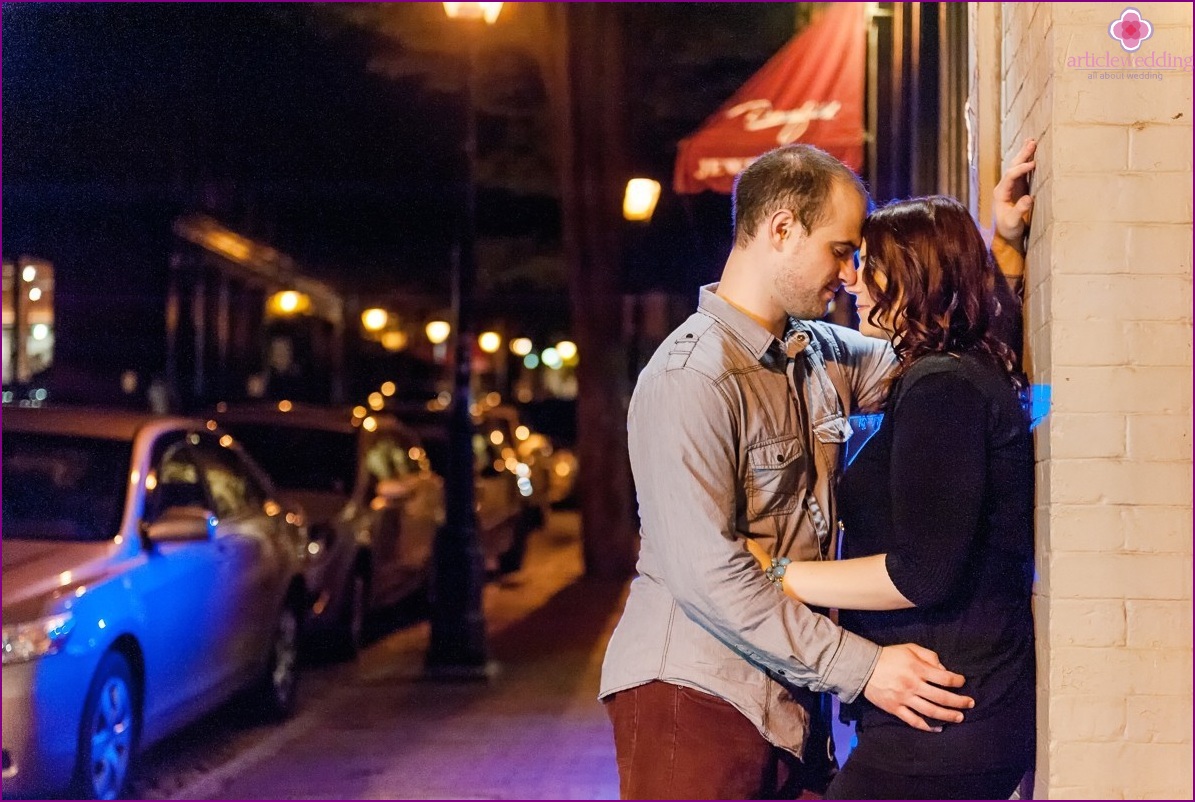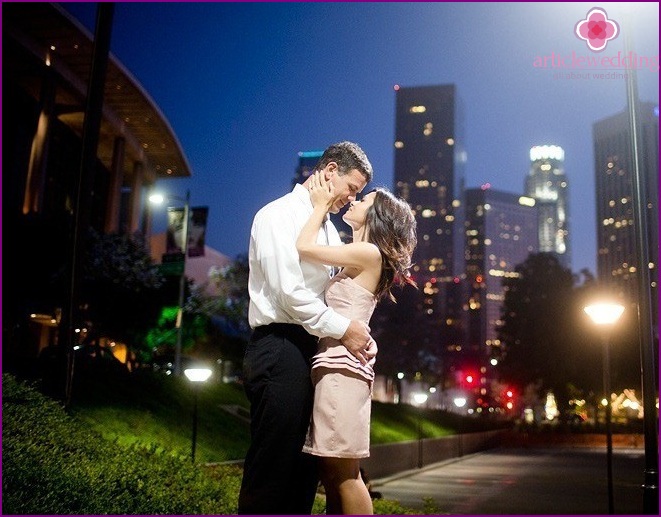 Thematic Love Story
If you are impressed by any movie / book or historical era, then shooting the Love story can be done in a certain style. What topic to choose for such a photo shoot? The films The Great Gatsby and Water for Elephants, retro motifs, the beloved cartoon Alice in Wonderland or the fairy tale The Wizard of the Emerald City. For such a photo shoot, you should buy a thematic props to create the necessary atmosphere and images..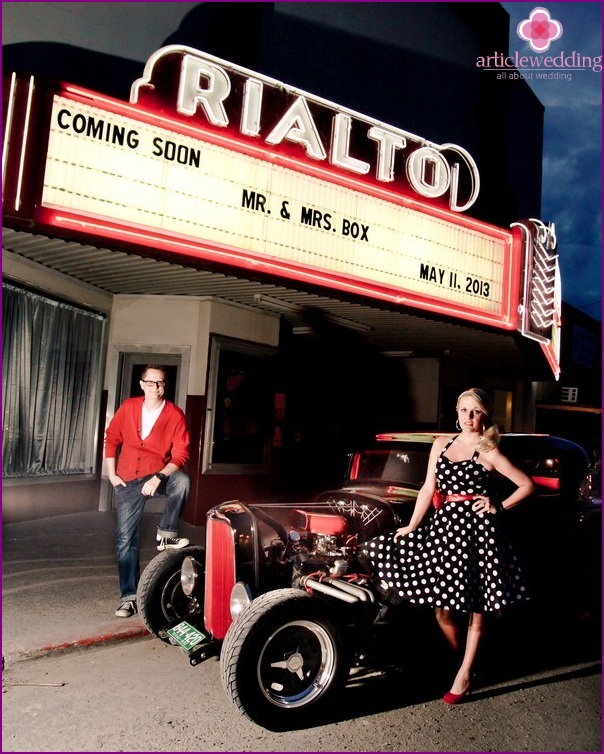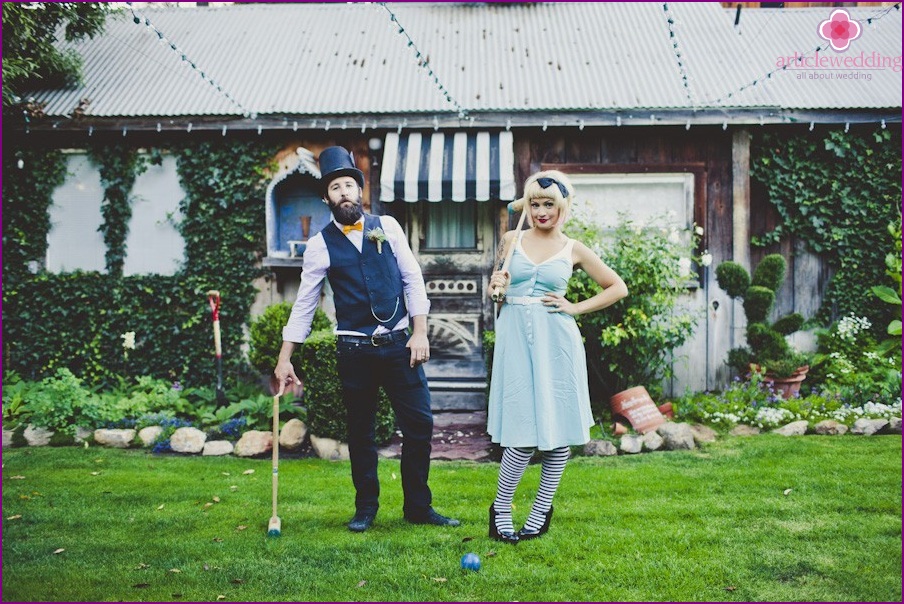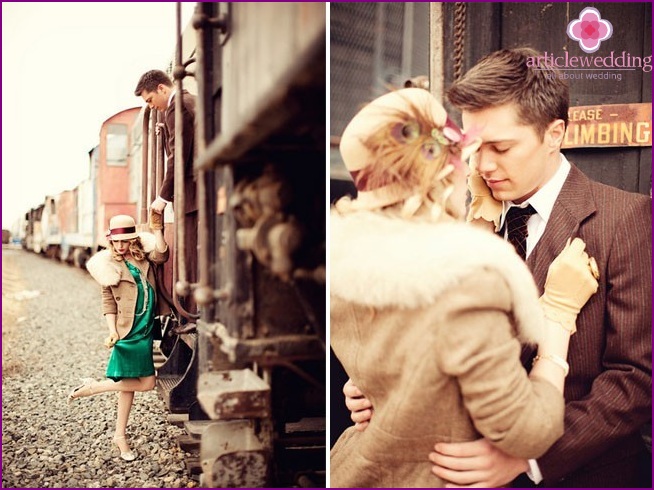 Love story is a story about you and your love, unlike any other! Therefore, it must be special! Having saved these unique moments in photographs, you can again and again plunge into the amazing atmosphere of happiness and positive.