Contents
---
---
Wedding fashion 2015 offers brides many original interpretations of wedding dresses. The collections of world fashion designers include both delicate lace dresses and outfits with sexy V-necklines, romantic dresses with bare shoulders, and daring outfits consisting of a top and a skirt. The portal www.articlewedding.com invites you to learn more about global trends in the field of wedding fashion.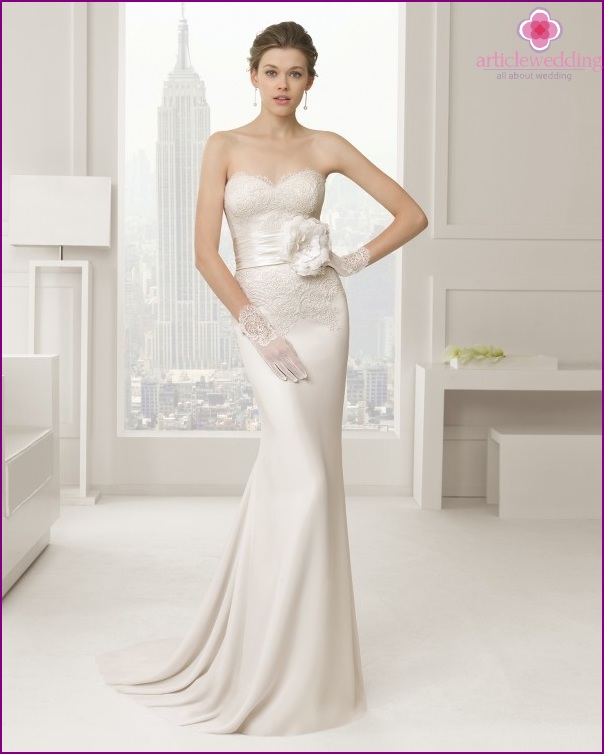 Material of wedding dresses 2015: luxury and tenderness
In 2015, to create their wedding collections, world fashion designers use such luxurious fabrics as silk, lace, chiffon. These exquisite materials make truly luxurious wedding dresses, revealing the natural beauty of the bride and her femininity.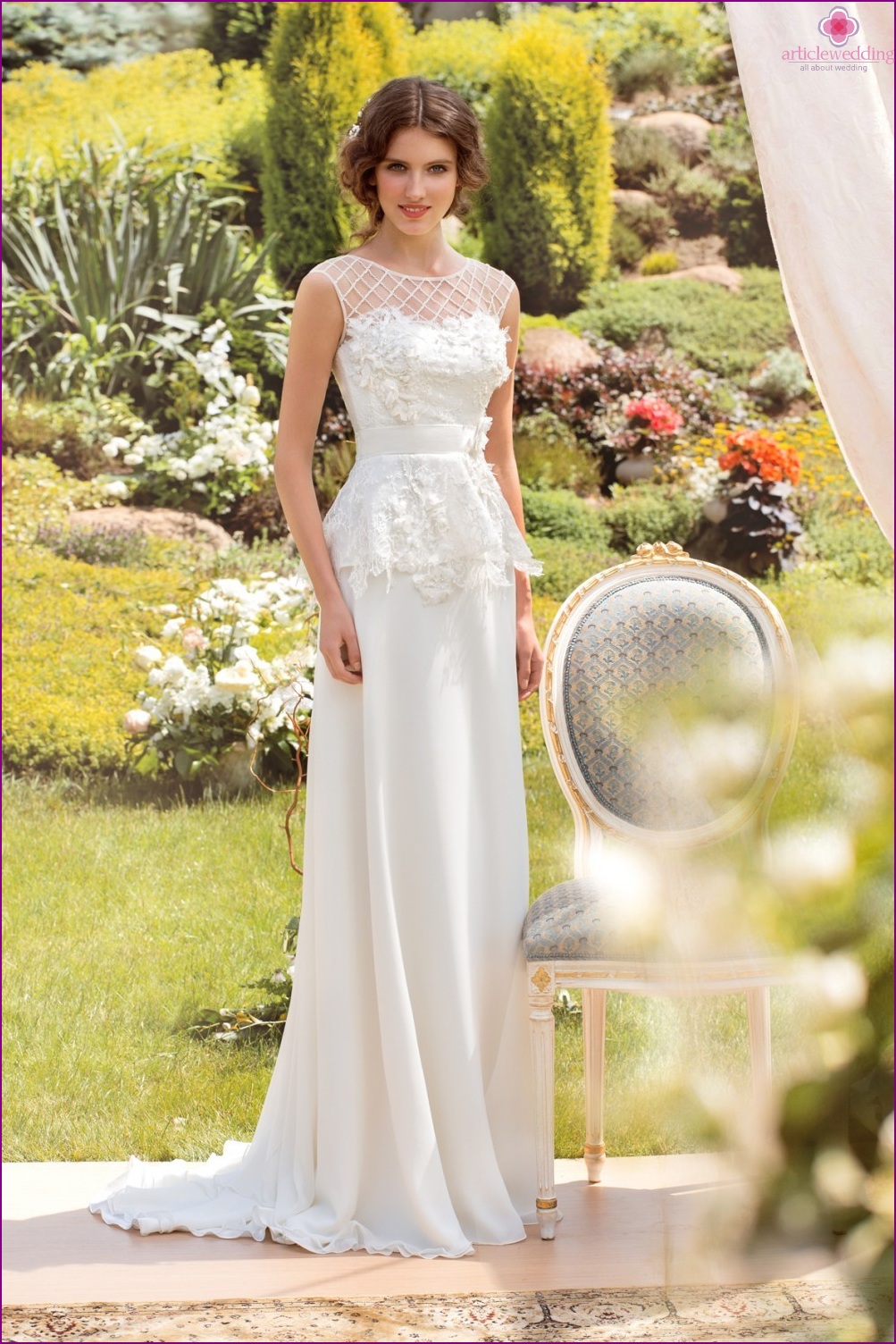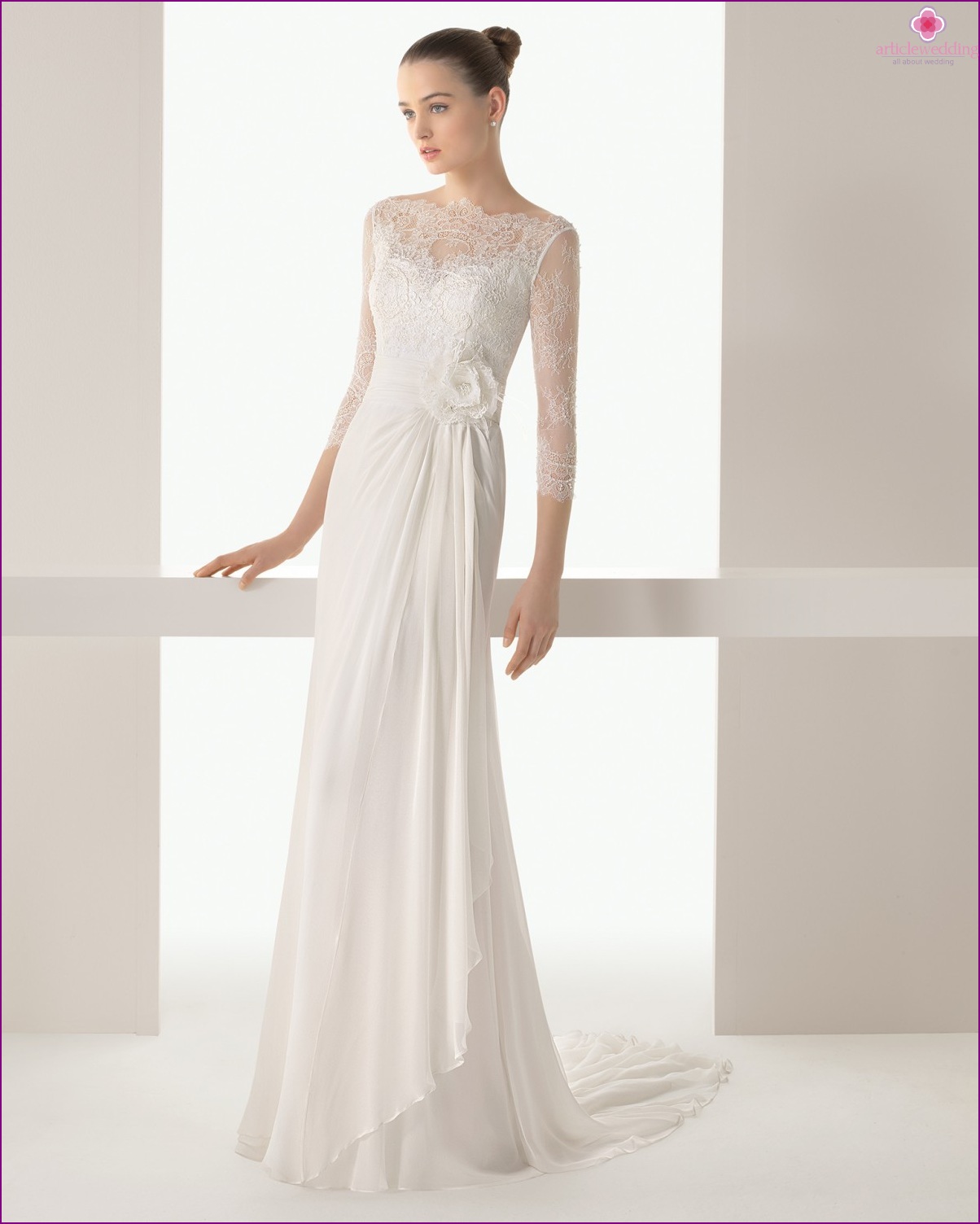 The style of wedding dresses 2015: emphasis on exquisite details
World famous designers offer brides a variety of models of wedding dresses:
Flowing wedding dresses of a direct silhouette. because of «weightless» materials used for sewing, it gives the impression of airiness and lightness of the image of the bride.
Lace wedding dresses, which have remained at the peak of popularity since last season and, probably, will not soon leave the fashionable pedestal. Lace can highlight a back, sleeves or bodice, or the entire wedding outfit can be made of luxurious lace.
Wedding dresses with V-neckline, sexy and alluring. The bride in this outfit will look truly luxurious and stylish.!
Wedding dresses with bare shoulders that give the bride's image flirty and romantic, the portal www.articlewedding.com believes.
Separate wedding dresses, consisting of a top and a skirt - ideal for courageous girls, deprived of prejudice and stereotypes.
Open back wedding dresses revealing the seductive beauty of the bride.
Decor of wedding dresses 2015
In 2015, fashion designers are betting on exquisite details of wedding dresses:
Pearls. Strands of pearls can drop the thinnest «trickles», decorating the shoulders or back of the bride. The bodice of the wedding dress is decorated with pearls, giving it divinity and aristocracy.
Luxurious lace that is used to frame the bodice, back or sleeves of wedding dresses.
The crystals and rhinestones that make wedding dresses luxurious and shimmering.
Wedding Dress Color 2015
Wedding dresses 2015 delight brides with a variety of colors and shades. Moreover, both saturated bright dresses in blue or burgundy are in fashion, and delicate dresses in pastel shades of mint, yellow, pink, gray, etc..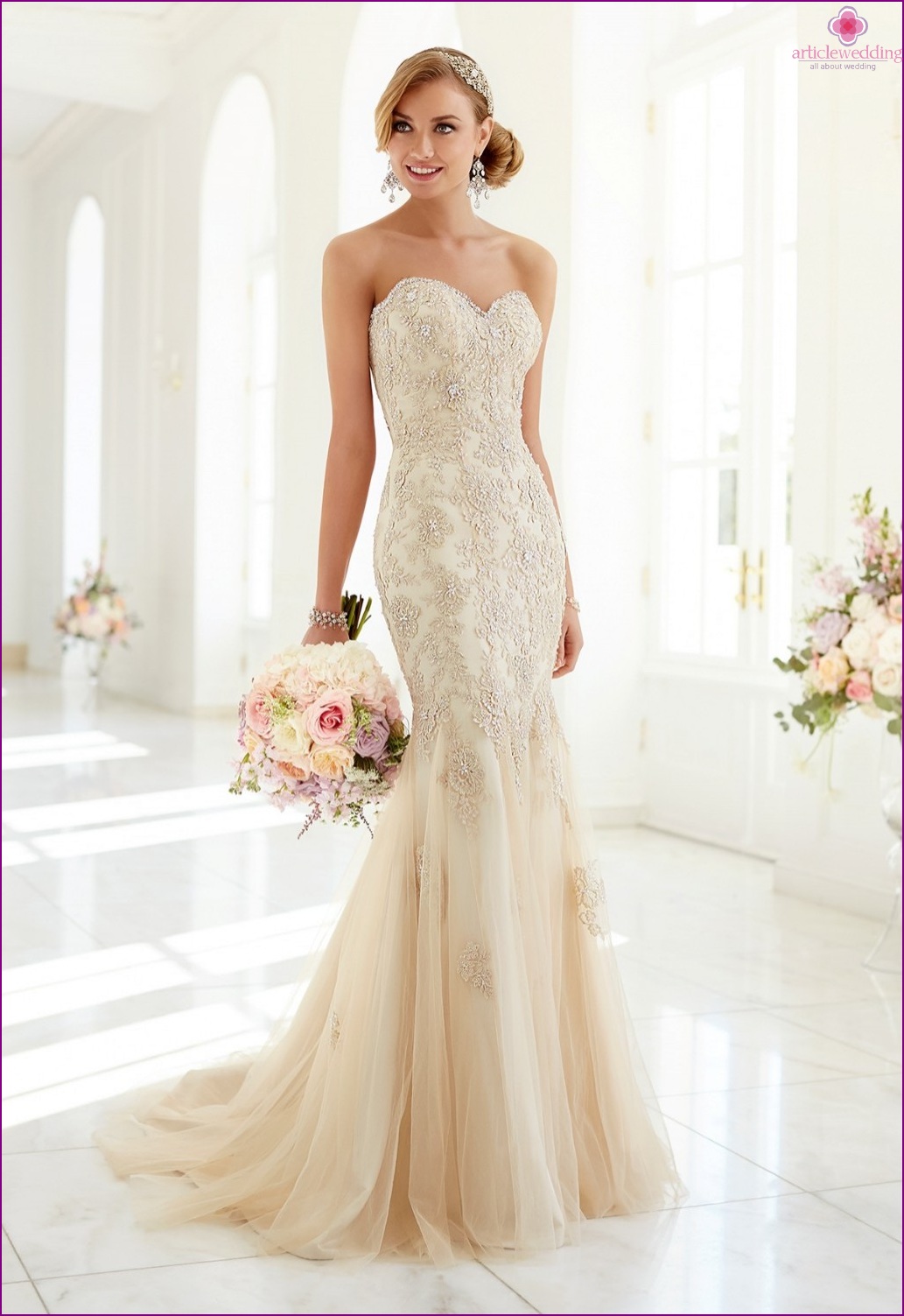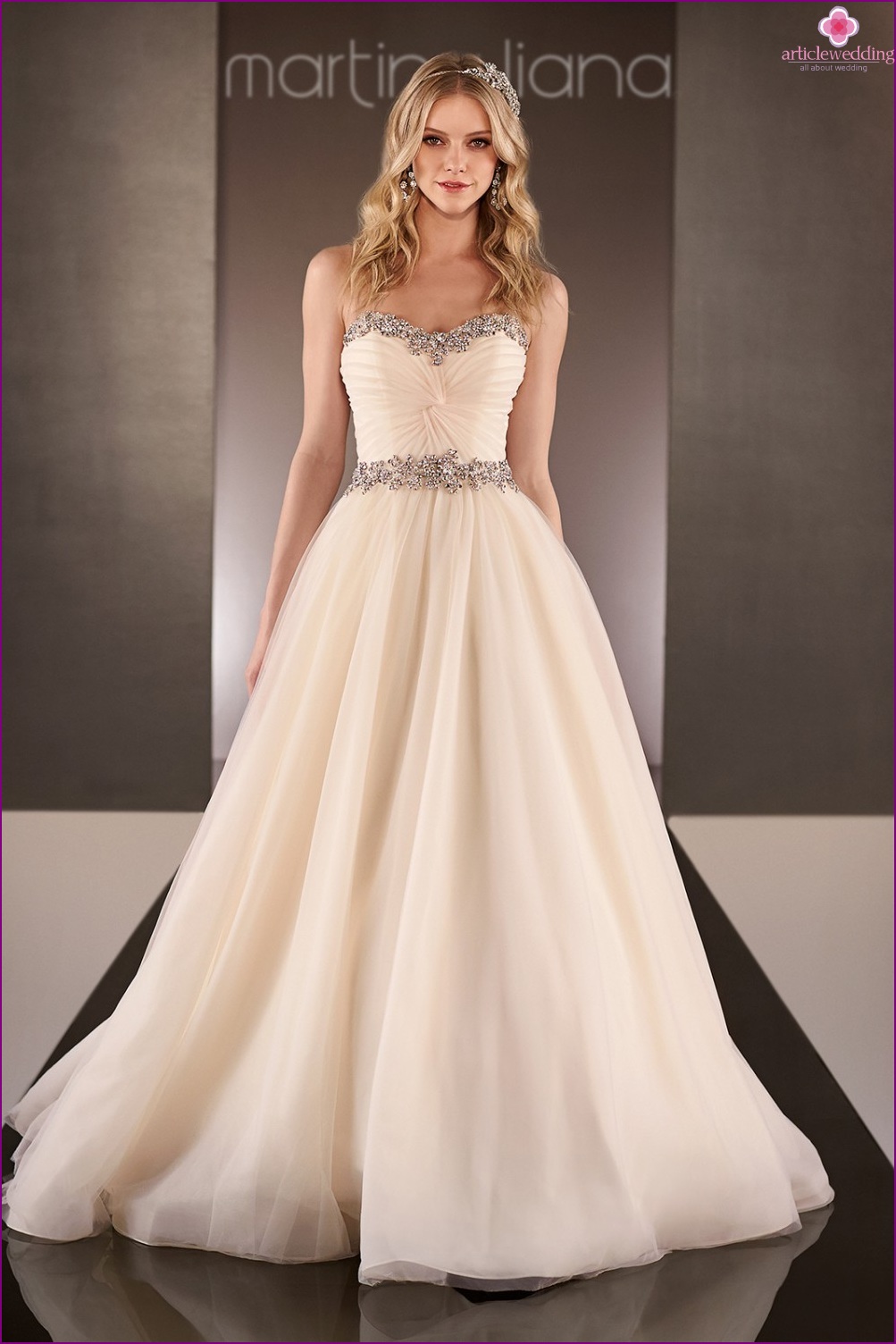 Wedding fashion 2015 combines classics with new trends, giving preference to the most striking styles and colors. Because this year, every bride will find a wedding dress to her liking!