Contents
---
---
At first glance, there is absolutely nothing complicated in choosing a suitable date for the celebration. However, in reality, it turns out that your ideas about the perfect wedding do not coincide with weather conditions or a list of unbooked dates in your favorite restaurant. And how to maneuver between the superstitions of mothers and the busy work schedule of the bride and groom? Let's slow down and quietly choose a wedding date.
What "perfect "wedding? You've dreamed all your life of a wedding in the spring when the cherries bloom, but, as luck would have it, summer is already raging outside the window and wait until your beloved for almost a year. Or vice versa, the flowers are about to bloom and a maximum of a month is left for the entire organization of the magnificent celebration. What to do: set records or wait a whole year? Perhaps it is worth compromising and admitting that nature is beautiful at any time of the year, and your love will make the "perfect" wedding. A wedding in the fall or winter is not such a bad option.!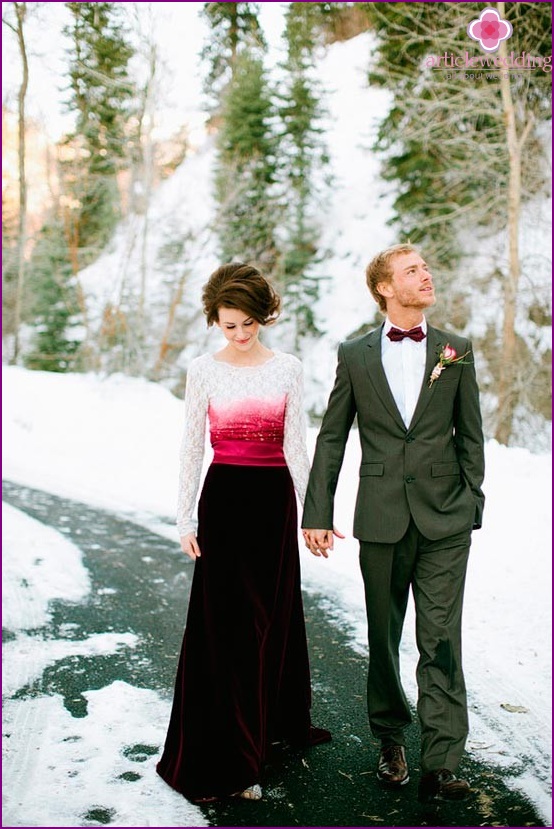 Time factor
First of all, decide how much time you have at your disposal. On average, graduate wedding preparation takes 5-6 months. However, if you know exactly what you want, you can manage to organize everything in 2-3 months. The main thing is a clear wedding plan and ready-made ideas.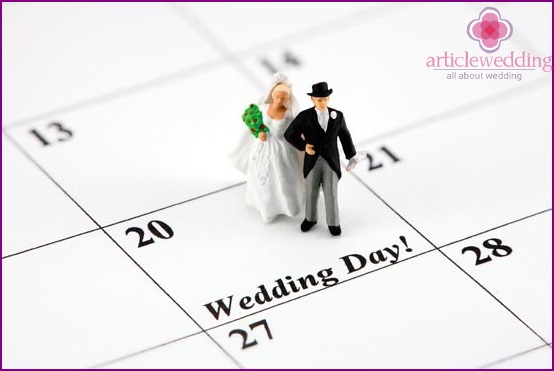 Villainy rule
Suppose you decide to have a wedding in the fall. Of course, you imagine golden trees, moderate temperature and a flying web. But weather forecasters stubbornly assure that the autumn will be rainy. In this case, you have two options: hope for good luck or postpone the wedding until the summer. Nevertheless, the wedding portal www.articlewedding.com offers not to give up ideas, but simply keep the "gunpowder dry": think over a backup plan if the weather decides to play a cruel joke. For example, prepare colorful umbrellas for a photo shoot or cozy tents. A special charm for the wedding is provided.!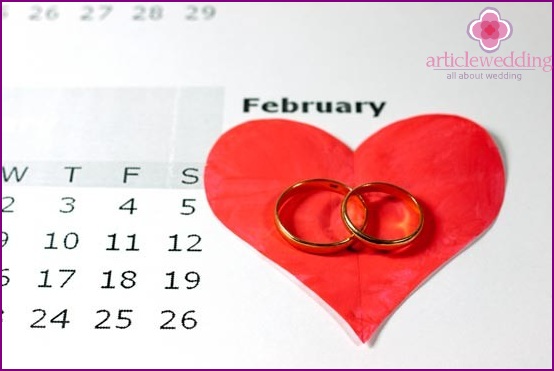 Fasts, good days, and other superstitions
Do you consider all Christian posts? Do you look at the lunar calendar or make a personal horoscope? Will you pick up the day in September, following popular beliefs, or will you calculate the square of Pythagoras? Or maybe you are advised to combine everything at once? In this case, be sure: you will never choose a wedding day. Of course, for the wedding in the church, the Christian calendar should be considered. In other cases, the question is only about prejudice. If you yourself do not believe in them, then do not let anyone convince you. In addition, if the groom and the bride have busy work schedules, we will talk about the "window" in the schedule, and not grandmother's superstitions. Just choose the day your heart tells you..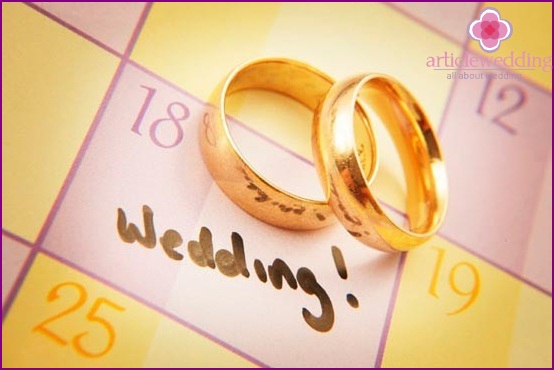 Mavericks and Classics
In most cases, the first wedding day is celebrated on Saturday, and the second on Sunday. This is convenient for most people, because then the celebration falls on the weekend. If you are planning a large-scale wedding with an impressive list of guests, this should be done. On the other hand, imagine: half of the good restaurants have already been busy with someone for half a year, the charismatic hosts have promised to hold corporate parties, and on that very day, a dozen brides ply the park. Annoying, isn't it?
If you have a small, "tasteful" wedding, www.articlewedding.com claims that you will appreciate the beauty of organizing a wedding on a weekday. In addition, in the middle of the week, you can conduct a photo shoot or even a wedding by unloading the main date. A weekday is also good if organizing a wedding in a short time.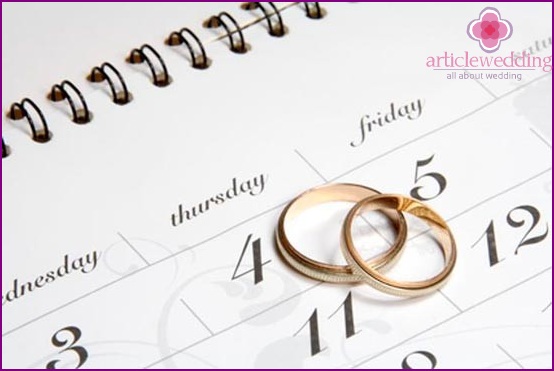 Signs of fate
You still can not decide? Remember, maybe in a few months the birthday of your beloved grandmother is coming, which always brings you good luck, or, for example, the wedding date of your uncle and aunt who lived together all their lives, or maybe the date of your acquaintance will be soon. Such prompts are sent by fate, which means that the date promises luck and happiness.
Wedding preparations begin with a date. Get cold-headed and robust. Wedding is a celebration according to an individual plan. Listen to the heart and you will understand what date will be "right".