Sixty-fifth wedding anniversary - ironwedding. Not only diamond is durable. Iron - Metal, but not precious, but it is necessary for life. In addition, the name of this wedding anniversary - another reminder that his family built a strong and solid relationship, despite any obstacles and problems.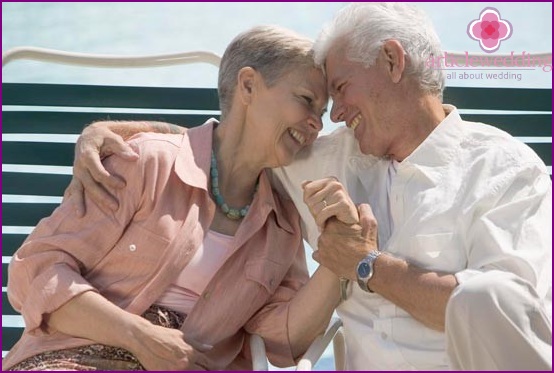 And they say: "Strike while the iron is hot." Reforge the nature of each other is useless, but the feelings are not reforge never late.
This wedding anniversary - a rare event, itIt indicates the strength of family ties, which become hard and strong as iron. Time can destroy the stone, but love, proven such a period, nothing and nobody can break. Stronger than have nowhere to go. Jubilees have all proved it! And they deserve to enjoy the day care of their children and grandchildren.
Congratulations on the wedding train
Iron wedding - it's a great reason to have aattention to their parents and grandparents. After all, they deserve to hear in your address most warm and kind words. A lot of good compliments you will find in the article: "Congratulations on the wedding train (65)."
What to give for a wedding the iron?
Give this wedding anniversary made items and objects made of iron or have iron in its composition elements:
figurines,
stand,
candlesticks,
Photo frame,
iron trays,
household appliances.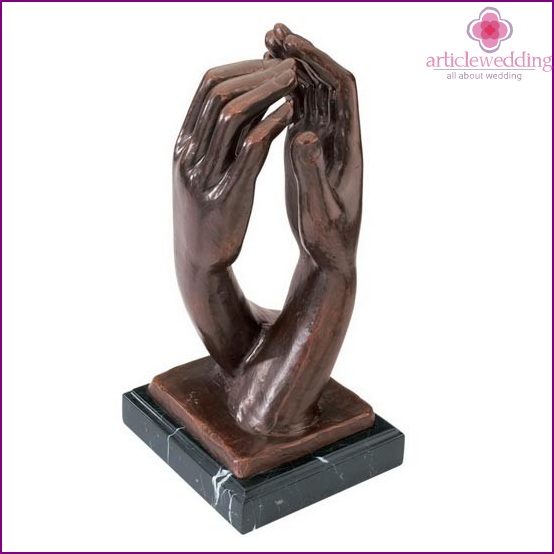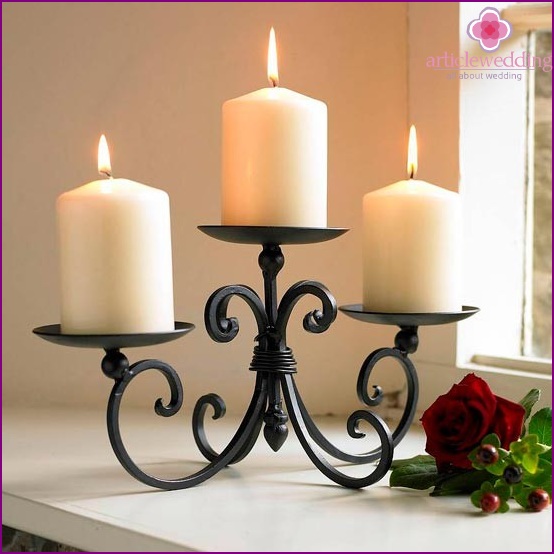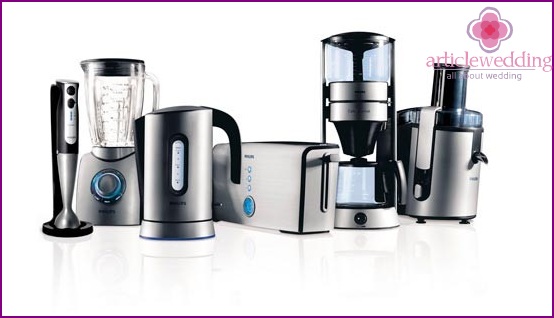 A great gift would be an iron horseshoe - a symbol of good luck, wealth and happiness.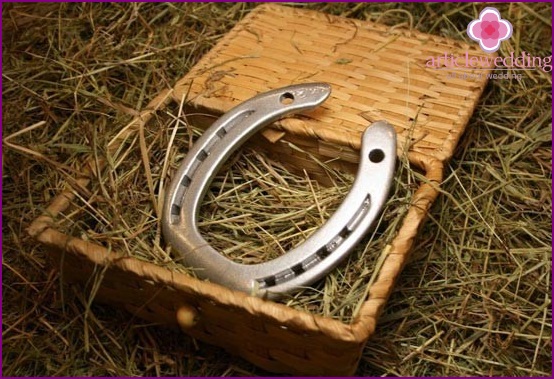 But the most important gift for anniversaries willattention thereto. After all too often in our world, we are all somewhere to run and rarely pay attention to their parents and grandparents, who are obliged to the birth.
But this is not the last wedding anniversary. What kind of wedding comes after iron wedding? The second diamond or wedding crown.